The Stag chunky canvas by Paper Panda
Posted on
Yippee! I finally have it!
I have been a fan of artist Paper Panda for a long time, starting a couple of years ago when I still had my Facebook account. I stumbled across her page and was hooked. It was the first time I'd ever seen the paper craft 'papercutting' and I was intrigued. Being crafty at the time myself and loving paper it seemed like an ideal hobby! My only problem is I can't draw to save my life, so it won't ever be a talent I'll own!
I absolutely adored papercut artist Louise Firchau's complex paper cuts and it was thrilling to watch her likes grow and grow at an extraordinary (but much deserved) rate. As I write this Paper Panda has an incredible 214000 likes on her Facebook page!
She absolutely deserves all those likes and is an amazing artist. I was very happy to find The Stag chunky canvas which I think is amazing.
Paper Panda review
I always knew I had to have something from her wonderful collection one day, and whilst browsing the website last summer I found exactly what it was.
'The Stag' canvas just kept popping out at me almost shouting 'Me, here, look, pick me!'
The design is simply amazing; though it's actually far from simple and rather fantastically intricate. The stag's antlers twist and turn into a beautiful tree outline, which is filled with entangling branches ending in pretty leaves which add softness to the piece. The print is bold, eye catching and definitely makes a statement.
I am so excited to finally own this wonderful printed canvas. I waited so long as we moved house and had only a new log burner installed just last week. I just knew it would complete our new fire place.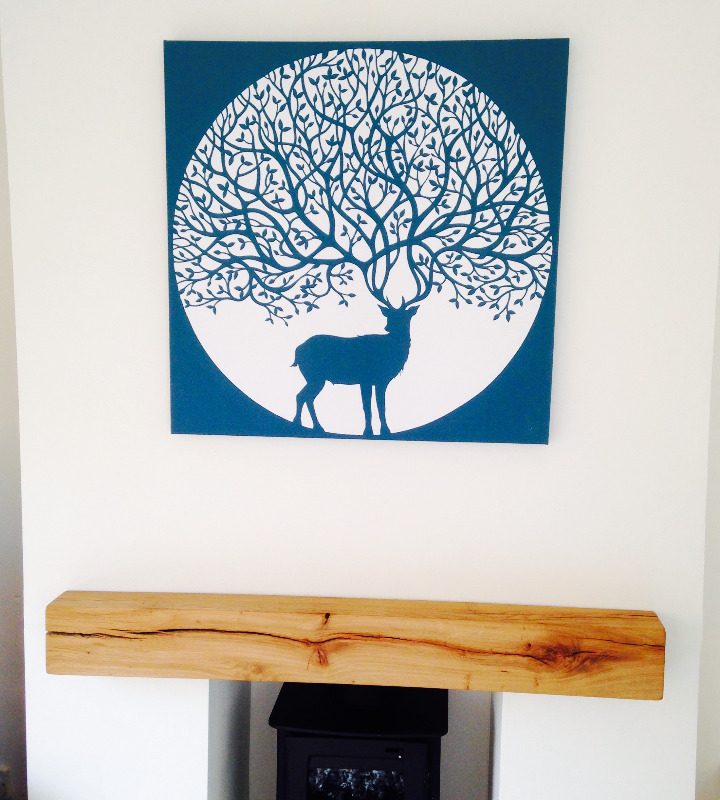 'The Stag' Canvas by Paper Panda
The photo on the Paper Panda website just doesn't do it justice. It's so much more impressive in real life.

I went for 'The Stag' Chunky Canvas size 30x30" in Teal. Louise's website is here: http://www.paperpandacuts.co.uk
2020 update!
We've still got this canvas hanging above our fireplace! I think we've changed almost everything else in our house, but this canvas still remains and we still love it to this day.
Just check it out in our recently decorated living room. Doesn't it look amazing?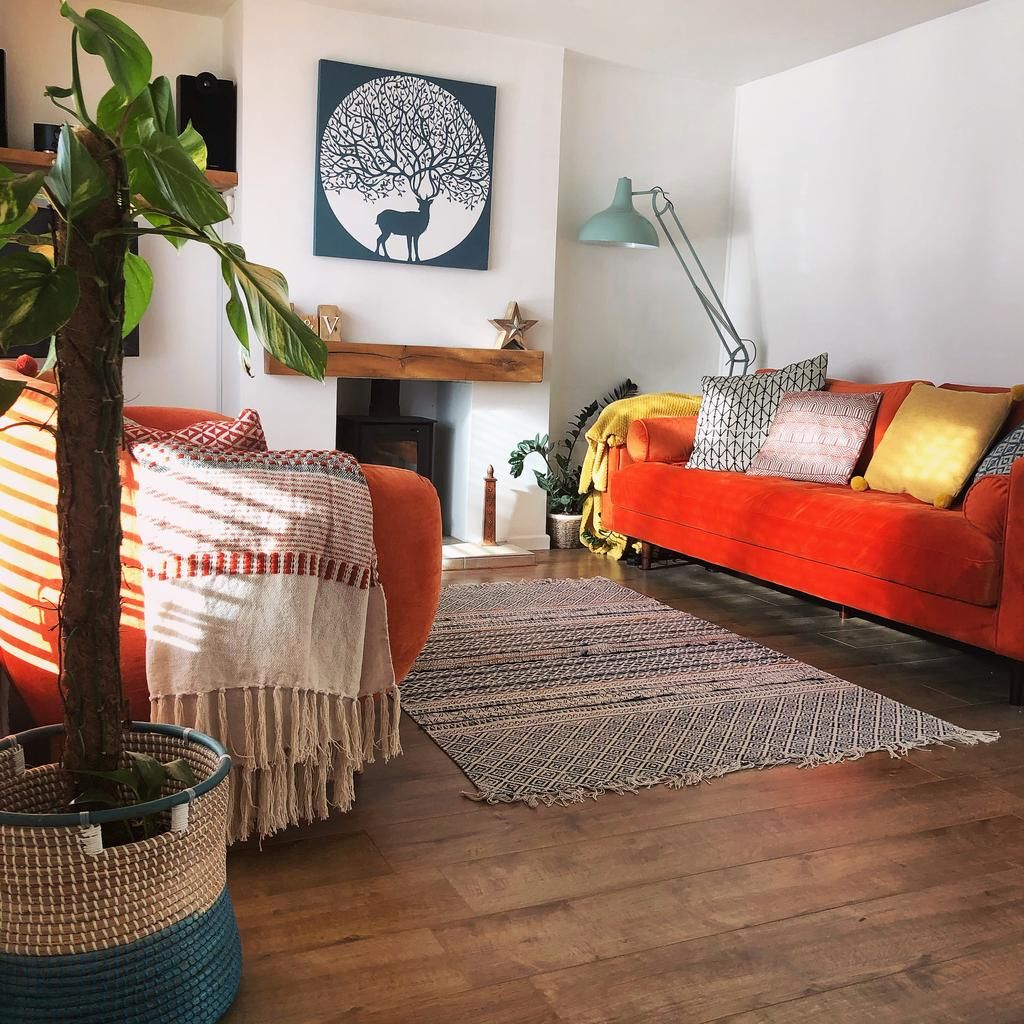 Etsy related blog posts
Handmade Personalised Bunting from Etsy
Reasons why people love to support micro businesses on Etsy
The story of how Lylia Rose began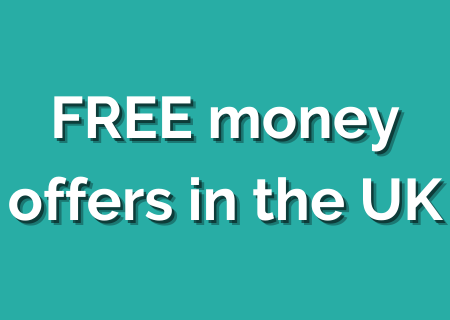 Save