One month into my maternity - how things are going
Posted on
One month into my maternity - how things are going
I really cannot believe I am already one full month into my maternity. It has gone amazingly quickly. Quicker than I could ever have imagined which is quite scary actually! I'd have thought days should feel longer as I'm now awake most of the night as well as the day!

Bless little Reuben, he does like to wake for a feed every 2 hours and sometimes more. I find I'm also absolutely wide awake for the 3/4am feed, so stay awake for around one hour at this time. Yet I can barely keep my eyes open for the others. How strange!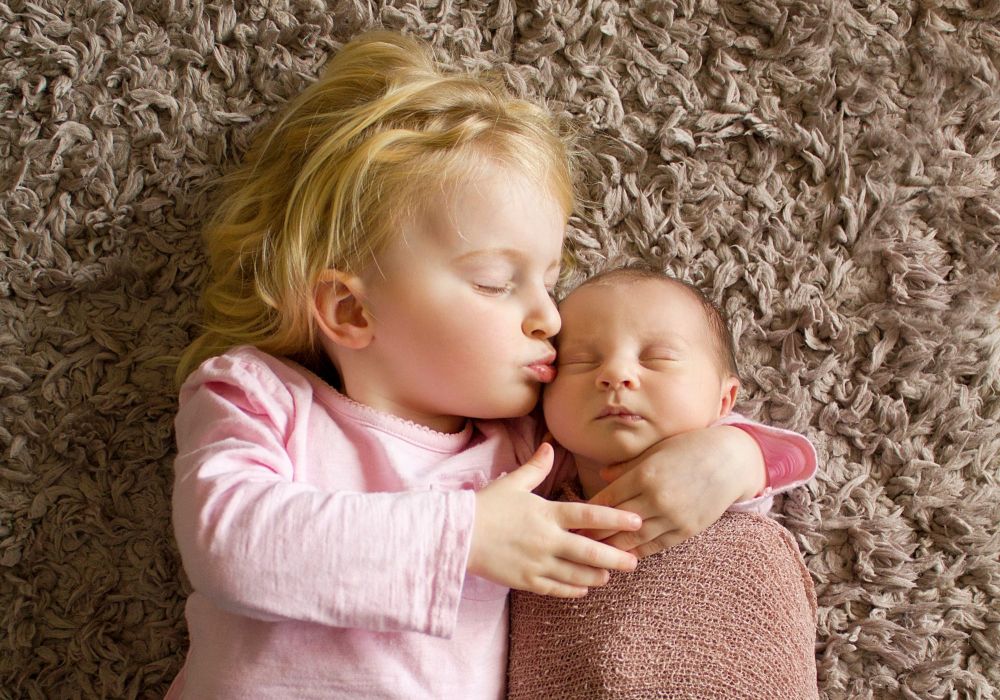 Though I am obviously feeling quite tired now, I am enjoying my leave. It's been great spending quality time with Bella whenever Reuben lets me put him down! We have had days filled with Disney films, children's song playlists on YouTube, dolls, make believe, crafts and Bella's new favourite game hide and seek! This simply involves Bella popping a baby blanket or cushion over her head and believing she is out of sight. So cute! Of course I always play along... 'Wherever could Bella be? I can't see her anywhere'. To which she always gives herself up and reveals herself... 'I'm here Mummy!'. She's not quite grasped the concept of hide and seek just yet!

I've been busying myself by writing blog posts mainly. I've also started going through our car boot corner in the attic and selling on eBay instead. I figured it would be a long while until it would be practical to do a car boot (as I'm breast feeding!). I had hoped to do one before Reuben arrived, but it was the wrong time of year weather wise, so we always found something more appealing to do indoors!

I promise I have also been resting. Reuben is already a Mummy's boy. He loves nothing better than curling up on my front and snoozing! They look so adorable in this position and it gives me a great excuse to relax with him. Or to potter about on my phone reading, writing, researching, tweeting...!

Life is definitely lovely with little Reuben around. I'm excited to spend the next 8 months enjoying more family time and getting outdoors as much as possible once the weather warms up. There's a great hilly field barely a five minute walk from my house with three horses. I think this will be our destination of choice this summer for walks, sun bathing and picnics!


Save