Review: Elements for Life's Yummy Scrummy Raw Chocolate Brownie
Posted on
Imagine if you could eat a brownie without all the guilt of the bad refined sugar it contained. You want to enjoy a delicious chewy chocolatey brownie, but you don't want to feel guilty afterwards because you know how damaging the ingredients are to your insides. Stop feeling guilty! You can now buy raw brownies that only contain the best whole food ingredients and no refined sugar! Here is my review of Elements for Life's Yummy Scrummy Raw Chocolate Brownie.
Yummy Scrummy raw chocolate brownie review
This Elements for Life raw chocolate brownie is exactly that - yummy scrummy! It's super delicious and satisfies those chocolate craving tastebuds just splendidly. They really couldn't have picked a better name.

The only disappointment was the size. I could have easily polished off the whole square (or a bar twice the size) to myself. Perhaps I'm just greedy, but it's because it tasted so good! I did share this bar around. I cut into 6 pieces. Me and my Mum had two each, my little Bella had a piece and I amazingly saved Ben a piece for once he returned home from work (that took a little willpower!).
My Mum exclaimed how scrumptious they were. Bella took a little lick of her cube at first, but within two more seconds it had disappeared leaving her mouth and fingers covered in sticky brown. It's amazing how toddlers can do this, even when given the smallest piece of food ever! Ben agreed how totally yummy his piece was too. Thumbs up all round!

The absolute best thing about this brownie is the ingredients. Feel good and actually good for you ingredients. Mood boosting, antioxidant packed raw cacao provides the rich chocolate flavour. Wholesome raisins, dates and nuts give the brownie amazing taste and texture. Superfood goji berries really do just top off this tasty delight as its brightly coloured topping.


I purchased mine at The Raw Chocolate Shop but have since discovered Elements for Life's own website which is also full of amazing raw sweet goodies and ingredients. I will definitely be back for more.


More healthy eating blog posts
Your ultimate guide to being healthy
Getting the kids to eat healthier
How to eat more eco-friendly and save money
5 easy and nutritious vegan breakfasts to get 3 of your 5-a-day
Why you need to reduce your refined sugar intake
Abel and Cole promo code 2020 - get a free organic fruit + veg box!
Fast vegan + gluten-free superfood shakes for when life gets busy
Pin me for later!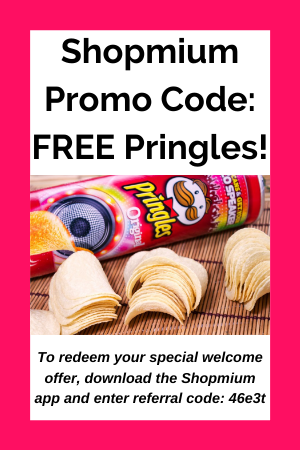 Save