Monthly family roundup June 2015
Posted on
This month I said to someone 'that's happening in June'. I think my head was still in April! The first of the summer months has been and gone as quickly as the rest.
Read on to discover what we got up to as a family in June 2015 and see some of our family lifestyle photos for the month.
Personal family lifestyle blog diary - what we did in June 2015
Growing fruit and vegetables in our garden
You may have seen I planned on growing veg next year once our homemade compost was ready. Well, I felt a little impatient and was keen to start growing something, so went vegetable plant shopping! I do plan on starting from seed once I properly get going. After reading up on growing vegetables from seeds, I've realised it's quite an art form!
So many different rules for each veg and a lot of time and care. I hope I'll be successful at this in the future, but for now I went for some small potted veg to start me off easier this year. I've planted courgettes, yellow courgettes, bunched carrots, sweet peppers, bell peppers and tomatoes. I also purchased a 'tumbling tom' to grow tomatoes from a hanging basket. I'm excited to watch these grow and to see what veg we have at the end!
I was struggling to think what my Mum could get me for my 30th this year, but finally had a great idea. I'm going to choose some fruit trees!
I'd like a couple of apple trees, a pear tree, blueberry bush and a plum tree. I'm going to plant these along one side of our garden. Very exciting. Our garden already has an apple tree, but they seemed inedible to me last year. I'm going to try one again this year, but perhaps they are a baking variety.
We have a mulberry tree too. I often order dried white mulberries, so I'm interested to see what the mulberries from our garden taste like. We have raspberries which we've been picking already - so tasty!
There's a cherry tree, but this too seems inedible. Last year the birds ate all the cherries in one day!!
Oh, we also have strawberries everywhere and I have some potted ones too which are delicious!
As you can probably tell I'm a total novice when it comes to growing fruit and veg. I'm looking forward to learning lots and growing lots from now on! How great it is to now have the space to grow our own.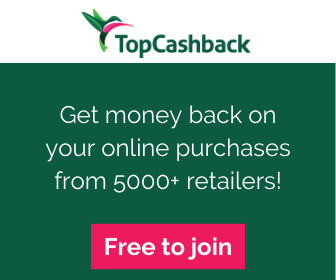 ---
Bella's birthday
The 2nd June was Bella's birthday. She turned three this year! Wow!
I fear we have entered the 'troublesome threes' as she asserts her independence more and more!! I think we luckily got away with any 'terrible twos'! She's fab though and it's amazing watching her grow and learn every day.
She's really got into dressing up and role play including sitting on her pirate ship (Reuben's change mat) and rescuing mermaids! Here's some Bella talk for this month:
'Mum, you've got a sausage face'
Us - 'What would you like for breakfast/lunch/dinner?'
Bella - 'Sweetcorn'
(first answer every time, but Bella does not like sweetcorn!)
'My Mu'
(meaning my Mum - she's started saying my Mu, my Da dropping the end of her words!)
'I don't like talking to babies'
(fed up of Reuben now perhaps?!)
---
Another heart operation for Reuben
Although Reuben seems fit and healthy on the outside (no problems yet, not even nappy rash!), the pressure in his poor little heart has risen quite quickly.
We've had two appointments already to check on his pulmonary stenosis and the pressure has just shot up.
He'll be having the balloon dilation procedure again in August at age 5 months. The poor little thing!
Fingers crossed all will go well and the pressure will be reduced enough this time to stop him having the procedure again, especially so soon.
I'm very scared of going through it all again, but trying not to worry until the date and just carry on as normal. He's a little champion!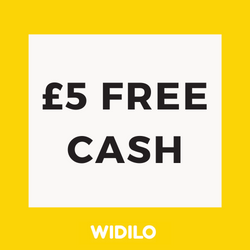 ---
Days out in the sun
Our new home improvements have slowed down this month. Partially due to making the most of the lovely weather, but also a couple of birthdays, a trip to Cotswold Wildlife Park and Fathers Day.
Ben went for a round of golf with his Dad and brother on Fathers Day whereas I enjoyed a family meal with my Grandad. We went to The Gupshill in Tewkesbury which always serves great food with a fab choice of vegetarian dishes. They never disappoint.
Ben is working the first three weekends in July (boooo) and then we have family birthdays and events every weekend until the end of August!
So house plans are pretty much on hold!
Ben did manage to stain one door this month, so 3/7 are stained. He also sorted through the shed. It's beautifully organised now!
Things were just dumped in there when we moved in and it was never sorted until now!
Although we have done so much to the house in a year, there seems to still be so much left to do! I must make a list soon and see exactly what's left.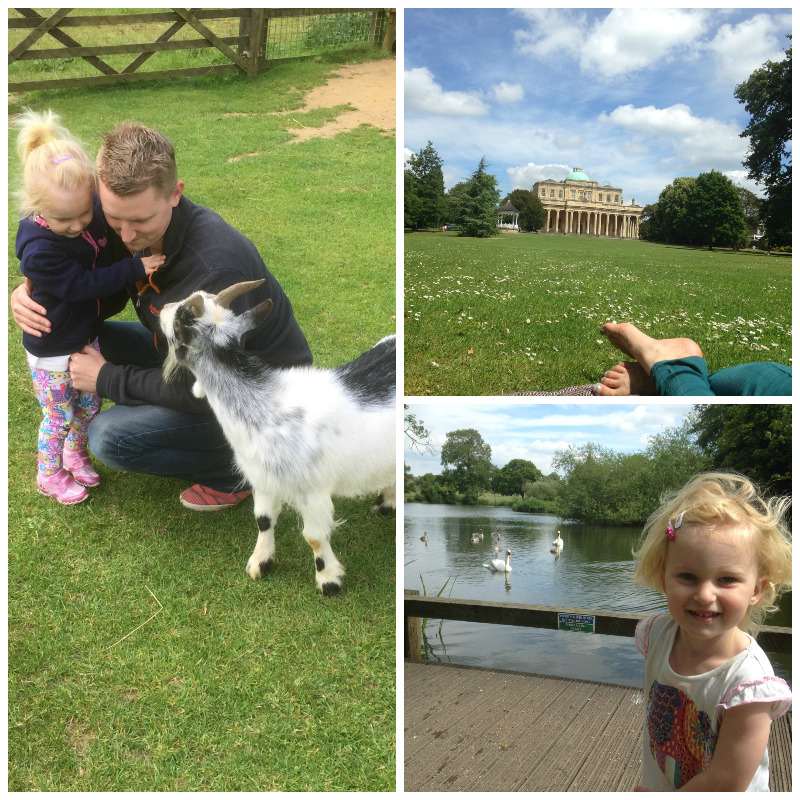 Home decor and homemade recipes
I've been making Reuben's new bedroom cosier with a new chair and cot bumpers/toys. I plan on adding a few more bits to Reuben's room now his cot is up and it's purely his room.
I also want to complete my office with more shelves, a rug and sofa or futon. Watch out for more home blog posts soon!
I've had lots of fun this month creating recipes with my new Kenwood Multipro food processor & blender - an early birthday present from Ben (my 30th is sneaking up on me)!
Loads of yummy raw brownies, energy balls and soups have been created so far. I've also been making raw chocolate. I made a 93% dark chocolate and boy, was it powerful!! It was too much for me too handle and it's just taken me a couple of weeks to get through, bravely consuming a small piece per day! Now it's all gone I'll have a go at something a little less bitter tasting!
Here are some of my creations:
Here are the recipes for these:
Yum!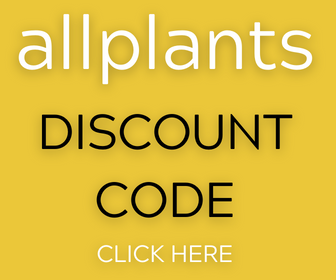 ---
Sunny park days
I've also been making the most of the sunny days with lots of park trips. One of my favourite places to take Bella & Reuben is
Pitville Park in Cheltenham
. It's such a great free day out with so much to do.
There's a play park on either side of the park. The park is split into two with a road running through the middle, but you can cross by going through a tunnel underground. Bella loves to shout 'echo' at the top of her voice as we walk through! Going through the tunnel is always a highlight of our day!
A giant lake runs through the park where there are plenty of fish, ducks and swans to see. If you take 20p you can purchase feed for them.
I've not done it yet, but you can hire a rowing boat which looks like great fun! It's on my to do list once Reuben is older.
There are some picturesque bridges which Bella loves to run over, fab winding paths around the lake, small waterfalls, rocks to climb, a small golf course, skate park and all sorts!
You can picnic under the beautiful trees or on the lawn in front of the magnificent Pitville Pump Rooms and a cute band stand.
They even have some animals! There are peacocks, birds, chickens, rabbits, guinea pigs and chipmunks to see!
It was a place I definitely took for granted whilst living in the centre of Cheltenham for my early adult life. It's only now I have children I'm making the most of it and realise how lucky we are to have such a destination. It's so magical to see it through Bella's eyes!
Ooh I've waffled on and on in this month's roundup! I'll leave it there and wish you a happy July :)