Not A Jewellery Box review
Posted on
I was very kindly sent some items to review from jewellery storage and organisation website Not A Jewellery Box.
Who are 'Not A Jewellery Box'?
Not a Jewellery Box is an alternative jewellery storage website with some unique and quirky ways to store your precious pieces!
Ran by Mum of two, Emma, in Torquay Devon, NAJB was born when Emma felt she neglected to wear a lot of her own jewellery and needed a way to organise it all.
Emma is now taking the leap to run her business full time and I wish her every success. I'm super glad I have been introduced to this wonderful website and I know it will be handy for so many jewellery lovers out there!
What did Not A jewellery Box send me?
I was able to choose something from the website myself and opted for some boxes by the fab brand Sass and Belle. I chose a set of three black wooden boxes as well as a smaller tin box.
The 'Do What You Love Every Day' tin will be taking place on my work desk. It will remind me to stay positive and keep pushing on with my hopes and dreams.
It's a really cool little tin and would be great to store anything small like brooches and rings, or even to use as a small gift box for a friend.
The three black boxes are wooden, which make them even better if you ask me. I love a good wooden box
I thought they were pretty funky and quite humorous with their 'Important BIG Things', 'Important MEDIUM Things' and 'Important SMALL Things' designs!
These boxes would also make an excellent original gift and provide plenty of storage space for jewels big and small.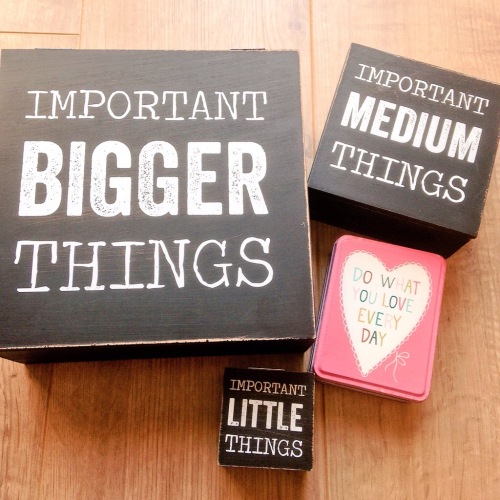 Find unique handmade jewellery storage at Not A Jewellery Box
As well as selling some branded goods, Emma also stocks lots of unique and personalised solutions for hanging your jewellery and more.
Plus, not only can some of the items be used for storing jewellery, but the boxes I received are great for all sorts of small object storage and organising.
Have a peek at Emma's great website at www.notajewellerybox.co.uk – I'm sure you'll find loads of products you need/want/love!
More fashion + clothing blog posts
How to get rid of clothes without sending to landfill
How to shop more ethically and sustainably for clothing
Save time, space and money with a capsule wardrobe
Keep your clothing costs down with subtle fashion
Why shopping sustainably for fashion will save money
Tips for saving money when buying kids clothes
Shop all your favourite fashion sales in one place with Love the Sales
How to shop sustainable fashion on a budget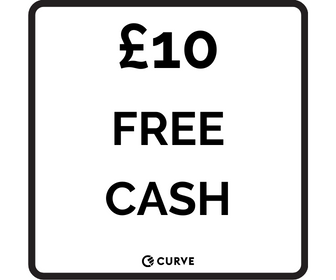 More beauty blog posts
FFS Friction Free Shaving eco-friendly zero waste razor subscription review
Tips to get beautiful healthy hair naturally at home
How to save money on natural beauty products
Beauty tips: how to save money at a hair salon
How much do adult braces cost? + 4 ways to finance them
Save money on contact lenses with Waldo
Bentley Organic reviews - vegan body wash
Greenfrog Botanic natural body wash review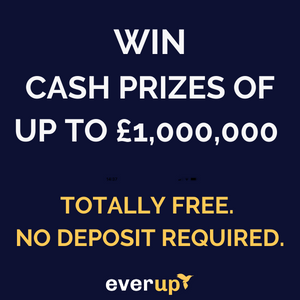 Save