love2read review
Posted on
I was kindly sent a personalised photo book from love2read for review. I was able to create the book myself on their website to personalise it to my children.
love2read aim to help your children to learn to read with personalised photo story books.
Read on to see the quality of the book we ordered, what my children thought and my love2read review.
My love2read review
A personalised photo story book makes a great Christmas present
It's such a fantastic idea for a Christmas present for your child or even for an adult!
I've wrapped this one up to give to Ben, my husband and the Daddy of this book, for Christmas! It will be his very special bedtime story for him to read to Bella and Reuben.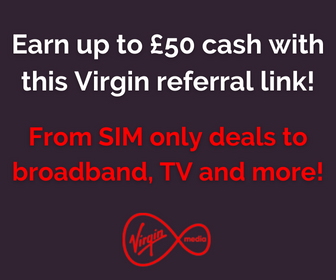 Bella loves it
Bella has already seen it, and she was so excited by the personalised story with photos that she recognised.
It's all about her Daddy with pictures of Ben, Bella and Reuben. It's actually so heart-wrenchingly sweet to read!
As soon as we finished reading it together, she started reading it again to herself, which was just perfect for me to capture these cute photos.
She is only three and a third, so can't read words just yet, but she remembered nearly all the words as she looked through the photos.
That's the aim of the book. It's repetitive and by repeating the same key words it aims to help children recognise them and start to learn to read them.
Learn to read with love2read
Bella loves the alphabet and loved telling me the letters she could see on the last page.
As she grows older this page will be great for her to recognise the common words in the book and begin to actually read them.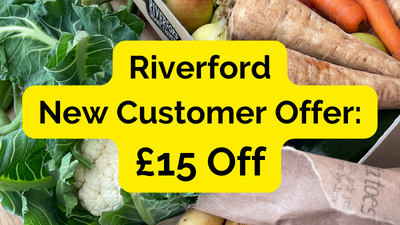 Easy to create your own photo story book with love2read
The ordering process was so simple at the love2read website. I created the book really quickly and it was obvious what to do.
You can preview your book online before you buy to make sure you're happy with everything before paying and ordering.
I made a few edits as I went along, but still managed completed my book really quickly. Honestly, it takes no time at all which is great if you need to order a few or create different books for different children or family members.
love2read books are a perfect family keepsake
Not only is the book a great Christmas gift idea, or birthday, but a sweet family keepsake we will always treasure.
I'm sure this will be the bedtime story of choice for both Bella and Reuben for years to come. It's always so amazing for children to see a real life book with their name or photos of them!
If you want to make your own family photo story then pop to www.love2read.co.uk
More kids blog posts
Tips for saving money when buying kids clothes
Kids and cash: teaching little ones about money
Save money on UK family days out with Kids Pass and sign up for just £1
Getting the kids to eat healthier
A list of 50 free and cheap things to do in the summer holidays with kids
More baby blog posts
Top 100 Baby Names 2016 – Are your names there?
9 Tips and words of wisdom for successful potty training
5 baby products to definitely buy and 5 not worth your money
Jelly Baby Photography review: at home new-born photographer in Bristol
Struggling to brush your toddler's teeth? Try Brush-Baby!
Last baby blues! Reasons I'm sad, but also happy I've decided to stop at two.
Budget pushchair review: Graco Mirage vs Hauck Viper
Nom Nom Kids reusable food pouches review
Things to know before having a baby
Helpful family finance tips
Bulb energy £50 off discount code 2020
6 easy ways to save money as a family
3 easy ways to save more money and increase your family's savings balance
How to properly manage your salary and budget throughout the month
How to haggle and save money on your Virgin Media bill
How to buy Christmas presents on a budget
What to do when you don't have the cash for essential household items
Three ways to improve your finances next year
How to overpay a personal loan + save money
These companies want to slash your energy bills
Are private swimming lessons worth the cost?
Saving money on family entertainment
Important things to consider when choosing a pet for your family
How much does it cost to own a dog or cat?
The pros and cons of pet insurance
Want to help your family when you are not around? Here's how
How to talk to elderly relatives about end-of-life planning
The importance of making a will
Pin for later!
Save