4 quick ways to make your home cosy for winter
Posted on
I think we were tricked a little into thinking that we weren't having a proper winter last year. December was so mild that I barely ever needed a hat, scarf or gloves.
The New Year, however, decided that we did need a proper winter as it has now been SO cold! I really do not like the cold at all and it makes leaving the house so much hassle with extra layers of clothes and having to defrost the car.
I always forget the amount of time it takes to defrost the car before going out in the morning as I've not had to do it for so long! It can add an extra 20 minutes or more onto a journey just to get the car ready!
If, like me, you'd much rather stay indoors when it's freezing out, then here are some quick and easy tips to make sure that you stay cosy and warm.
How to make your home cosy and warm for winter
1. Change your duvet
If you find that you are cold at night, you might need a warmer duvet. There is no need to have the heating on all night and waste money if you can just get a different duvet!
A good tog rating for winter weather is 12.
If you share the bed with someone else and they are constantly warm, you can even get fancy duvets that have different tog ratings on each side. So you'll both be the temperature that you like but not bothering the other person.
If that doesn't sound like your thing, you could both get single duvets. Then there is no arguing over who has the most cover!
You could use a throw or quilt over the top, so it still feels like you are in the same bed as each other.
There's nothing more cosy than getting into a warm bed at night, so make sure your bed is winter ready when the cold snap starts!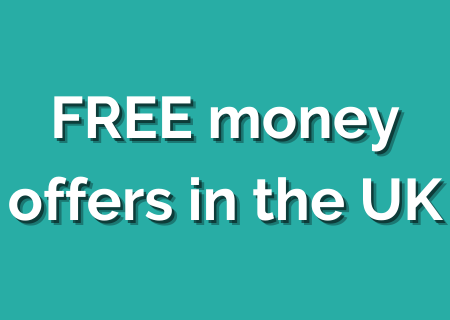 2. Change your bedding
There is nothing better than new bed sheets and bedding. A freshly made bed is one of the best things in life, but it's even better if you choose the right materials for winter.
Cotton is cooling so those sheets might not be the best options to have now it's cold. It's much better and cosier to go for a cotton mix like cotton flannel. These sheets always feel warm as soon as you get into bed too.
Choosing a few new chunky knit or faux fur cushions are great for snuggling up to. A new fluffy throw is a good idea too. Again go for a knit or a fleece material to keep in the warmth.
Simply adding a couple of cosy cushions and a warm throw can transform your bed from summer to winter and make you cosy in a matter of seconds.
If you have some cash to splash then it could be time to change your mattress whilst you're changing the rest of your bed. Then you'll be super comfy in bed too! If you've had your mattress for several years and its past its time then a new mattress can help you sleep better and prevent any health issues. Perhaps go for a luxury latex mattress from John Ryan by Design for some luxurious comfort!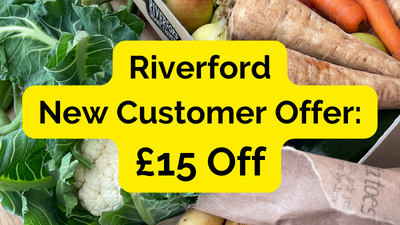 3. Use rugs
You may have a home that is carpeted. If so, this won't apply as much. However, if you have wooden or tiled floors, it can be such a nice feeling to have some rugs to walk on.
In the morning, the floors in your home can be so cold that it makes getting out of bed even worse!
A fluffy rug is great for a warm and cosy look, or go for a bright coloured one to cheer yourself up this winter and brighten the room.
Failing getting a rug, you could get yourself some cosy slippers to keep your feet nice and snug. Keep slippers by the bed and by your front door so you can easily slip into them and never have to put your bare feet on a cold floor!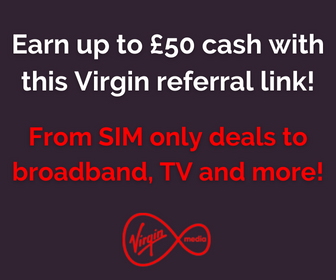 Light candles
I just think that candles make a room feel so much cosier. They are the cheapest way to make your home instantly feel warm, cosy and glowing!
In the dark evenings, it makes a room homely too.
Light plenty of candles and then snuggle up with a fluffy blanket.
Going for seasonal scents is a must too during the winter months. It isn't Christmas anymore but spicy scents like cinnamon or a scent like pine are so great during cold weather.