How to create the kitchen of your dreams
Posted on
The kitchen is one of the busiest rooms in any modern household. With so much going on in this space, it should be one of the leading candidates for a makeover in 2016. After all, transforming this area can encourage you to cook better foods while also making the home feel a lot safer too.
All kitchens are different, and the possibilities will be dictated largely by the amount of space you have. Nevertheless, every kitchen can benefit greatly from a few simple tricks and upgrades. One of the most important elements, however, is that you make that area work best for you.
Tips to create the kitchen of your dreams
Make a small kitchen feel big
If your kitchen isn't as big as you'd like, then there are ways to combat this. If the room backs onto your garden, installing patio doors can be a great way to bring the outdoors inside. The added light will instantly brighten up the area, giving it the illusion of a larger room.
Alternatively, you could knock down an external wall to combine the kitchen with your dining room. In physical terms, the gains will be minimal. As far as perceptions are concerned, though, the impact is monstrous. Quite frankly, this is one of the most effective methods available. Just be sure that it's safe to complete this task. Causing structural damage is the last thing you want to do.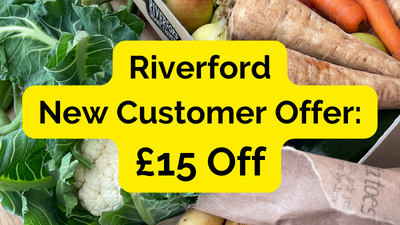 Choose beautiful flooring
As for interior design, one of the key elements to the ideal kitchen is flooring. With so many household chores taking place in this location, choosing a suitable solution is vital. Tile Market produces various options for a stylish and practical flooring. Aside from the obvious properties, this aspect can also be used as the foundation for building a new and improved aesthetic. This is especially true if you use backsplash tiles on the walls
Replace cupbaord doors
The renovation work may dictate that you desire new cupboard designs. However, you don't need to gut the entire room and start again. You can have an equally telling impact by simply replacing the doors. Just be sure that your measurements are correct, and it will offer a quick and cheap way to revamp the room's appearance.
A lick of paint
One of the first aspects that anybody will ever notice when entering the room is the colour. This is true of any room. There's a good chance that the wall space will be quite limited due to the other items in the kitchen. But painting them can create fresh and exciting vibes. When linked with the flooring and tiles, you can't go far wrong.
Update utensils and textiles
Buying new tea towels and utensils to accentuate the theme can work wonders too. Moreover, bread bins and other kitchen essentials are relatively cheap to replace. Even if you complete this job over a period, it can have stunning long-term results.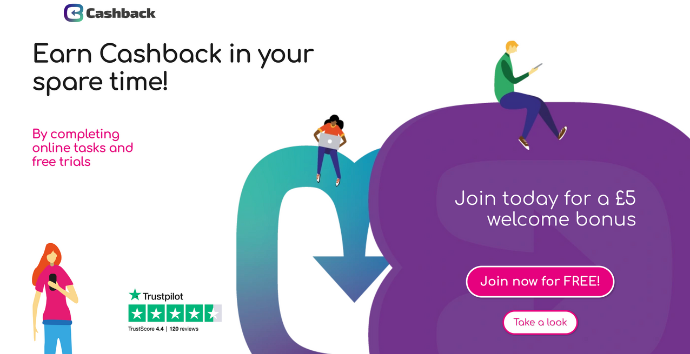 Keep it clean
It's important not to forget the importance of your bigger appliances, though. The stove and other products need to be kept in great health. This is a fantastic opportunity to give your oven a thorough clean and is something you should do to help transform the kitchen. Meanwhile, investing in better fans will ensure that the room stays in great condition too.
And keep it safe
The kitchen is one of your most commonly used rooms, but it's also one of the most dangerous. Promoting better safety is a must for any homeowner. Fire alarms and carbon monoxide detectors could potentially save your life. They might not be the most exciting additions that you can make. But they could be the most important.
Cook better meals
A great kitchen will encourage you to cook better meals. Investing in a slow cooker and George Foreman grill can make this easier than ever. However, there are various other accessories that can come in very handy. A simple recipe book holder can make a world of difference when you're cooking.
Personalise
The most important thing is to make the kitchen feel like yours. Decorative ornaments and personalised noticeboards from Not On The High Street provide a distinct vibe. Canvas art and other decorations can have an equally telling impact.
Ultimately, as long as you pump your love into the kitchen, you should see stunning results. And with a great kitchen, your relationship with the entire property is set to improve. What more could you want from your family home?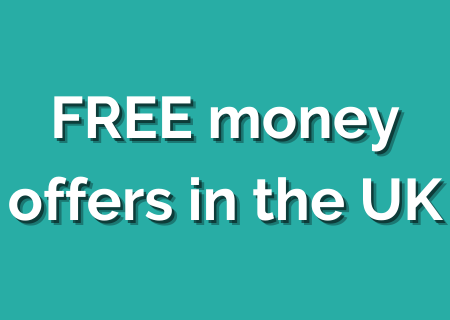 More home improvement blog posts
4 design upgrades for your home
5 ways to reduce the cost of new floors
Save money on your loft conversion
Bathroom goals: a little luxury and a little budget

Bling your bathroom on a budget
Quick summer updates for the home and garden on a budget
5 great reasons to get an attic conversion
Mistakes we've made with our renovation
How to easily transform your walls (without traditional wallpaper or paint)
Easily calculate and price your building work and home improvements
Where should I splurge and where should I save in a home renovation
Home improvements and their effect on the value of a home
The best improvements you can make to add value to your home
5 easy and affordable improvements to make your bathroom more stylish
Save money in the home: DIY tips
How to create the perfect family bathroom
How to improve your bathroom on a budget
Money saving ideas for your roof and loft conversion
Quick + easy ways to decorate rooms with simple things + on a budget
Flooring to cut down your energy bills
How we updated our staircase for under £100
Showing an old house some love
Money saving ideas for your roof and loft conversion
Luxury vinyl tiles: the benefits of this flooring
House renovation costs: 5 money saving tips
Home improvement investments to save time + money in the future
Budget kitchen ideas - How to improve your old kitchen to look new
9 ways to start updating your home on a budget
3 ways to make your kitchen look new without a total remodel
11 budget tips to redecorate your kitchen to help sell your house quickly
Finding the space to install a second bathroom
What is the true cost of a kitchen renovation?
Best flooring to increase home value
How to save money when renovating and decorating your home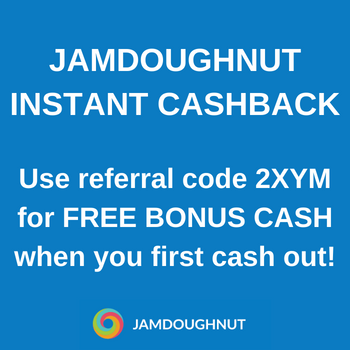 Please pin me!
Save