And relax... creating the ultimate lounge
Posted on
We all seem to lead busy and stressful lives these days. Whether it is a heavy workload, family commitments, or a combination of the two many of us are sleeping less and stressing more. That is why we need to take our relaxation seriously. If we intend to meet all the demands of our busy lives and still have energy to spare, we need to rest well. Going out and socialising can be as exhausting as it is energising. It can also add to our worries and stress if it leaves to overspending or poor time management. The solution? A piece of paradise right where you live. A lounge that is comfortable, inviting, and a pleasure to spend time in. Read on for tips and inspiration on how to create the ultimate lounge area.
The Fabrics
The materials and fabric we choose for our lounge can have a profound effect on the overall atmosphere. Think carefully about the type of space you'd like to create. Do you want a laid-back, informal space for family fun? Are you hoping to create a more sleek and sophisticated look for hosting friends and guests? Does a sumptuous, cosy den sound more appealing? Whatever your choice, identify your aesthetic and choose fabrics that match the aim. Colourful fabrics that are easy to clean are a great choice for families, for example. Neutral tones and modern lines are great for a sophisticated look. Lots of textured blankets and cushions are perfect for the cosy, cubbyhole. If a total overhaul is out of the question for your time or budget, simply add or replace a few items. Even adding a few cushions or luxurious details can transform the effect of a room overall. If you don't wish to reupholster the sofa or buy a new one, a throw in the colour or texture you want can do the trick!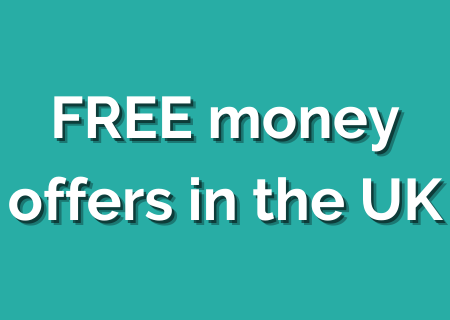 Entertainment
A bundle of wires and electronics can seem counterproductive to a state of calm and relaxation. But many of us still rely on television, DVDs, and even video games to relax. If this is the case, then put a bit of thought into your selections. If you love to watch movies or sport, consider what is the best Sky TV package or how to get Netflix much cheaper. If soothing music is your thing, devote a special space to a sound system. Concealing wiring or installing shelves should be a top priority if this is the space you spend most of your time. Some jobs are easy to do yourself and others require a professional. For an easy solution, a fresh coat of paint for an existing cabinet can look as good as new. Video games and consoles can be stored out of sight below the television of in pull-out containers under the sofa, for example. They can quickly become tangled and unsightly, so a bit of skilful storage can make all the difference.
Setting The Mood
Consider whether the lighting you have is conducive to the mood you want to create. Should it be softer and dimmer, perhaps? Maybe lighting in a particular tone or colour would be peaceful for the evening. There is a wide range of fairy lights, tea lights, and creative solutions available for lighting. A few candles dotted in safe and strategic places can create a spa-like atmosphere in your own home.
Home décor blog posts
Cheap and cheerful ideas to update your living room on a budget
Kitchen backsplash ideas on a budget
How to save money and upcycle second-hand dining chairs
Quick + easy ways to decorate rooms with simple things + on a budget
How to improve your bathroom on a budget
How to create a warm and welcoming dining room
How to give your home a personal touch
How my bedroom decor describes my personality
Quiz: which interior design trend suits you most?
6 easy ways to decorate a dining room
The dos and don'ts of dining room decor
How to create a contemporary kitchen design
How to create the kitchen of your dreams
How to place pendant lighting all around the home
Using a contemporary lamp to create cosiness
Quick summer updates for the home and garden on a budget
7 ways to achieve a modern minimalist look for your living room
Around the world with your home decor
4 traditional trends taking over interiors
Here's how I would create my ultimate cosy bedroom
Furniture buying checklist: what to know before buying furniture
Cheap bathroom decorating ideas
How we decorated our dining room on a budget
Ironmongery products to improve your house