Three easy ways you can make your home a family friendly home
Posted on
My home is the centre of the universe for me most of the time. I live here, raise my kids here, eat here, sleep here, and even work here. It's the most important place for me to be. And it's the most comforting place to be too.
I haven't lived in this house that long. We definitely took on a project moving into an old house and changing every room. Two years on and we're still working our way through the rooms. There are still lots of things missing from this place that would make it our ideal home. Having two children means we also have to make the home work for the children as well as us.
Here are three simple 'family friendly' home ideas:
Hang some family photos
I'm the first to admit I hate photos of myself, but I do try to pop up some great photos of me, the kids, and the whole family. I've recently put up one of those big photo frames that can take dozens of photos. It's like a picture documentary of the family growing up together and it looks fantastic. I filled ours with photos of 2015 and it's hanging proudly in our hallway. I'm already thinking of where I can put the next one!
You can pop in pictures of all of you doing the things you love best. It acts as a reminder of how good life can be - ideal when you're in a grump! I've seen a huge range of picture frames from Best4Frames that might do the job.

Our textured not so easy to clean sofa and has toy loving gap underneath! Note to self - keep children with red patio chalks away from this sofa!
Have a child friendly sofa
I've talked about how sofas on legs have caused me trouble. Not only are they trickier for vacuuming but toys seem to accumulate under there too! Fabric sofas are more difficult to keep looking fresh and clean. Kids also love to jump, wriggle and clamber all over the sofas. Sometimes I think a lower seat would be less hazardous.
A low down easy-to-wipe sofa that touches the floor would be perfect for a family home and super easy to clean!
Add a rug
Kids also love playing on the floor. If you have a nice rug, you can confine play to that area. That way, the toys don't become quite so spread out. We have hard floors, so a rug really gives them somewhere comfortable to play. We've added a rug to the living room and each bedroom. Add some great patterns and you've got the start of some imaginative play too. A road for cars or sharks in the water? Anything is possible in the minds of children!
I love finding new ways to make my home comfortable for our children too and family friendly. I might not have found a way to create a playroom just yet, but, at least, every other room should be lots of fun for playing.
Related blog post: Features my dream self-build family home would have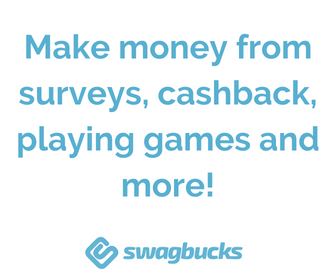 Collab