Plan the perfect family staycation with these fabulous tips
Posted on
Over the past few years the stay at home vacation, otherwise known as a staycation has boomed in popularity with families. With many parents concerned with saving money, these holidays make a cheaper alternative to trips abroad. You don't have to buy expensive flights and hotel bookings. You can just stay in the UK and enjoy all of the incredible places and activities it has to offer. Plus it's far more convenient for families with young children and those wanting to save some money. So to help you plan the perfect staycation, take a look at these fabulous tips.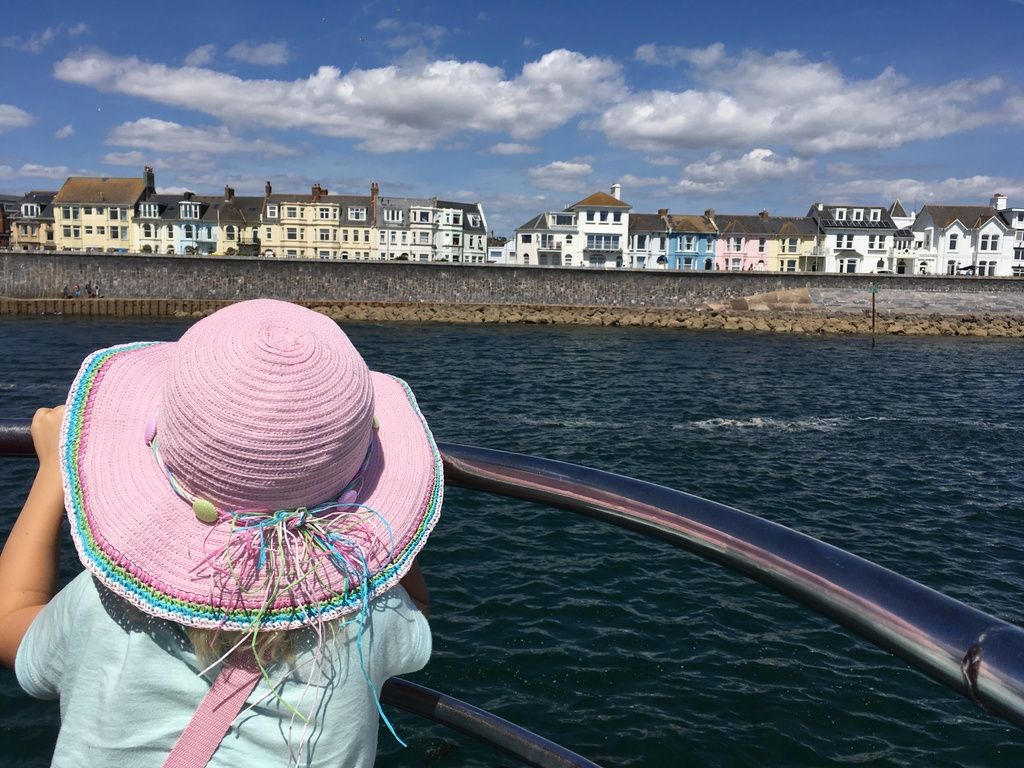 Work out what kind of staycation you want
Sit down and talk to your family about what kind of staycation they would like to go on. They might just want to stay somewhere near to your home and explore more of the surrounding area. Or maybe they would prefer a change of scene in a caravan park or by camping in the countryside. They may even want to visit a major city and visit famous monuments such as Big Ben. Go online or use UK travel brochures for ideas. Finding out what each member of your family wants to do will guarantee you keep everyone happy. Once you've decided what type of staycation you all desire, you can start considering your needs and budget more effectively.
Plan in advance
Even though you might not be travelling too far from home, you still need to plan ahead. This will not only save you valuable time but could also save you more money too. Tourist attractions such as theme parks and zoos will provide discounts on early booking. Hotels and other accommodation will get booked up quickly during the school holidays. So booking early avoids disappointment and having to choose a more unsuitable alternative. You could also use this time to find static caravans for sale or family deals on accommodation. So decide when you would like to start you staycation as far ahead as possible and reap the benefits.
Always have a backup plan
We all know how unpredictable weather can be. You might have had a day at the beach planned, but now it's ruined because of unforeseen stormy weather. This can put your family in a bad mood and spoil your trip. So it's always best to have a backup plan. Whether you're staying at home or somewhere new, there's bound to be an indoor activity nearby you could utilise. It could be a swimming pool, museum or indoor play area. This will keep everybody happy and help to make your holiday much less stressful. Research the local area and find age appropriate indoor attractions you could visit if the weather turns bad.
Final word
While you may miss going on holiday abroad this year, planning a staycation can still give you and your family the same relaxation and fun you desire. It's always good to see what your home country has to offer, and the UK has endless possibilities to enjoy.
So take what you have learned and make your staycation one to remember.
Collab
Save
Save