Natural beauty: what's in my make up bag?
Posted on
Natural Beauty: What's in my make up bag?
Around three years ago I started reading cosmetics labels and not purchasing anything containing parabens. I worked at Boots at the time and started noticing baby products labelled 'paraben free'. Intrigued, I started researching what these parabens were and I was shocked to discover they are carcinogens which have been found in the tissue of breast cancers. They are a cheap preservative and as far as my research goes, they are not safe.
Some companies defend their use and claim they are safe, but if this is true, then why would other companies spend money altering their ingredients and removing them? I am also satisfied with Wholefoods own independent research into ingredients and they won't sell products containing them based on their discoveries. Unfortunately many very well-known brands still use them. I even met a cancer patient once whose doctor had told her to avoid parabens.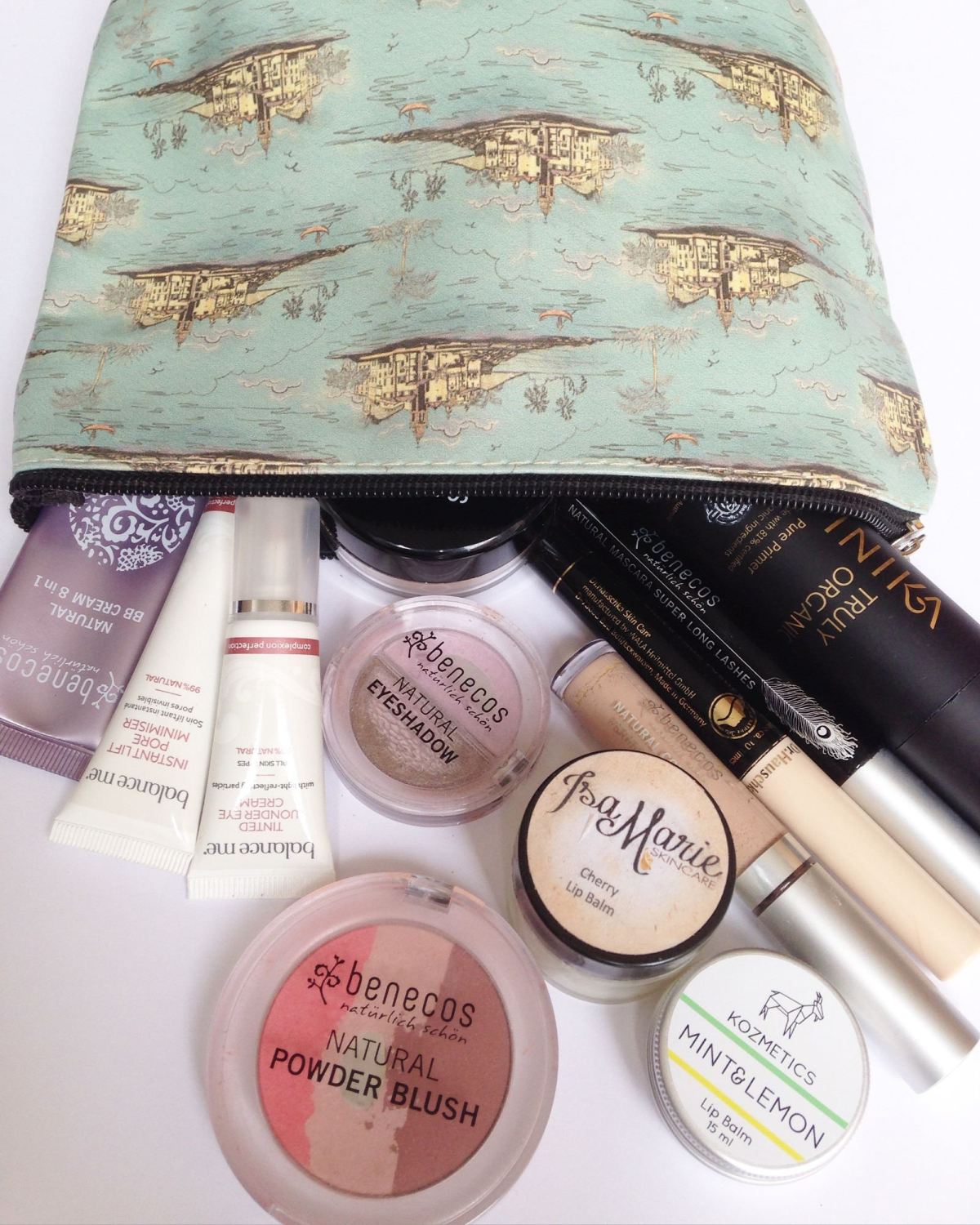 After this discovery I threw anything I had containing parabens in the bin. There's no way I wanted this stuff in my system if it could cause cancer. The most shocking product I've found it in is some mouthwash! Straight into your system - yuck! I also started avoiding petroleum and SLS. There are lots of other nasties too and there is tons of information of what to avoid on the internet. It's quite mind boggling, so to make things easier I just buy natural cosmetics now. I trust any brands that Wholefoods sell as they independently test ingredients themselves and I've also discovered a several natural brands myself.
Luckily it seems more people are becoming concerned with chemicals and opting for natural products. Hopefully the big names will start caring more about their customers and stop using any questionable chemicals. If there's a natural way then that is surely the best way.
I thought it would be fun to give you a peek inside my make up bag and let you know which natural cosmetics I am currently using.
So, what's in my make up bag?
BENECOS
I've got quite a lot of Benecos products! I use their BB cream, concealer, blush, eyeshadow and mascara. I have so many because they are the most affordable natural brand I have found so far. I'm very impressed with their concealer and BB cream and buy these each month. The mascara is fine, it does the job. The blusher and eyeshadow are OK, but I'll probably try a different brand once they run out. Overall it's a fantastic cheap natural brand that is great to convert to if you want to make the switch to natural products without breaking the bank.
See my previous Benecos review here.
INIKA
Inika are a little more expensive and so far I have just used their primer. I've repurchased three times, so I definitely recommend it. It leaves my skin really silky smooth and perfectly primed for make up. My make up just glides on afterwards and my skin looks in much better condition. It has quite a herby smell, but this disappears quickly. I love their slick packaging too.
DR HAUSCHKA
I was recommended the Dr Hauschka concealer by the beauty representative in Wholefoods. It was three times the price of the Benecos concealer I had already picked up to buy, but this lady said she swore by it. It cost around £21 whereas the Benecos was £6 or so. I've since repurchased the Benecos several times, but still haven't used all the Dr Hauschka. It has a very cool name and looks a respectable brand, but this concealer is not strong enough for my tired Mummy dark circles!! It just doesn't give me enough coverage. It's smoother and more liquid-like than the Benecos and would probably be fine if you don't need too much coverage. For the price, I was pretty disappointed.
KOZMETICS
This lip balm was in my March Flowbox and I love it! It's soft and silky and smells so refreshing. They're really affordable too and I will be purchasing the cocoa version once this runs low. It's great used as a gloss too.
ISA MARIE SKINCARE
I currently purchase all my facial skin care from Isa Marie Skincare. I love their cleanser and toner and it's great to support a fellow woman in business as well as a small handmade business. I decided to treat myself to some cherry lip balm too in a recent order and it was a great choice! It's long lasting and smells scrumptious! It makes me want to keep sniffing my lips!
This British results led company kindly sent me these two products as part of their #FACEtheday campaign. The Tinted Wonder Eye Cream works great on the eye lid as a base for eyeshadow or even on its own to take away my veiny eyelid look! Under eye it's nice as a nourishing cream, but doesn't add much coverage for my dark circles. My dark circles are just too much!
The Instant Lift Pore Minimiser is great as a primer. I've used it instead of my Inika primer for a few days and it works well as smoothing base for makeup. It has more of a cream consistency with a clean and fresh scent. A tiny bit goes a very long way. It plumps out fine lines too, so a small amount can just be applied to problem areas, rather than the entire face.
Both products are amazingly 99% natural!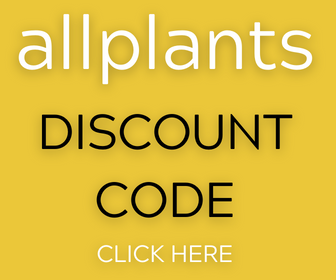 Save
Save
Save