Name It Labels review: perfect personalised gifts for children
Posted on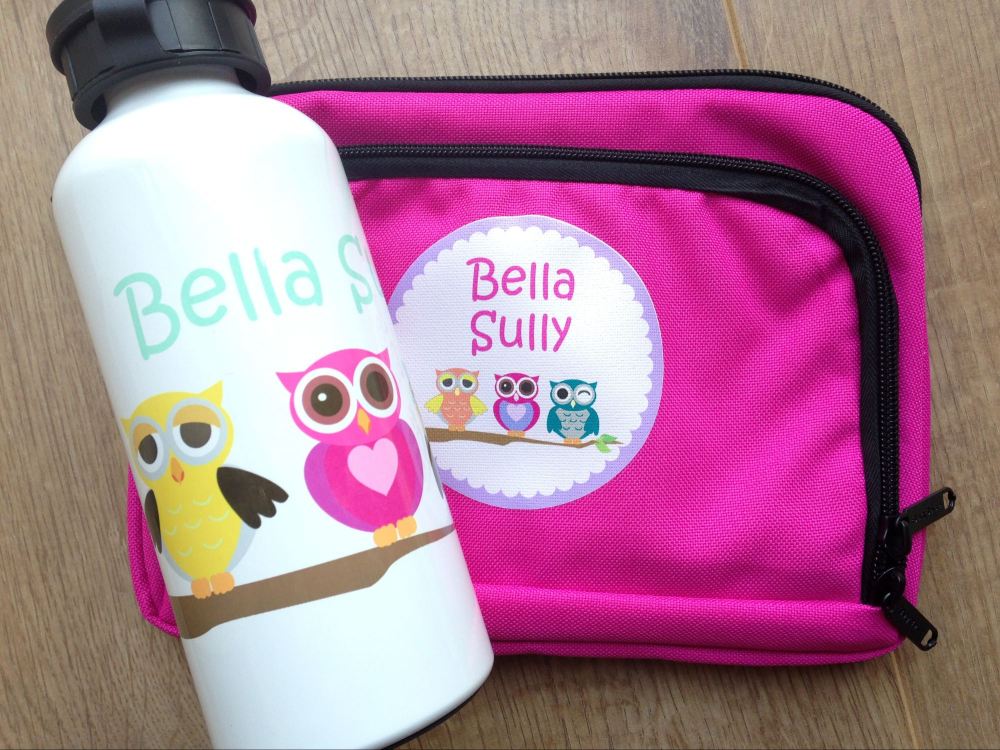 Name It Labels Review
I purchased a pack of sticker name labels yonks ago for my daughter Bella. It was around the time she started at her local playgroup, so two Septembers ago. I'd entered the dreaded 'everything needs to be labelled with your child's name' phase! Whilst researching options on the internet (dare I say we have no iron as I don't iron anything and I hate hand sewing) I stumbled upon Name It Labels. I purchased a pack of white stickers with purple text and a purple flower.
To this day (over one and a half years later) the labels are still stuck on Bella's lunch Tupperware! They look as good as new even though they have been washed in the bowl and dishwasher every single week since. I also stuck a label in all Bella's loose items of clothing either to the neck label or the wash label. Some of these items go through 60 degree washes, yet they stay stuck on with the print intact. When I've come to pass on Bella's grown out clothes, they simply peel off leaving no residue. How do they do it?! These labels are quite magical! They are absolutely ideal for labelling children's school and personal belongings, saving the dreaded hassle of iron or sew on labels.
I was approached recently by the same wonderful company to do a review on their products. I was already more than happy to rave about the fantastic stickers, of which we still have plenty left, so chose a personalised water bottle and personalised pencil case to review instead. Name It Labels not only sell name labels as their name suggests, but a whole array of wonderful personalised items for both children and adults. Children absolutely LOVE personalised items. There's a real magical element to a personalised item for a child – it's theirs only, no one else's which makes it extra special.
Bella is three and ten months so can write her own name (just Bella) and easily recognise her full name. It's great to have her name printed on to personal items so she can recognise it and familiarise herself with it. Not only this, but it makes things a whole lot easier when she takes these to playschool! There's no question of who they belong to. Bella begins big school in September so the pencil case is absolutely perfect for this reason. I'm sure she'll be super proud to take her very own unique pencil case to school to show her new friends. I wouldn't be surprised if they all want one!
The pencil case is larger than average, but I think it's a great size. It has two compartments which Bella has organised; pencils in one section and rubbers, rulers, mini notebooks in the other. I get the feeling she may be a bit of a tidy/organising-freak like her Mummy! The water bottle is a good large size and Bella was very excited to start drinking from this. Her other water bottles are looking a bit tired as we've been using the same three for quite some time, maybe two years or so. It was definitely time for a replacement!
All items at Name It Labels can be personalised, but even better they can also be customised! You can pick which pictures you want, colours of text and even the background colours for some items. The prices are all very reasonable making all items an ideal choice for birthday and Christmas presents as well as treating yourselves.
To find out more and purchase your own personalised belongings (check out the fab weekend bags and holdalls) click here https://www.nameitlabels.co.uk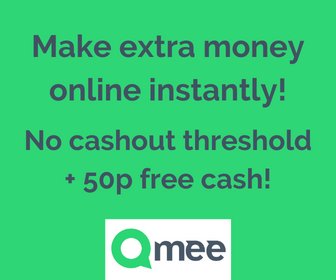 Save