How to make your garden look nice on a budget
Posted on
It's fair to say our gardens get neglected during the winter months. It's just what happens. The cold weather puts us off and of course, it's near impossible to mow a frozen lawn. But now summer is finally upon us we want to spend more time in our garden areas. So now is a great opportunity to give it a little spruce up. While money maybe a little tight for some, I thought I would share with you a quick guide to making over your garden, without it costing a fortune.
Simple garden ideas on a budget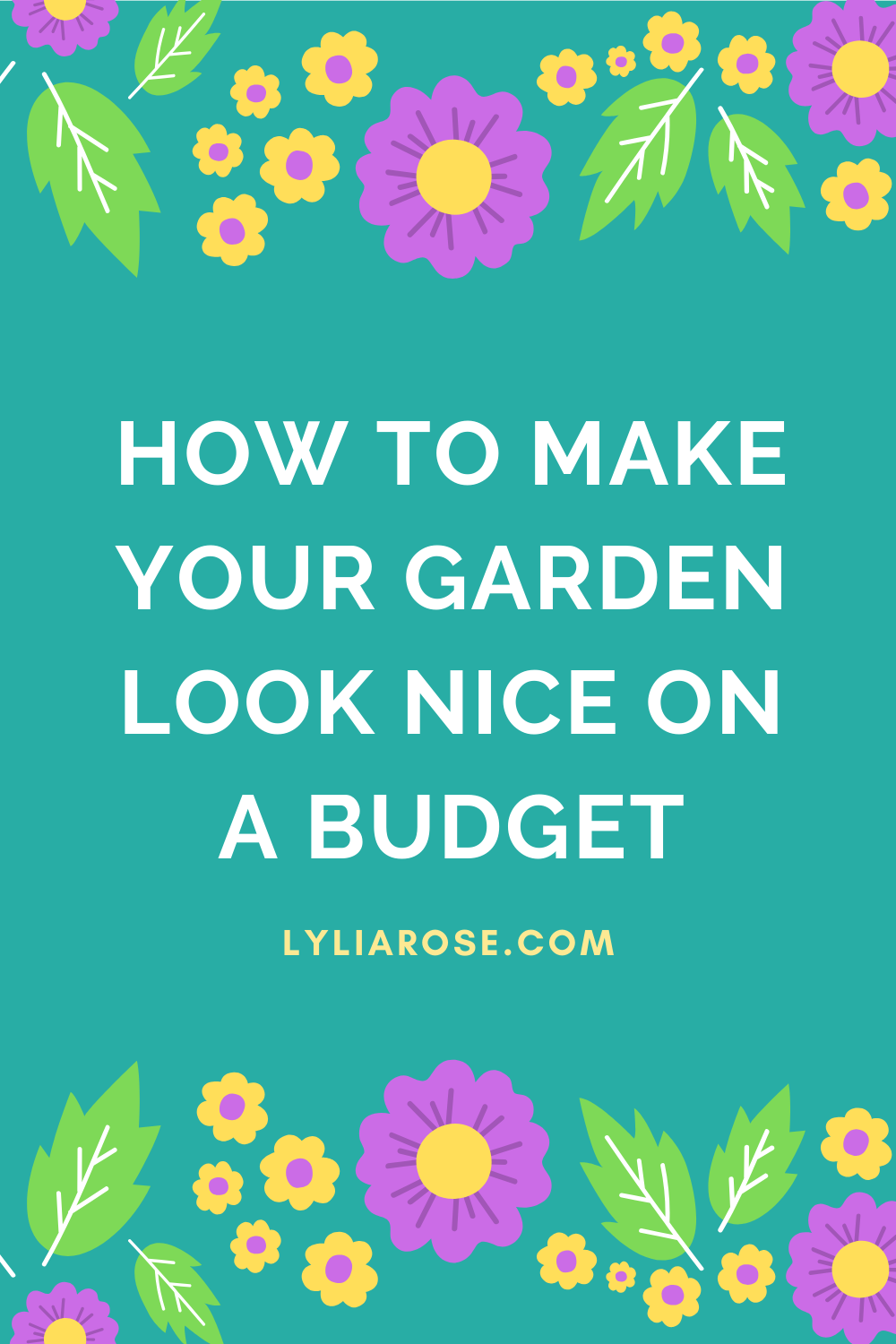 Tidying up has a big impact
Looking at your garden you may find toys lying around, old plant pots no longer being used, old furniture that you were going to take to the recycle centre, and just not had the time. Over the winter our gardens can become a bit of a dumping ground. So just giving it a big tidy up can have a big impact on the overall look. If you don't have the muscle power or vehicles to do the job then considering a service for garden clearance could be the way forward. By decluttering your garden, it gives you a chance to look at what you have to work with.
Invest in some storage
The problem with our gardens is that we don't treat them in the same way we do the interiors of our homes. If we needed somewhere to put something in a living area, we would create a storage solution for it. So the same should happen for your garden. This means thinking about investing in a shed or storage box to keep those tools and garden bits tidied away when they are not needed. We could really do with a shed for garden tools and another shed filled with the children's toys they can access themselves!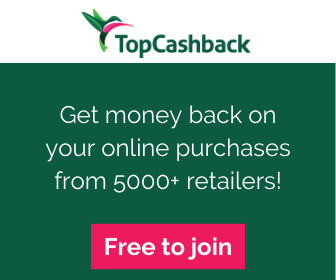 Mow the grass and weed the flowerbeds
This can be quite a labour intensive job. But sorting out your lawned areas and clearing up the flowerbeds will make your garden look more presentable. It can take some time initially, especially after the winter months. But once it is done it's easy to maintain and will keep your garden looking fabulous.
Consider solar lighting
Gardens can look so pretty in the evening with little lights dotted around to showcase flowers and the tidy space. But wiring up lights for this job can be pricey and not to mention the additional cost to your electricity bill. So if you want this beautiful effect without any additional costs then consider buying some solar lights instead. They are easy to fit as many can be pushed into the ground. They collect the solar power from the sun all day and then light up at dusk. Giving you the same effect for a fraction of the cost.
Buy flowers in bulk
Many garden centres will have great offers on allowing you to buy flowers in bulk. This can save you a lot of money over buying them individually. You may also want to consider buying seeds instead of ready made plants. While it may take longer to grow you'll save so much money.
I hope this helps you spruce up your garden for minimal money.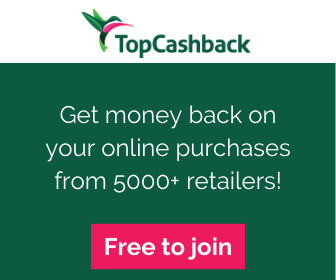 More home improvement blog posts
Save money on your loft conversion
Bathroom goals: a little luxury and a little budget

Bling your bathroom on a budget
Quick summer updates for the home and garden on a budget
5 great reasons to get an attic conversion
Mistakes we've made with our renovation
How to easily transform your walls (without traditional wallpaper or paint)
Easily calculate and price your building work and home improvements