How to organise a weekend away with the girls
Posted on
I think we all need some girly time in our life. After all, there has been research which has found spending quality time with friends is great for our mental health. Therefore, to spend some time with your girls, you should organise a weekend away together. It's the perfect time to catch up and have a laugh. Of course, it can be stressful to arrange as you want everyone to have fun. Therefore, here is everything you need to do when you are planning a weekend away with the girls!
Choose a great city to visit
It's so important to choose an excellent setting for your weekend away. Therefore, it's time to chat to all the girls about what you are hoping to do during the trip. If you want to do lots of shopping, it's best to go somewhere like Manchester or London. They both offer some sightseeing opportunities too. Or if everyone wants to have some fun, Blackpool might be perfect for you all! After all, it's the liveliest place in the whole country with so many pubs and clubs for you girls to visit. You should also work out how far away the city is from everyone. You don't want to cause tension as you choose somewhere which is going to take one of your friends hours to get to! Therefore, pick somewhere that has plenty to do and see for a long weekend.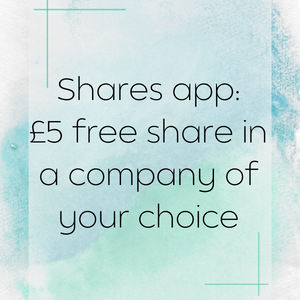 Sort out your wardrobe
You also need to plan out your wardrobe for your weekend away with the girls. You will need to make sure you pack everything you need for the trip. It's worth checking out the weather before you go so that you pack appropriate outfits. After all, you don't want to be walking around in a sleeveless dress if it's going to be freezing! You might want to set a theme when it comes to clothes for the weekend. For example, you might want to all wear pink or yellow for one evening. You could even get some customised tops made for the trip; they would be so much fun for you all to wear. You can search online to find companies that do T Shirt Printing.
Plan transport for everyone
It's also essential that you work out how everyone is going to get to the destination. If you are all heading from one place, it might be wise to go in the car and split the petrol cost. After all, train prices are so expensive! Or you could even pay for a large taxi to take you the distance. If you are heading abroad for the weekend, you need to make sure you have some transportation booked the other end. If you want to hire a car for your trip, decide with the others who wants to drive in the country! Remember that some places will not let you hire a car unless you are over 25.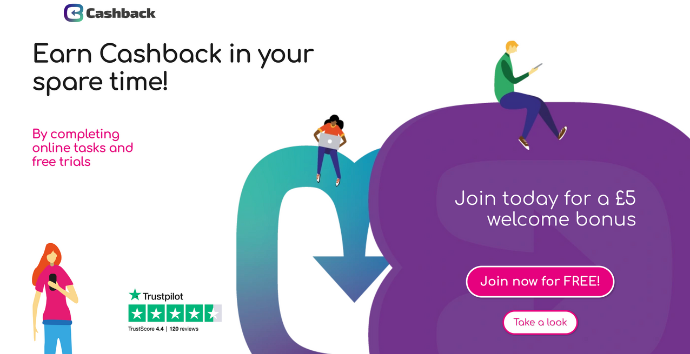 Book tours in advance
You all need to sit down together and decide if there is anything specific you want to do in your chosen location for the weekend break. If there is a few of you, it would be an excellent idea to book tours or tickets in advance. Otherwise, you could be left disappointed if it's fully booked when you get there. When ringing up, it's best to tell them that there is a group of you. They may offer you a special rate to visit the attraction! Remember to make sure everyone knows how much you have paid so that you get the money back when you get to the destination!
Make restaurant arrangements
It's also important to make sure that you have a good idea of where to eat when you are heading on a weekend away with the girls. If you are visiting restaurants on a Friday or Saturday night during your trip, you will need to book a table for you all. Otherwise, you might struggle to find a free table; especially in a busy city like London. If you haven't heard of particular restaurants, you should check online on Tripadvisor for reviews. That way, you know what the food is like before you get there! You can also use Tripadvisor to check for accommodation reviews. After all, you don't want to stay in a bad hotel which is far away from all the top attractions!
Remember to make sure you send everyone the details of your trip. That way, they know exactly where to go if they get lost during the weekend!
How to save money on travel
How to save money on family holidays and day trips
A list of 50 free and cheap things to do in the summer holidays with kids
Save money on UK family days out with Kids Pass and sign up for just £1
7 free things to do with kids at Center Parcs Longleat
Mustard car insurance comparison promises to beat your cheapest online quote
Ways to save money while on holiday
Save money with my Airbnb refer a friend discount code: up to £34 off your booking
3 tips to save money for cheap car insurance