How to get your home healthy for a newborn's arrival
Posted on
It's an exciting time for the whole family. A newborn's arrival is a thing to celebrate, and while you're thinking of quirky bedroom ideas for the new arival you should also be considering whether the home is suitable for a baby to grow and live. They're more susceptible to illness and their immune systems aren't fully developed, so care needs to be taken in preparing the home to ensure it can foster the healthy growth of your child.
Is it the right home?
Before you go checking the home for the issues which could affect a youngster, you first need to take a long hard look at your home on masse. There's no point in making potentially expensive changes if you're planning on moving out soon. If the home is too small for your family then consider taking the plunge and moving. It's only going to cost you more in the long run otherwise. A fresh home can be just the right thing for a newborn's arrival, but be careful because if it requires lots of work you won't necessarily have the time to do it.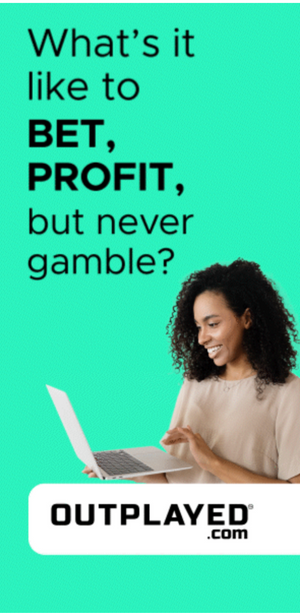 You also need to check out what's around your home. Is it next to something which creates loud noise which your baby may not like or sleep well with, such as a train track. These are all aspects you need to consider.
Canva
Damp
So you've decided to stay in your home and are ready to get it ready for the baby. There are various health checks you should complete to make sure the baby gets the best possible start. One of these is the rising issue of damp. Damp is where moisture or condensation manages to get into the walls or ceilings of you home. It can be spotted by rot or the growth of black mould.It can also sometimes smell musky. It can have serious connotations to the structural integrity of your home as it can rot timber. As well as structurally damaging the damp can also have a significantly adverse effect on a human's health, especially to a vulnerable baby. Damp can cause respiratory problems and potentially cause asthma. The air can become polluted and seriously affect a baby's growth. If you suspect damp consider getting a comprehensive damp survey to find out what's causing the issue and getting it repaired to stop structural and health problems.
Electricity
If your house is old then you need to double check the electricity and circuitry in your home. You don't want any sparking plug sockets that could cause a fire in the baby's room, you'll likely be using a few with the baby monitor, night light and toys. Check the outage on the products you want to use and ensure they are properly compatible with your house's electrical output.
Non-slip mats
You'll be carrying the baby around the home all the time, and if you're using mats over a wooden floor they can sometimes slip from beneath you, especially if you're unbalanced due to carrying a baby around. Use non-slip pads to firmly secure the matt to the floor beneath it. They are relatively cheap and save you and the newborn a nasty fall. They can also be useful if the crib is resting upon a matt.
Get your boiler serviced
Your boiler will give off CO2 if it isn't properly serviced, a gas that's odourless, colourless and doesn't smell. It can be quite damaging, leaving people with symptoms like nausea, headaches and drowsiness, it can even kill in large doses. The young are especially susceptible to this problem, so before you bring the baby home it's advisable to get all the appliances that burn fuels checked out by professionals. You should then place CO2 alarms all around the home, focusing on the rooms with boilers. They can also be bought for quite low prices.
Check your windows
You need to check the windows, especially if they've been there for a long time. Old windows can let in cold air, and let heat escape. The sealant around the edges can crack and compromise the rooms temperature. Your baby will need a comfortable temperature to sleep in, so make sure your windows are all in working order, double glazed are the best kind. It also adds an element of security, if the windows are good they are harder to open, keeping thieves out of your house and your baby's room. Also, make sure you have the right curtains in place, so that the baby's sleep isn't disturbed by outside streetlights.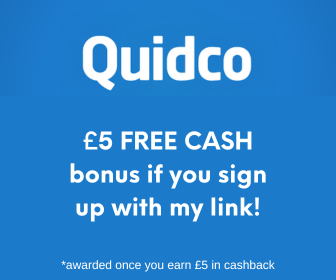 More great blog posts!
A list of 50 free and cheap things to do in the summer holidays with kids
9 Free Things to do in Gloucestershire (with kids)
Peppa Pig World Review 2017 (and where to stay for under £100 for 2 nights)
My Very Honest CBeebies Land Hotel Review
We The Curious | Bristol Science Museum Review
Save
Save
Save
Save