The benefits of a detox tea
Posted on
If you haven't heard of a 'teatox' then I'm not quite sure where you have been the past few years! Teatoxes have been big news in recent times and new brands popping up all over the place. You may not be feeling like giving yourself a detox as we enter the festivities of the next couple of weeks, but many of us will be running for the detox tea on 1st January!
Teatox Twist is a new brand of detox tea full of body loving (and body detoxing) ingredients. Here I'll share the ingredients with you and a snippet of their many benefits. Not sure what a detox tea can do for you? Read on to discover the great cleansing health benefits in this teatox.
The benefits of a detox tea
Oolong tea
This funny named tea is full of essential vitamins and minerals as well as important antioxidants. Oolong tea can improve mental performance, aid a good metabolism, promote healthy skin and even prevent tooth decay. It is high is caffeine, so be warned!
Liquorice
Liquorice root has been used for its medicinal benefits for thousands of years, thanks to its anti-inflammatory properties and impressive respiratory cleansing uses. It's also great for boosting the immune system and is even a natural anti-depressant.
Ginger
Oh, how I love ginger - the warming taste instantly feels like it's doing me good! It's high in a substance called gingerol which has anti-inflammatory and antioxidant properties and may even help to prevent cancer.
Fennel
Fennel is high in antioxidants and immune system loving vitamin C. Fennel may also protect the liver from toxic damage. As the liver detoxifies the body it's a good idea to keep it in check.
Schisandra berries
This is the first time I've heard of this berry so it's been interesting to scour the web searching for its benefits and what exactly it is. It's a bright red berry which is great for detoxing as it helps protect the liver from harmful toxins, reduces stress and has anti-inflammatory properties.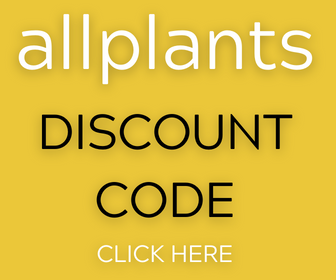 Peppermint
Soothing and delicious peppermint aids digestion by boosting liver function. It may also prevent damage to the liver from harmful toxins.
Lemon grass
Regularly consuming lemongrass tea can help to cleanse and detox the body thanks to its diuretic and purifying effects.
Dandelion leaves
I remember when I was a child being told 'dandelions make you pee' and it's actually true as they are a diuretic! Regular urination cleanses the kidneys and rids the body of unwanted toxins. It's regularly used to treat digestive problems and can act as a laxative.
Wondering where you can get a pack to give this teatox thing a go? You can buy Teatox Twist on Amazon and start enjoying its many benefits ASAP!
If tea isn't your thing, then there are lots of other detox drinks available too. You can find lots of information online like this detailed info on the best detox drinks available.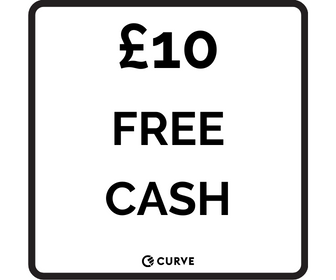 Related blog posts
How to eat more eco-friendly and save money
5 ways you can reduce your kitchen waste today and save money
Why making your home greener is better for your wallet and the environment
6 easy ways to save money around the house (and be eco-friendly)
FFS Friction Free Shaving eco-friendly zero waste razor subscription review
How to make your workout more eco-friendly and cost-effective