Ready for a new project? It's time to build your own home
Posted on
If you have been considering buying a new house and moving recently, you may be better off reconsidering your options. Sure, you could just see what's on the market and buy a home that is all ready for you to move into. But wouldn't you love the challenge of building your very own property? It is a very rewarding and fulfilling project, one that will result in you owning a very special home that has your personality stamped all over it.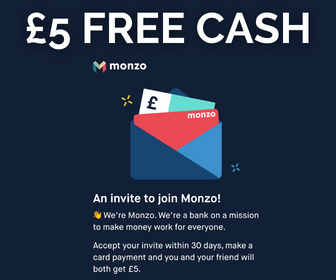 Many people worry that building a home can be a big hassle, one that is fraught with stress and can end up being very expensive. Thankfully, all of these are simply not true. If you plan your project correctly and seek the right advice, you will find that it goes without a single hitch! You never know, the project could go so well, you might want to showcase it on TV shows such as Grand Designs!
Still not convinced about building your very own property? Here are some truly compelling reasons why it's a good idea.
Canva
New Homes Mean More Space
Over the years, the houses that have been built in this country have been slowly getting bigger and bigger. Generally speaking, homes that are built today are now on average 700 square feet larger than those built only 20 years ago. So, as you can see, a newly built home will certainly afford you more space. If you have a sizeable plot of land on which to build, you will be able to build a home as big as you like!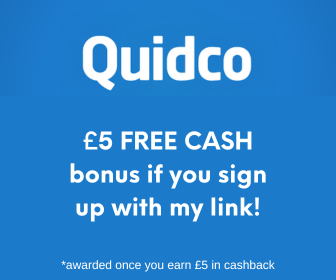 Better Construction
The number one complaint from homeowners who have bought their house is that their property hasn't been built to good enough standards. You won't be able to complain about this if you build a home. That's because you can hire builders who know what they are doing and work to very high standards. If you put in enough money into materials and labour, you will reap the rewards by living in a solid home that is well built. Don't forget that the land on which you build also matters, and you should get it investigated by a company like Bristol & Avon Transport to make sure it is suitable to build on.
Boosting Local Economy
When you commissioned a building firm or construction company to build your new property, you are helping to give the local economy a little boost. All of the professional builders and labourers who work on your home will be kept in work and will be earning a decent wage. Not only that, though, but you will be adding a house to the local area as well. Currently, the country is in the middle of a housing crisis and needs all the new properties that it can get. By moving into a new build, you are helping to free up your old house so that another family can move in and make it their home.
So, what are you waiting for? Time to get planning!
Related blog posts:
My top tips to prepare for a house move
Why I won't use a mortgage adviser again
Is buying a house better than renting?
Saving money when you're moving home is simpler than you think
Buying a house: the costs you need to prepare for
Save