Murals Wallpaper - easy kids bedroom decorating ideas on a budget
Posted on
One of the most fun things I've had the pleasure of doing in our new home is decorating each of my children's bedrooms and recently creating a playroom for my children. It's a really magical experience being able to create rooms for the children to enjoy, thrive in and be inspired. The child is me is totally jealous of their rooms. As a child I would have longed for such a beautiful space to myself (I shared a bedroom with my sister and money was always very tight).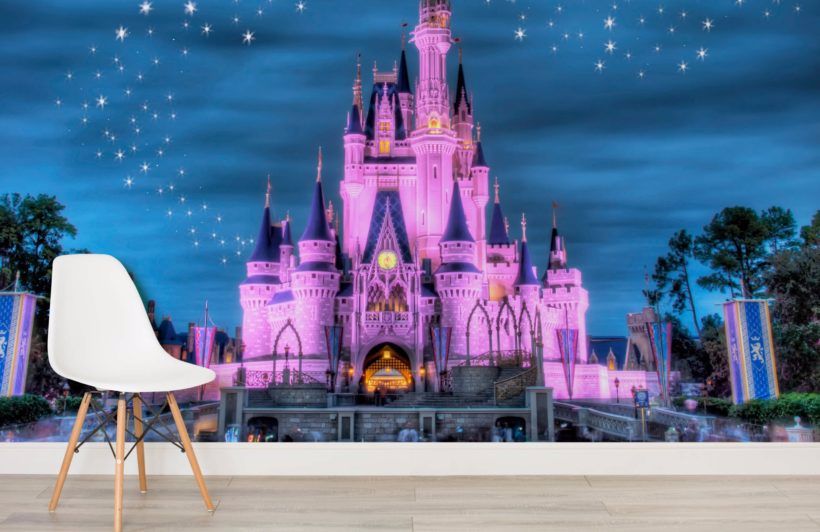 Something I hadn't thought of and will definitely consider when we freshen up their rooms is a children's wall mural. I'd always been put off wallpaper. When I hear the word wallpaper I instantly think of it as quite dated. An image of floral granny curtain type prints and borders flashes into my head.
Oh, borders! Did you have these? Sorry if you do now! We had a border halfway up the wall when I was a child with different wallpapers above and below. This style must have been very on trend at the time as I remeber several friends houses having exactly the same!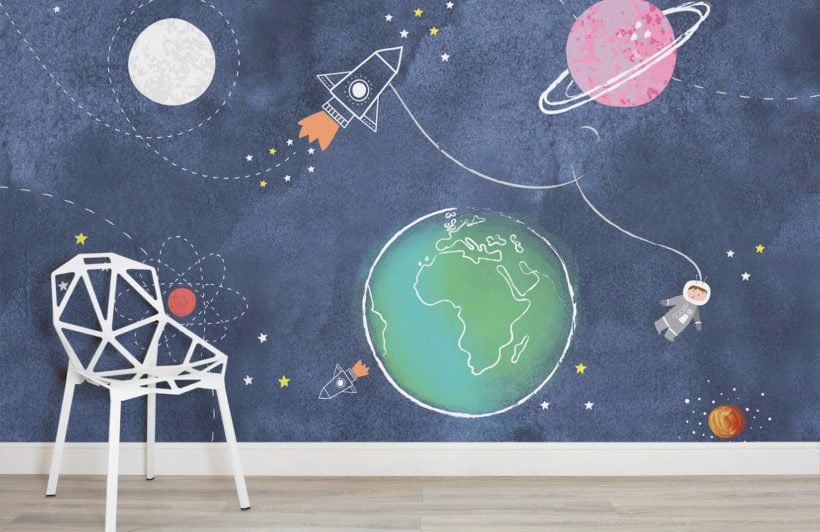 Luckily wallpaper has had quite a transformation nowadays, with up to date designs to create a stunning statement wall. More recently, wall murals have become all the rage. A friend of mine has a glorious ladscape of trees in her dining room and it really is quite magnificent; a true conversation starter.
Art is no longer confined to a canvas or hung in a picture frame, but an entire wall can now be made into a work of art to create a bold and beautiful space. It's now possible to create an up to date modern look in an instant with a wall mural to totally transform the atmosphere in a room. Wall murals can be found for all parts of the home, but the most fun and magical have to be kids' wall murals.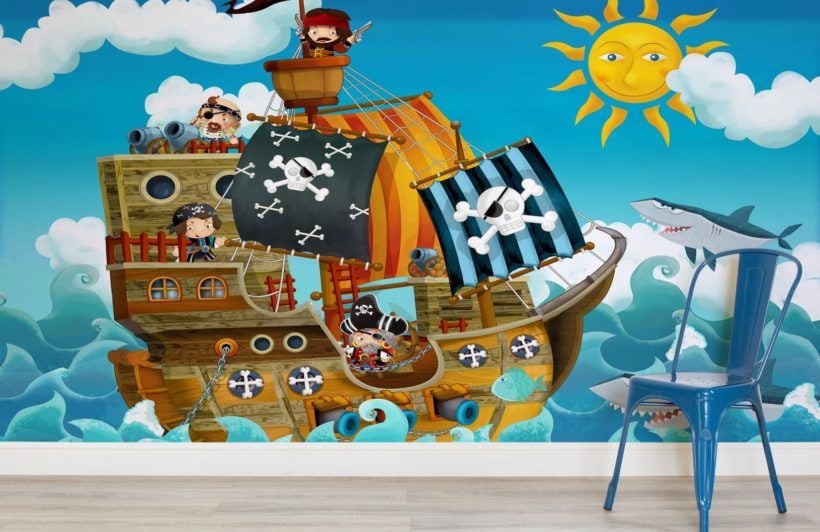 Murals Wallpaper has a vast selection of wall murals and wallpaper for a child's bedroom. With 136 to choose from as I type this, there really is something for every child and every age.
I'm pleasantly surprised that there are loads more designs I favour for boys – usually there's so much more choice for girls, but I think the boys designs are the best on this website. Though Bella would be overjoyed with the pink enchanted castle on her wall – isn't it wonderful?
Do visit Murals Wallpaper for truly inspirational children's wall murals (and check out the adult ones too!)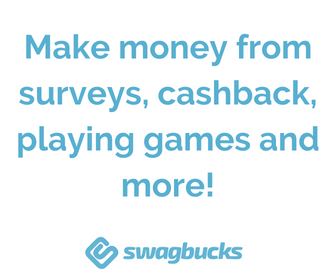 Save