Vegetarian dinner ideas for Valentines Day
Posted on
3 delicious vegetarian dinner ideas (that a meat eater will love too)
There's a classical saying that goes 'if music be the food of love then play on' except what happens when you and your partner aren't singing from the same hymn sheet?
Not everyone eats meat, and there are many preconceptions about vegetarian, and even vegan food out there, such as it tastes, boring, bland or looks awful, that simply aren't true. Vegetable-based dishes can be filling, nutritious and downright delicious you just need to know how to prepare them properly.
As a society, our attitudes towards vegetarian and vegan foods are changing with more and more animal-friendly, cruelty-free restaurants opening as well as those providing a distinctly veggie twist on traditionally very meaty recipes.
If your partner is a happy veggie then why not treat them to a five-star dinner service on the most romantic night of the year? Whip up one, or more of these sumptuous completely meat-free dishes that are sure to have them singing your praises!
1. Goats Cheese Tartlet
These buttery, crumbly tartlets can be filled with whatever mixture you like although we love the idea of goats cheese, caramelized onion, and mushrooms. You can either make or buy ready rolled pastry but if you do decide to make it then it's easier than you'd think.
Simply combine flour (I like wholemeal), butter, and salt in the food processor then mix until crumbly. Add an egg to create dough then roll out thinly. Using pastry, or cookie cutters cut out circles then set in the fridge while you make your filling. Spoon the filling mixture into the tartlet cases and bake for twenty minutes or until the pastry turns golden brown.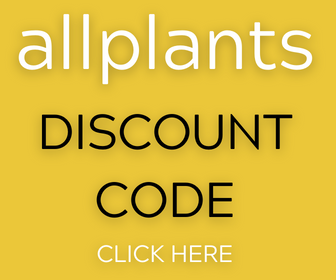 2. Spicy Stuffed Peppers
They look colorful, creative and are an ingenious way of serving food inside something that's completely edible. Firstly, wash them in the sink, then scoop the insides and seeds out before popping in the oven for around ten minutes until they're soft and pliable.
Mix spicy wholegrain vegetable rice, mushrooms, kale and cheese together in a bowl, using an egg to combine the ingredients. Then spoon into the pepper 'bowls' and pop them back in the oven until cooked.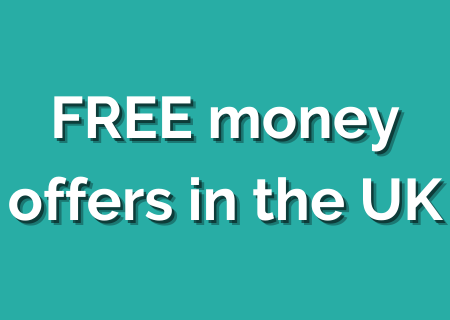 3. Mushroom and Spinach Lasagne
It's a fantastic twist on what's usually a very meat-heavy dish. However, this veggie stuffed lasagne is a great alternative and tastes simply incredible too.
To make it just add garlic, 250g of sliced mushrooms and some spinach to an oiled pan. Then, cook for around three minutes until the mushrooms soften and the spinach starts to wilt. Next, add in the soft cheese of your choice and stir the mixture together. Add in some grated hard cheese too, such as Parmesan or Cheddar then layer a baking dish with brown lasagna sheets and spoon the mixture over the top.
You can even add layers of chopped tomatoes too. Continue alternating layers until you've no more filling left then sprinkle cheese over the top before baking for around thirty-five minutes.
Scrumptious veggie filled food that even your meat loving friends will be asking for seconds!
More delicious & healthy recipes
5 easy and nutritious vegan breakfasts to get 3 of your 5-a-day
Moringa powder green smoothie recipe
Delicious green kale & moringa powder juice recipe
How to make the best homemade muesli without a recipe
Healthy chocolate milkshake recipe
Easy vegan sweet potato soup recipe
Delicious purple bee pollen smoothie recipe
How to make vegan dark chocolate
No cook vegan chewy raw brownies recipe
Refreshing melon and kale juice recipe
Delicious baobab berry smoothie recipe
Vegan peanut butter balls no bake
Vegan peanut butter freezer fudge
3 ingredient simple ice lolly recipe
Vegan no bake cacao nibs energy balls recipe
Quick + easy spicy pumpkin soup recipe - suitable for vegans
Save