The best accessory trends for spring 2017
Posted on
The Spring/Summer 2017 catwalks were filled with amazing clothes and new trends, but with so many new styles, it can be hard for the biggest fashionistas to keep up. This is where accessories come to the rescue, as they can update any old outfit in seconds. Using accessories, you can embrace this season's biggest looks, from 80s revival and bright clashing colours, to oversized ruffles and head-to-toe floral prints.
To stay on in style, here are the new accessory and must-have jewellery trends for spring 2017.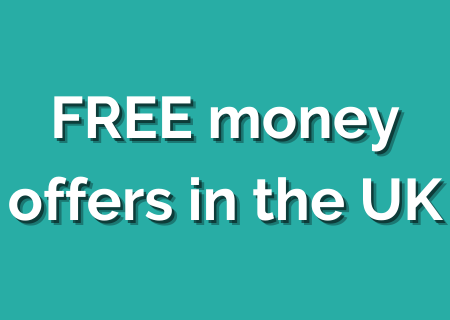 The only jewellery and accessories to be seen in this spring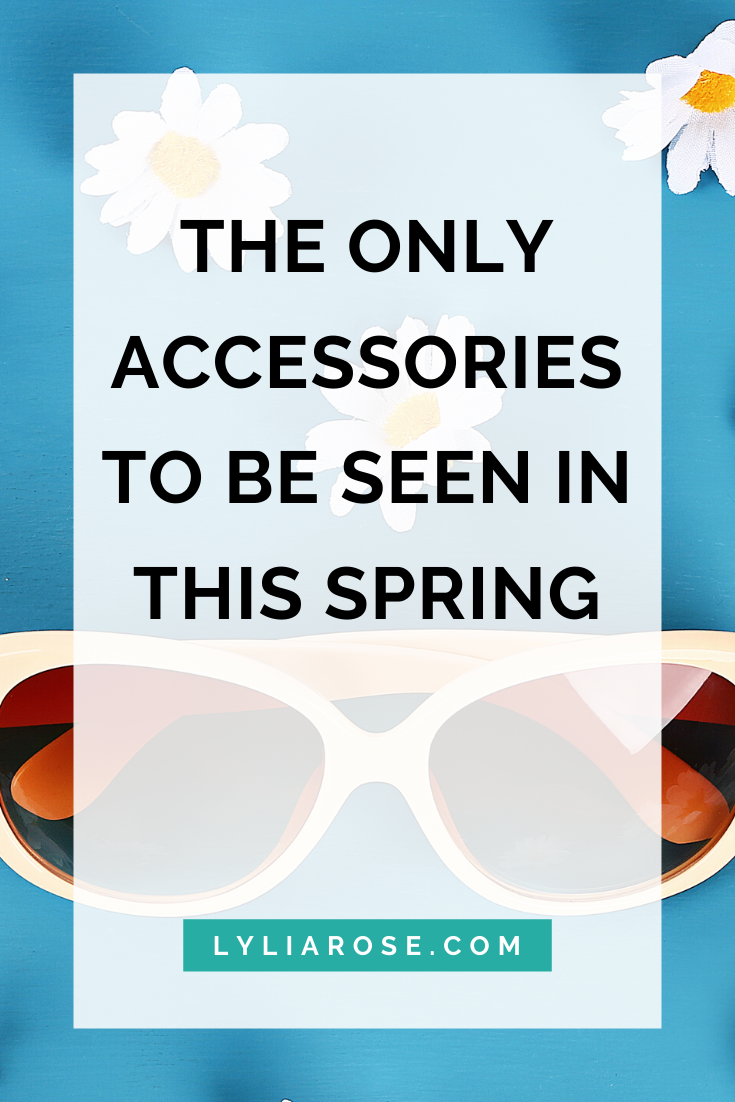 Chokers Continue
The 90s were a big trend last season, with lots of little slip dresses and smoky made-up eyes. There's one 90s staple that's staying on for 2017: choker necklaces. For Spring, chokers have evolved and now match every style, with bright floral enamel and bead encrusted designs, as well as bejewelled velvet and leather chain versions. They can add a new twist to an LBD, or reinvent an old blouse.
Corset Belts
For Spring 2017, you can wave goodbye to thin waist belts. Instead, this season's corset belts are big and bold. They're all about embracing and drawing attention to your waist and they're great for giving you an hourglass figure. Runway models have sported leather wrap designs, lace up corset fronts and edgy buckled styles belts, instantly updating any dress in your wardrobe.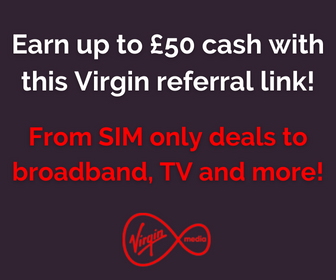 Lots and Lots of Rings
Spring 2017 is all about rings. While the trend for 2016 was lots of small stackable rings, this season, designers from all over the world went with more is more and adorned their models with eye-catching rings on every single finger. Choose from nature inspired rings in the form of leaves and flowers, large geometric shapes, or rings adorned with pearls and gemstones to make a seasonal statement with any outfit.
Bright Sunglasses
Over the last few years, sunglasses trends have stayed pretty much the same, with oversized, square frames and round vintage styles dominating the high street. But this spring, it's going to be all about brightly coloured sunglasses. From futuristic blue and green designs, to retro-feel yellow and orange hues, and pastel inspired lilac shades, this season's bright sunglasses are the best way to update your Spring trench.
Huge Statement Earrings
Forget this season's must have dress, for Spring 2017, you'll want to show off your ears. In fact, oversized earrings were seen on almost every runway, in almost every colour and shape you can imagine, including graphic prints, ribbons and bows, flowers, feathers and huge encrusted statement earrings. These earrings are a great way to transition from day-time office to night out.
More fashion + clothing blog posts
How to get rid of clothes without sending to landfill
How to shop more ethically and sustainably for clothing
Save time, space and money with a capsule wardrobe
Keep your clothing costs down with subtle fashion
Why shopping sustainably for fashion will save money
Tips for saving money when buying kids clothes
Shop all your favourite fashion sales in one place with Love the Sales
How to shop sustainable fashion on a budget
Save
Save