5 ways to get luxury items for less
Posted on
If you're anything like me then you may have turned to the supermarket clothes section to satisfy your fashion needs. I used to always shop on the High Street, but since becoming a mum I have less money (and time) to spend on myself and convenience always comes first.
However, sometimes it's just nice to have a luxury designer item. Upmarket clothes and jewellery are of a higher quality and can last forever. We may not have the wallet to fill our wardrobes to the brim with designer gear, but it is still possible to get a few luxury key pieces we desire for less.
Here are five great ways to get designer clothes at a discount and luxury items for less:
1. Charity shops
Your local charity shop is a great place to start browsing for cheap designer goods. With donations coming in all the time you'll never know what you may find and the stock will constantly be refreshed. You'll also be supporting a good cause in the process.
2. Designer discount stores
There are specific stores which sell 'out of season' and surplus designer stock such as TKMaxx. Here you can browse rail upon rail of old designer stock, luxury skincare and toiletries, affordable designer sunglasses and more... and pay a fraction of the original price. These goods are new too, so you'll really be treating yourself to a bargain.
3. eBay
eBay is not only a great marketplace for selling to make money, but for finding bargains both new and preloved. eBay has it all – new, discounted, pre-owned designer clothes and even goods with slight defects. You'll find no end of designer goods for sale here. Why not try your luck at bidding on high end pieces? You may just win! Some companies even allow you to make offers on their stock so you can barter for a better price.
4. Pre-owned websites
Make use of specialist websites which sell pre owned designer goods. You could get a second hand Panerai or another second hand watch for a fraction of the original price. There are even websites where you can rent a designer gown or jewels for a special occasion and return them afterwards. This could be the perfect solution for a one off event.
5. Swap with friends
If you can't afford to buy several pieces of designer items, why not collaborate with your friends and buy one item each, then swap every so often? Or when you're feeling bored of your wardrobe arrange a swapping party. This is a great way of getting rid of the pieces you no longer wear and walking away with a refreshed wardrobe for yourself! You may even end up with that item you've been eyeing up on your friend for all those years.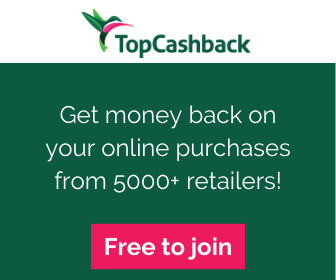 Save
Save