When were you last kind to someone? #kindnessdaychallenge *
Posted on
Nowadays it seems like every day is a national day of something! Well yesterday was a goody. Friday was 'random acts of kindness day'. Did you know about this kind day and take part?
Perhaps you already do a random act of kindness every day already or you may not even realise you do. Being kind isn't always about giving a physical product, it could be anything as simple as holding a door open for someone, letting someone go in front of you in a queue, giving up a seat on public transport or even just smiling and saying hello to a stranger you walk past.
We quite often do these kind things automatically without realising and they can make a real difference to someone's day.
What is random acts of kindness day and the #kindnessdaychallenge?
I took part in a #kindnessdaychallenge yesterday and gifted a book to my husband as a surprise. He's been juicing every day this year and is on a bit of a health kick. I shared a great film 'Fat, Sick and Nearly Dead' with him a year or so ago and it totally inspired him to juice and eat healthier. He even bought a juicer the day after we watched it! The one thing he didn't have was the book which is filled with recipe inspiration. It's the perfect addition to his new healthy regime. Ben was super chuffed with his new book (though he did ask where the pictures were!!) He even took it to work to read on his break - a successful gift methinks!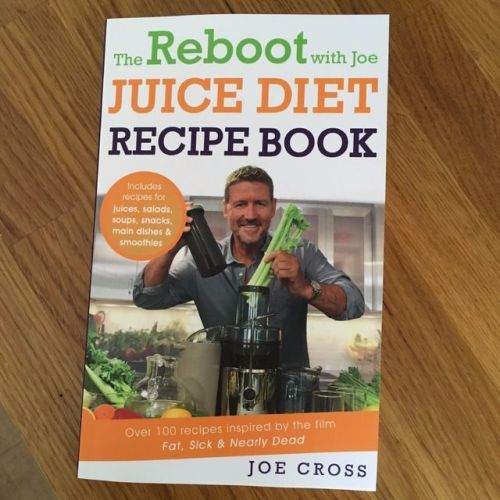 The book order was placed via the Amazon Prime service which is so impressive. I still can't believe how quickly it arrived. I ordered it after 5pm on Wednesday and it arrived the very next morning. Amazon describes the service as "Millions of ways to save the day, delivered in one day". If you've forgotten a present for someone or need something last minute then this service is a lifesaver.
Contact Numbers UK
The #kindnessdaychallenge is an initiative by Contact Numbers UK and this blog post is in collaboration with them. Contact Numbers UK are an online directory filled with all sorts of customer service contact numbers such as Amazon's. This is such a handy service as sometimes it's near impossible to find a contact number for an online company and super frustrating. You might not want to wait days for a reply to an email and need to talk to an actual person.
Save