Garden makeover ideas
Posted on
The days of the garden being a functional green space, or an endless array of wild bushes and flowers are long gone. More than ever we're looking at our gardens as extensions of our houses, planning pavilions and building glass conservatories as well as really taking notice of the colours and shapes that we're using in our greenest spaces. If you've been putting off tackling the garden you won't be alone but with spring almost here it's time to get those gloves on!
Bring Indoors Outside
At the moment interior design is all about Hygge and Lagrom, Scandinavian trends that focus on light, comfort, and functionality. However more, and more of us are starting to incorporate Hygge's values into our own lives, making time for friends, family and loved ones, eating healthily, planning trips away to de stress and working out - not just for the physical benefits but the psychological ones too.
If you're looking to bring Nordic style outside why not install a fire pit? They're fantastic focal points and will keep all your guests cosy while they're toasting marshmallows. Overhead lanterns? Or wooden, chalet-style cabins where you can serve drinks and snacks without getting too chilly. Don't forget to bring out plenty of cashmere, or merino wool blankets so everyone can snuggle up in comfort, and if you're planning a winter outdoor party it's best to test the heaters beforehand!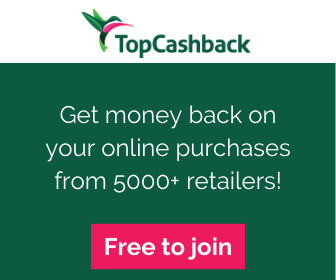 Magic Lantern
There's about to be a huge explosion in garden lighting sales from Chinese lanterns, glass votive holders, solar powered uplighting, spotlit decking lights and pretty fairy lights twinkling overhead in the trees. Lighting is now less about its function i.e. Being able to see in the dark and will soon be more of a style feature in its own right. Enthusiastic gardeners are taking a leaf out of the aristocracies book, as wealthy householders were very fond of lighting up exotic and unique plants to draw guests attention. Not to mention drawing inspiration from various cultural celebrations such as Chinese New Year and Diwali by illuminating statues, trees, and even paths to create a surreal, whimsical and magical atmosphere after dark.
Zen Garden
With mindfulness becoming more popular people are looking to create 'garden rooms' - special 'me time' spaces where they can focus on solo activities such as yoga, meditation and tai chi. Everything's designed to have a calming, relaxing effect and while colour's being used, it's not loud and in-your-face. Try to avoid dull shades, this season it's all about stripes of block color or pretty scattered accents.
For instance, if you've created a small rustic conservatory you might want the walls to be softer, a strong colour may make the room look tinier than it is, but add in accent colors such as aqua, magenta, or violet to give it personality. There's now also an emphasis on growing natural and herbal plants too such as rosemary, lavender, chamomile and rose hip. However, don't just stop there why not have a go and planting your own fruit and veggies? Kitchen gardens are very on trend as those looking to save money turn once again towards sustainable living methods.
Pexels Courtesy Of: Sushil K
More garden blog posts
Cheap DIY garden ideas to transform your garden
Quick summer updates for the home and garden on a budget
Simple garden ideas to make the most of your outdoor space
How to create a child-proof garden
Garden improvements the whole family can enjoy
How to create an outdoor living space that's better than inside
10 awesome ways to use a garden room
Gardening zen: creating a chillout space in your backyard
Covered pergola ideas - bring the outside in with a retractable roof
5 great ways to use a garden room
A sneak peek at our garden makeover progress
5 unique uses for a garden shed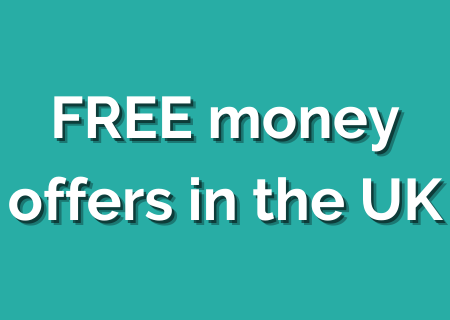 Save