Summer party venue ideas
Posted on
I've been noticing more and more blossom and buds on trees and flowers popping up in the gardens as we do the school run each morning. I even bought our first bunch of daffodils which are proudly blooming in the middle of our dining table. Spring is closer than ever and I couldn't be happier. With the warmer months comes great times outdoors. No longer will I be confined to staying indoors to keep cosy and warm, but I can venture out in more minimal comfortable clothing and enjoy some pleasant weather. Summer brings alfresco dining, BBQs, picnics, trips to the beach and summer parties. There's nothing better than celebrating a birthday, wedding or anniversary outdoors with good company and in a great venue.
The summer is the perfect time to have a party. With all the sunshine, you can enjoy your time outside while having a BBQ or playing games. If you are looking for a venue for your summer party, here are some ideas! If you're hosting an outdoorsy type bash this summer, here are some quirky summer party venue ideas you may not have considered: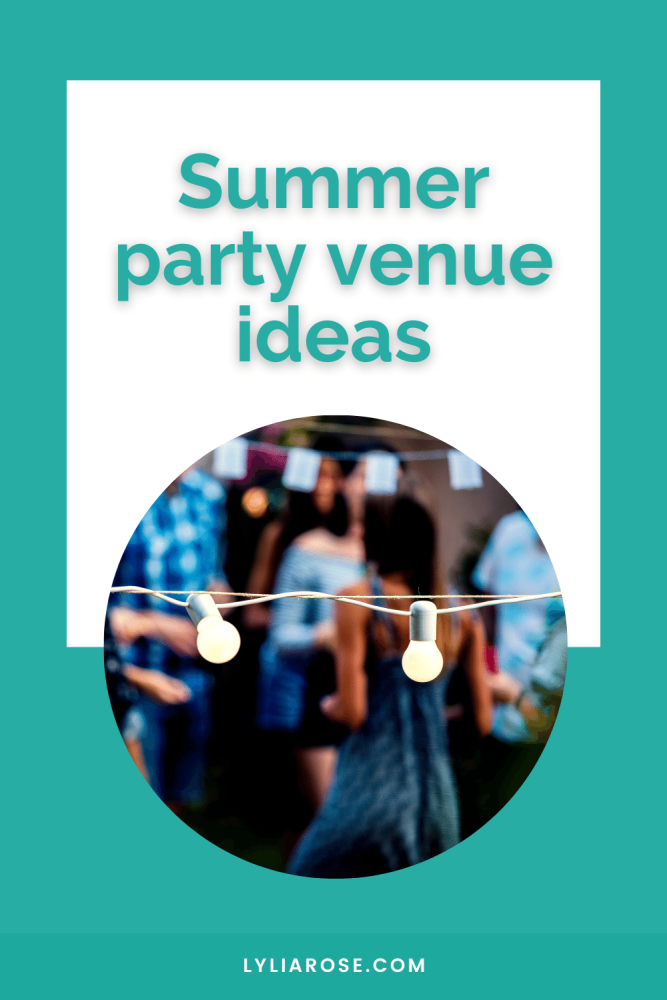 Adult birthday party on a farm
I've not gone mad, I really do mean a farm! Not a petting farm zoo with your wellies in tow, but something a bit more inventive! One of the best parties I ever went to was on a farm. A friend simply asked local farmers if they had any land they could hire for the evening for her birthday. She found a great outdoor space, hired two yurts (a cosy one and one for a band), made a small outdoor fire (with permission) and hired a food cart. Sorted! It was the most unique birthday party I've ever attended.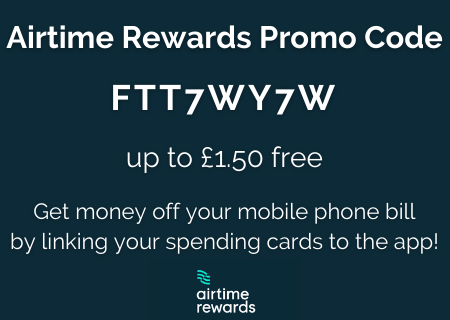 A wedding in your garden
This is only going to work if you have a large enough garden and luckily we did for our own wedding. We held a wedfest in our back garden and it was one of the best venues we could think of. We also saved a fortune using our own home. We still hired caterers, photographers and even a magician. We kitted out the garden with hay bales for extra seating, a marquee, drinks table and bunting. If your garden isn't large enough, why not ask a friend to borrow theirs?
Hire a local park or open space
Did you know many councils let you hire parks and green space for events? My husband's work has put on a summer festival for staff and their families in local parks doing just this. There's always plenty of space for everyone and usually a kids playing park to keep the little ones entertained. Street food, ice cream vans, a stage for bands and DJs and plenty of sunshine makes a park the perfect setting for any summer event.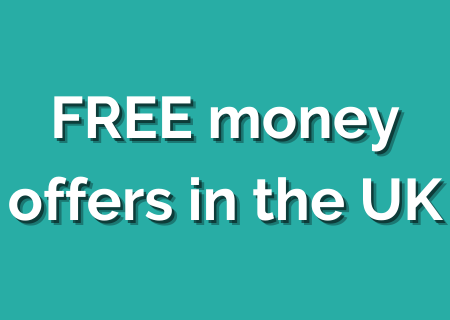 Use a venue finding service
If you're after large summer party venues in London try a free venue finding service and venue hiring company such as Venueseeker. They offer a helpful service to ensure you find the most perfect and unique venue for your event. There are plenty of venues with ample outdoor space to create the perfect summer party.
The beach
If you want to have a beach party, then head to the nearest beach and set up camp there! You can play volleyball or just hang out in the sand with your friends. There are many beaches around the world that offer public access so don't worry about not being able to find one.
The park
A park is another great place for a summer party because it offers plenty of space and activities for everyone at your event. You can go on walks, play sports, or just relax with a picnic.
There are many summer party venues that you can choose from. You can have a beach party, a pool party, or even an outdoor barbecue. But if you want to save money and enjoy the night with your friends, then you should consider having it at home.
Looking to save money or get free money?
Check out my massive money-saving tips section and find some great deals on my voucher codes and how to get free money pages!
Check out my list of UK apps that turn receipts into cash and also this list of UK cashback sites to maximise your free cashback and savings.
Save