Home decor: six of the best handmade items from Etsy
Posted on
I love Etsy. If you're looking for a unique gift for her which is lovingly handmade it's the only place you need to look. It's pretty much where I started out and where the name Lylia Rose was born.
My first venture in business was selling handmade cards and I opened an Etsy store. I searched for ages for store names which weren't in use struggling to find something with a combination of mine and my daughter's names. I settled on another girls name I loved 'Lylia' and my daughter's middle name 'Rose'.
It was the first store name I typed in which wasn't taken so it was mine. Since then I've traded on Facebook, quit Facebook, started selling jewellery, set up a website, starting selling clothes and accessories, started a blog four years ago alongside the shop and now I'm almost a full time blogger. It's been quite a journey from those first handmade cards I created almost five years ago.
I've browsed Etsy recently for some inspiration as I really need to get some things on our walls and dotted about our home!
Here are my favourite 6 home decor items on Etsy right now: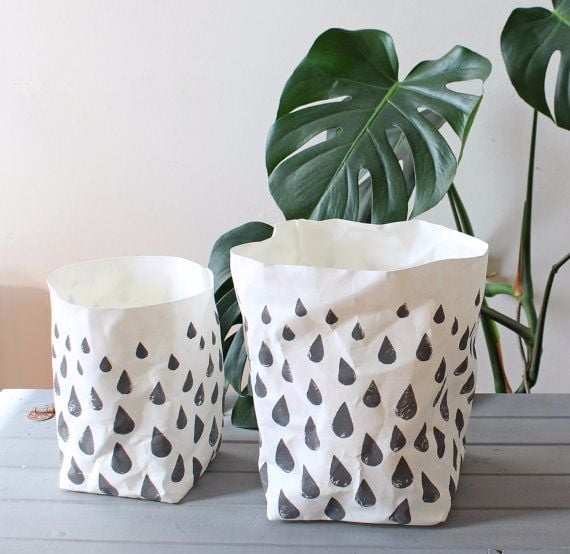 White & Grey Raindrop Pattern Pot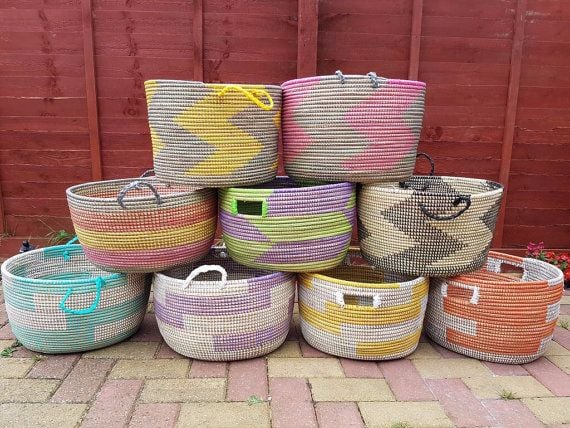 Handwoven African Storage Tidy Baskets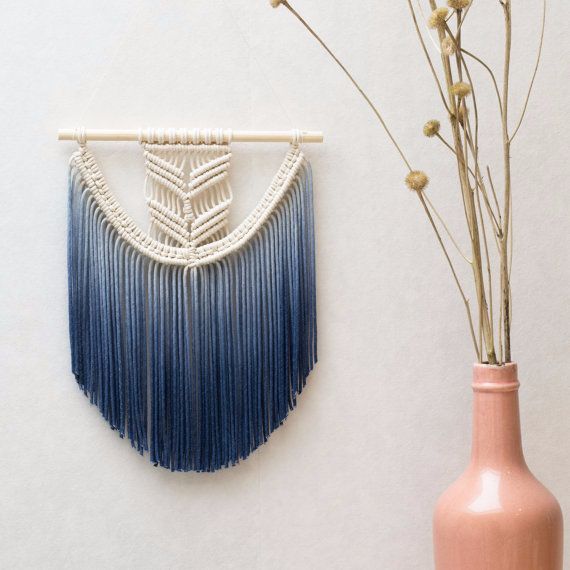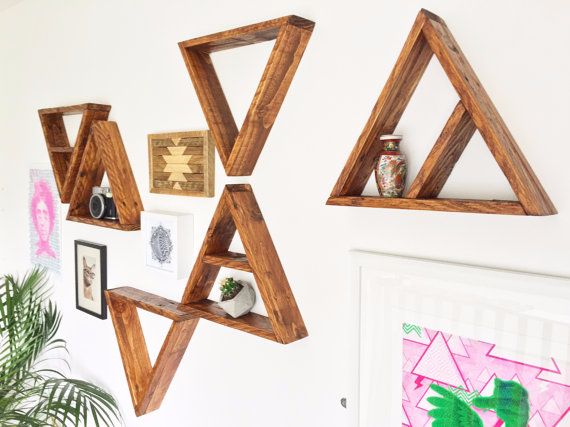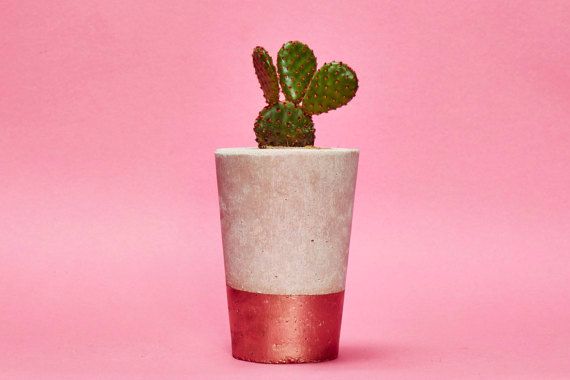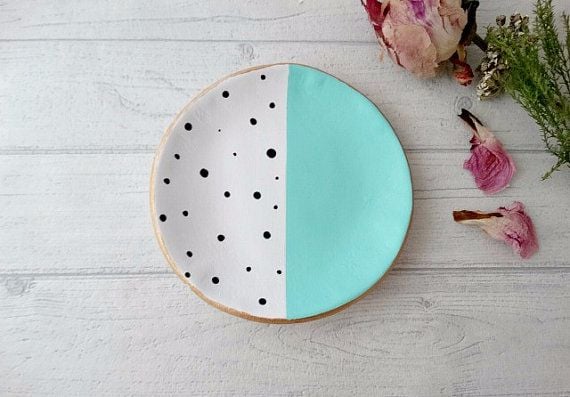 Save