Why it's so important to insure yourself in case of a disaster
Posted on
Most of us try not to think about what we would happen if we lost our job, the house flooded, a storm caused water damage, the dog fell ill or the car failed its MOT. Not only are our homes full of treasured memories they are also where we raise our children, spend time with our partners and find sanctuary from the outside world. It may not be healthy to always worry about what might happen, becoming so wrapped up in keeping everyone one step ahead of imagined disasters that you forget to enjoy what's important, but likewise, complacency could also end up costing you much more than you might first think.
Check All Policies
One tip is to make sure that your insurance is always up to date, as any lapsed car or home insurance policies automatically mean the safety net which exists for your benefit is removed, or you end up believing you're covered when you aren't. Read any and all policies carefully, even when renewing the same coverage as terms and conditions can change. Even gadgets will end up costing you the earth if their warranty has ended. For example, when purchasing a new phone or computer it's vital to check to see what insurance, if any, or care plan is included.
Most manufacturers warranties tend to only last a year, and there's no guarantee you'll be offered a new device straight away. In fact, many companies operate a strict repair before refund agreement which means you could be liable anyway. It's also worth thinking about opening a separate bank account or 'rainy day fund' so each month you're not only earning interest, depending on the account, but you'll know that if there's a medical, or financial emergency, you won't be wondering how you're going to cope. Remember, making rash, or impulsive decisions now can have an impact for years to come! It's always best to seek the advice of an expert independent financial advisor before committing significant amounts of money. Still, if the worst has already happened, you need to know what steps to take to best protect your loved ones.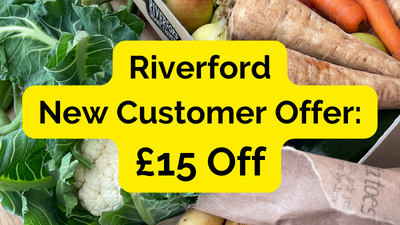 Disaster Day!
You could cut down all the trees nearby, earth all power sockets and buy surge protectors as well stocking sandbags and Mother Nature would still somehow find a way to break through your defenses. Because natural disasters are hard to predict and even more difficult to control, storm or flood damage can vary from having to replace windows to binning carpets, possessions, and furniture as well as possibly having to rebuild your home from scratch.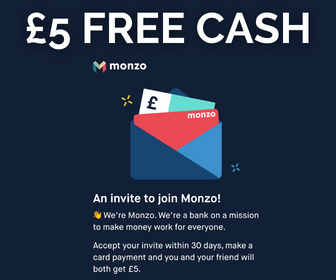 Before The Clean Up
Obviously, the first thing to do is to make sure all the property's inhabitants are safe. You should never risk your own, or anyone else's life for that matter, to return to a building that's unsafe but once you're cleared to return collecting extensive evidence is crucial. Most insurance providers won't pay out unless there are clear signs of damage. Before starting to clear up, you should make notes of any broken, or missing possessions as well as taking photographs however upsetting it may be in the short term.
Make sure to also note any and all correspondence with the emergency services. For example, if a fire has damaged your house you'll need to note who you spoke to as well as obtaining copies of officially signed reports. Don't wait to send in a claim! As soon as you have the relevant information you should send it off to your insurance company. Be aware successful claims are only approved to be paid out when the insurance firm is satisfied that whatever occurred was an accident, this may take some weeks, or months, so it's very important that everything is taken care of properly.
While it may be tempting to apply for one or more small personal loans to tide you over, it's best to wait until the full amount of insurance money comes through. It can be easy to rely on extra credit cards or alternative funds but remember you need to keep up to date with payments, and avoid spending the money you've been given on more frivolous things.
Realistically insurance payouts should go towards any structural repairs or buying replacement furniture. Sadly, lots of people tend to view an insurance windfall a bit like a lottery payout but this is a mistake! No matter how large the amount, the money won't last forever and you need a stable, secure roof over your head much more than a holiday, new car or numerous pairs of designer shoes!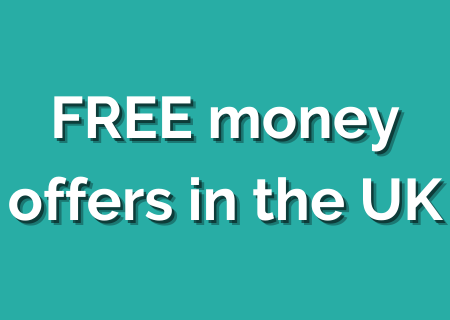 Want to manage your finances better?
Here are loads of family finance tips and helpful debt articles.
Check out my massive money-saving tips section and find some great deals on my voucher codes and free money pages!
Save