Bling your bathroom on a budget
Posted on

6 quick and cheap ways to update your bathroom
Bathroom makeovers can be expensive, but they don't have to be. You can bling up your bathroom to create relaxing, sophisticated spaces on a shoestring - you just have to put a bit more thought into it.
Instead of a complete bathroom renovation, which can be expensive, think outside the box and make some smaller changes that have a big impact.
If you want to create an affordable bathroom that looks great, here are six ideas to get you started.
1. A lick of paint
A brand new coat of paint can transform even the drabbest of bathrooms in an instant. Choose a rich dark colour like plum, or even black if you're brave, to create a more sophisticated look, which can be blinged up with mirrored accessories in an instant.
Before painting the bathroom, remember to first treat the walls with a coat of mould and mildew proof primer and, if possible, choose a paint that has also been created with this purpose in mind. After all, nothing will make your bathroom look less bling than the appearance of mould and mildew patches all over the place!
Even if you don't wish to change the colour of your bathroom, a fresh coat of the same paint can bring those walls back to life and make them feel like new.
2. Replace your hardware
Don't worry if you can't afford a whole new bathroom suite; you can still give the room an upgrade by purchasing new taps, sinks, towel rails and door handles.
Go for brushed chrome or add some bling in the form of jewelled door handles and gold taps for a really special look.
You can buy all manner of bathroom fixtures very cheaply at the same places that sell cheap bathrooms, just make sure that you buy the best products you can afford and take the time to install them properly to avoid any mishaps.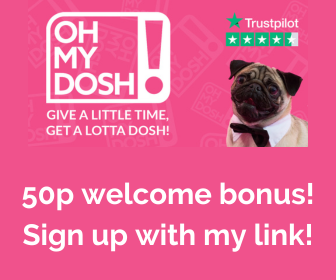 3. Whiter than white
If you do happen to have enough money in your budget to replace some of your fixtures, without a doubt, you should choose white. White baths, sinks, and toilets will never go out of fashion, and you can make them sparkle with a little elbow grease.
Similarly, you might want to decorate your walls with white tiles., which always look good (providing they're clean) and which can usually be purchased in bulk for very little.
4. Lighten the load
All good bathrooms need to have a decent source of lighting. Lights that catch the eye and the glint of the chrome and mirror I the bathroom is ideal, so plump for pendants, mini-chandeliers and a handful of candles to make your bathroom really shine.
5. Flirt with fabrics
There is a danger that the bathroom with all of its tiling, chrome, and mirror can end up looking too cold and harsh. Bringing lots of fabrics, in the form of curtains, towels, and even rugs into the room will soften the harsh edges and make the area cosier.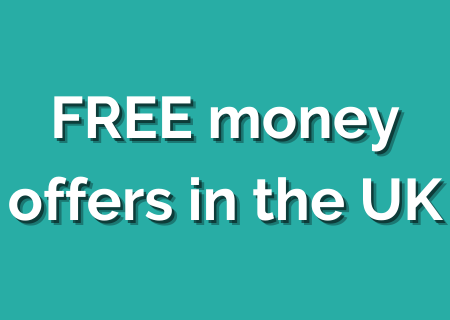 6. Accessorise
We add accessories to most of the rooms in our home, so why not the bathroom?
Choose a nice piece of artwork or a sculpture you love and find room for it in the bathroom. It'll liven up the space, make it that much more sophisticate and ensure that every second you spend in the bathroom is an enjoyable second!
Bonus money saving tip!
If you order items online then make sure you check TopCashback to see if you can get money back on your purchase. It's free to join and you can get hundreds of pounds back each year on your online purchases and bookings. They often have top DIY stores like B&Q offering cashback, at no cost to you! Sign up to TopCashback and install their browser extension so you never miss out on free money back when shopping!
More home improvement blog posts
Save money on your loft conversion
Bathroom goals: a little luxury and a little budget

Bling your bathroom on a budget
Quick summer updates for the home and garden on a budget
5 great reasons to get an attic conversion
Mistakes we've made with our renovation
How to easily transform your walls (without traditional wallpaper or paint)
Easily calculate and price your building work and home improvements
Where should I splurge and where should I save in a home renovation
Home improvements and their effect on the value of a home
The best improvements you can make to add value to your home
5 easy and affordable improvements to make your bathroom more stylish
Save money in the home: DIY tips
How to create the perfect family bathroom
How to improve your bathroom on a budget
Money saving ideas for your roof and loft conversion
Quick + easy ways to decorate rooms with simple things + on a budget
Flooring to cut down your energy bills
How we updated our staircase for under £100
Showing an old house some love
Money saving ideas for your roof and loft conversion
Luxury vinyl tiles: the benefits of this flooring
House renovation costs: 5 money saving tips
Home improvement investments to save time + money in the future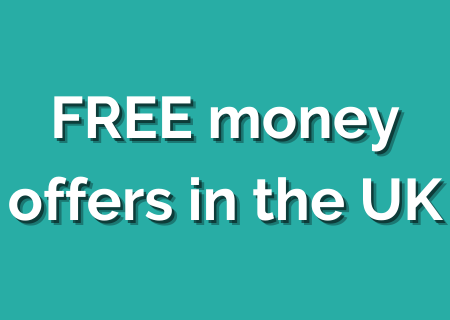 Please pin me!