Houseguests - how to prepare your home for guests
Posted on
Being the host of an event or simply asking friends and family to stay can be an equally exciting and stressful experience. On the one hand, you're excited to see people for whom you care very deeply, but, on the other hand, there's a lot of pressure on you to perform. You might relish in the face of the opportunity to impress people and show that you not only have a lovely home but that you've gone the extra mile to make it lovely. Of course, either way, it can be a nerve-wracking experience. Perhaps inviting over one friend doesn't phase you, but an event to which you've invited numerous people can be a strain to organise. Here are some tips and tricks to ensure your home is always dressed to impress guests.
Canva
Clean and declutter
Before you can even think about blowing your guests away with all the impressive features of your home, you need to be working to fix all the less-than-impressive features of your home. That means you need to be cleaning and decluttering your home so that it's welcoming and cosy for guests. The best way to avoid this stressful and time-consuming task every time guests come over is to avoid the bad habits which lead to clutter and a lack of cleanliness in the first place.
If you want to start practicing good habits and avoid hoarding objects or accumulating clutter then you should frequently look at the things you don't need and decide if they'd be better going to charity or simply being thrown away. The point is that guests aren't going to feel comfortable in your home if it's messy, never mind being impressed by the state of your home. Creating more storage space for books, coats, and other things you often leave lying around the house could also create a neater and more minimalistic feel to your home.
Get the kitchen right
Whilst you might all gather in the living room to laugh, drink and entertain yourself for the evening, the kitchen is an integral component of a successful event from the standpoint of you as the host. Your guests will need things to eat and drink throughout the evening, and you need to be well stocked for that. This is a given, of course, but you need to think of every potential variable. You're the host, and whilst guests may be polite, they may also expect that you'll cater for them in the same way that they would for you at their house.
For example, you need an abundance of seats in the event that somebody brings an additional friend or family member, as you don't want anybody standing or sitting in another room and breaking the relaxed feel of everybody being gathered in the same place. Maybe you're starting to see why the kitchen is so important in the eyes of your guests. You might not have all the same things in the fridge that they'd have, but ensuring that you have enough food and drink for every person at every meal time, depending on how long they're staying, then you should be able to throw the perfect event.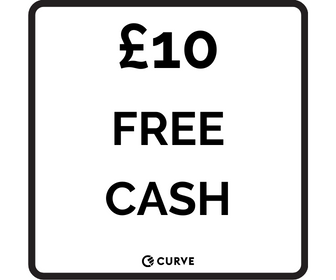 Entertainment
At the end of the day, your friends and family likely don't come over simply to be waited on hand and foot (unless you keep very cheeky company). Your guests likely agreed to come over to your home because they wanted to have a fun and relaxing evening with you. They might not expect fireworks, but they probably don't expect to sit in silence either. You need to think about entertainment for the evening, and that entirely depends on feeling the atmosphere and vibes of the gathering.
If it's a small family get-together then a game of Pictionary might be perfect. If it's a proper party with friends then you could even look into a multi room audio system to play the same track around the house and create a consistent vibe. It all depends on how far you want to push the boat out, but it also depends on what you believe your friends and family will want from an evening at your home. You might not want to hire a DJ if you've invited your grandmother over to celebrate her birthday (unless that's what she requests!)
The garden
A garden can be the perfect setting for a gathering of guests, but only if you prepare it for such events. You should be keeping your outdoor space as clean and tidy as any other room in your house, and that means you should be removing overgrown weeds or dying flowers and plants. Of course, the patio is obviously the main focal point when it comes to hosting an event for guests or simply inviting over a small group of your closest friends and family. You want to create a welcoming vibe with comfortable seating arrangements and perhaps even a campfire if you need to keep guests warm.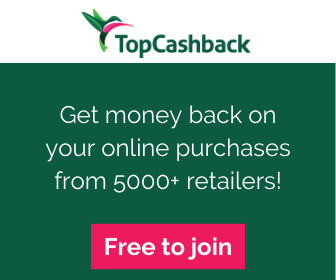 More home blog posts:
How to cut household expenses with renewable energy
Buying a house: the costs you need to prepare for
Is buying a house better than renting?
Why I won't use a mortgage adviser again
Save money in the home with these DIY tips
How to freshen up your bathroom on a budget