Gifts for kids - birthday gift ideas from what2buy4kids
Posted on
This post was written in 2017 and in 2022 it looks like this website no longer exists.
Usually I'm totally clued up when it comes to buying presents for my children, but I've been struggling a little with Bella this year.
I've got her party nailed, I hope, but the presents are baffling me a bit.
It seems like it was only just Christmas, even though it was six months ago already, and she has quite a generous toy collection. Something new and fresh is always great to keep them entertained though so I am on the hunt for some creative toy ideas for a five year old girl!
Luckily there are some amazing websites like what2buy4kids who do all the hard work for us parents making present shopping a breeze. Not only is the website filled to the brim with inspiration, but they've categorised the toys by age and gender making it so much quicker to shop.
what2buy4kids has made the whole kids gift shopping process super easy.
A fifth birthday wish list for my daughter Bella
I filtered by 'girls' and 'age 5' and the results are spot on - Bella would love everything I was shown and I now have so many great present ideas.
I've managed, somehow, to filter my wish list for Bella down to six items to share with you. There's a creative, pink, jewellery, girly theme which suits her down to the ground just now.
Here are the things I've been eyeing up on their website that I just know Bella will love:
Little Pals Pink Watering Can Kit
Bella just loves to help in the garden so a gardening set with watering can, tools and her very own gardening gloves makes an adorable and practical gift. Perfect for any budding gardener.
Rachel Ellen Unicorn Writing Set
What five year old girl doesn't love unicorns? This cute writing set is great for five year olds to practice their newly discovered handwriting.
Colour Changing Flower Umbrella
Umbrellas are a necessary item for us adults, but a total novelty item for children! They just love the opportunity to pop up an umbrella and splash about in the rain. This colour changing umbrella will make rainy days even more exciting.
Fairy Blossom Jewellery Box
Keep precious gems and jewels in a treasure jewellery box with a super girly fairy, pearl and fluffy design. Bella is obsessed with all things pink and fairy so this is ideal for this age group.
Create Your Own Fairy Puzzles
Puzzles are still a big hit at age five and creating their own is such a brilliant idea! They'll have hours of fun creating them and then playing with them, unless they chose to give their masterpiece as a gift which is also a superb idea.
My First Jewellery Making Kit
Five year old girls love to dress up and sparkle in pretty jewels and nothing is better than making their own creations. A jewellery making kit ticks all the boxes.
This really is just a tiny snippet of what what2buy4kids has to offer! Their website stocks a huge variety of high quality children's toys, gifts and present ideas from baby right through to age 12 years old.
If you're wondering what to buy for a child's birthday then you need to give what2buy4kids a visit!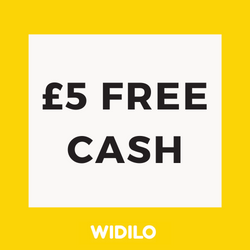 More kids blog posts
Tips for saving money when buying kids clothes
Kids and cash: teaching little ones about money
Save money on UK family days out with Kids Pass and sign up for just £1
Getting the kids to eat healthier
A list of 50 free and cheap things to do in the summer holidays with kids
Pin for later!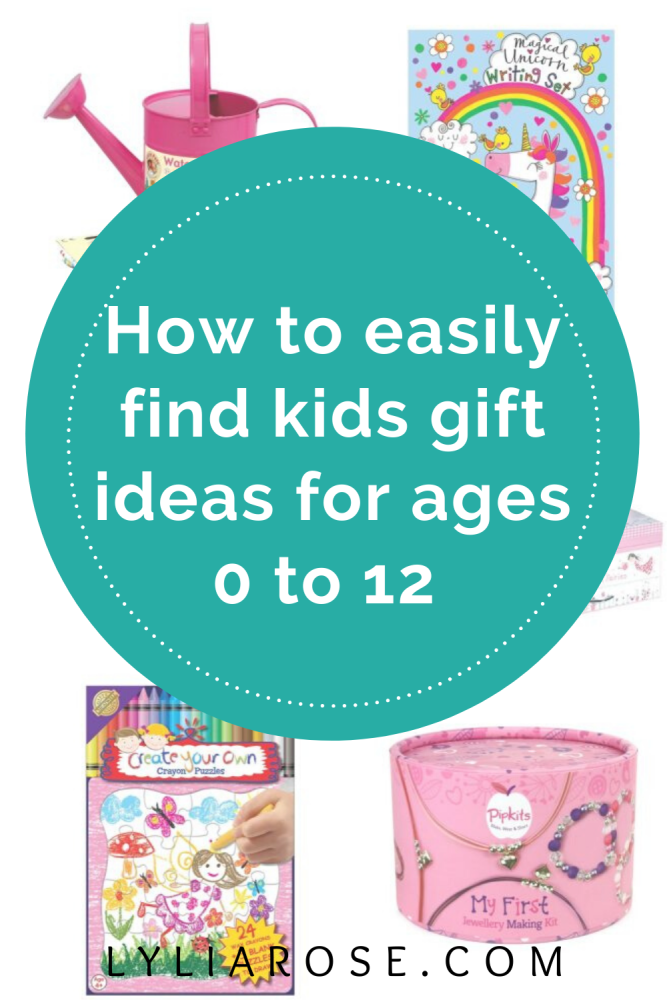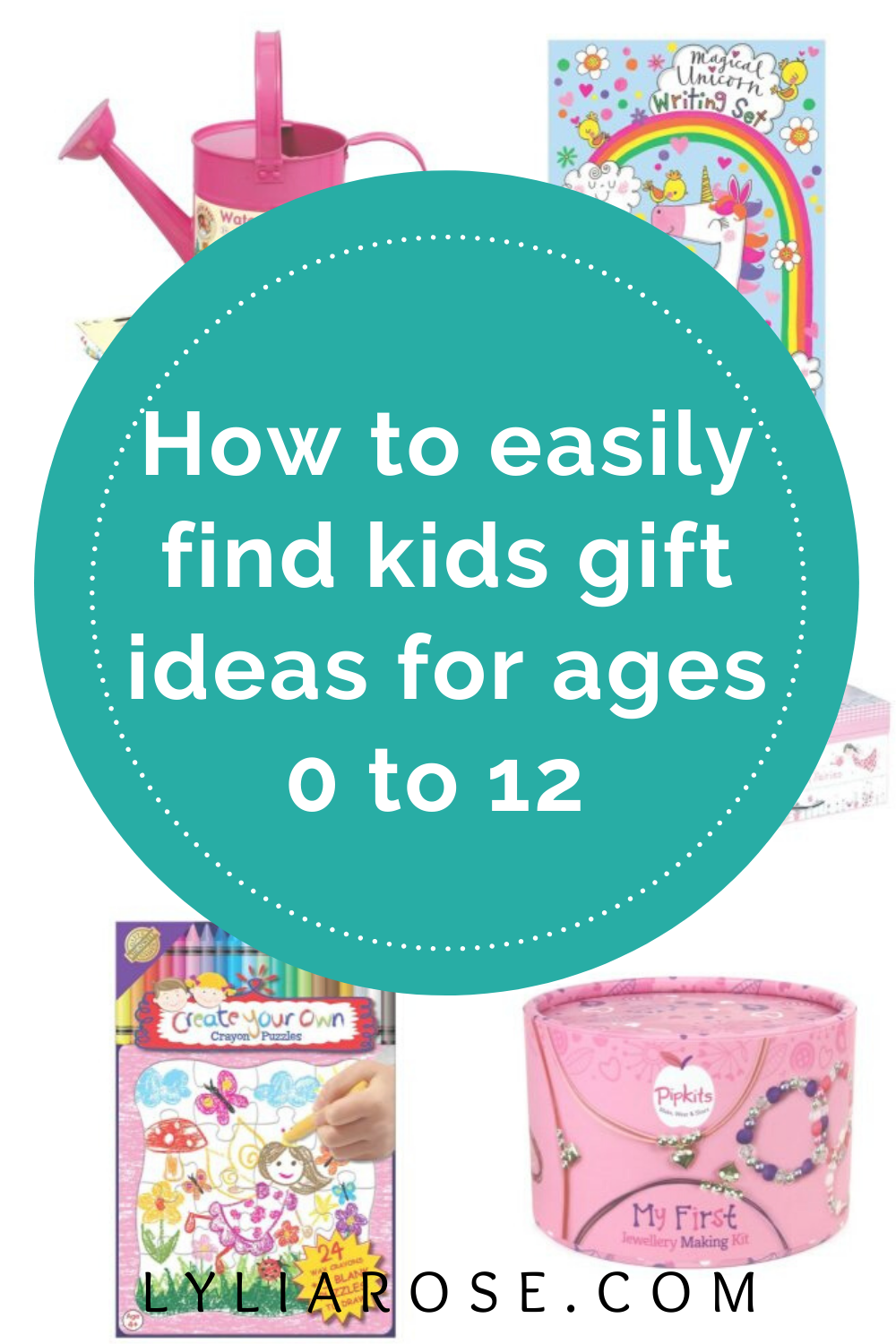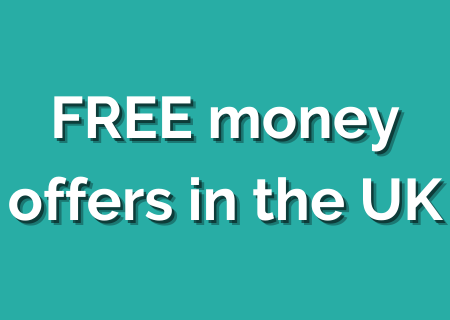 Save
Save
Save
Save