Security ideas for your home
Posted on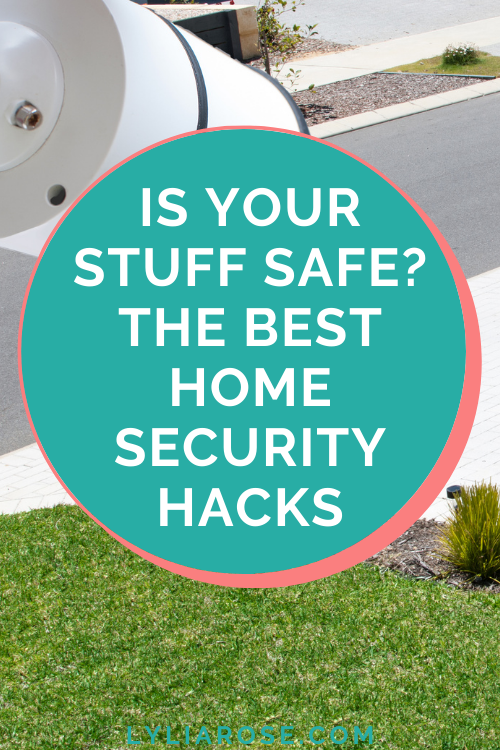 Top tips to deter burglars
Nobody wants to think about the prospect of thieves breaking into their home. Your home should be a safe haven where you can relax and enjoy spending time with friends and family.
Sadly there is a risk of burglary wherever you live and it's always best to be prepared.
If you're hoping to keep your stuff safe, here are some top home security hacks.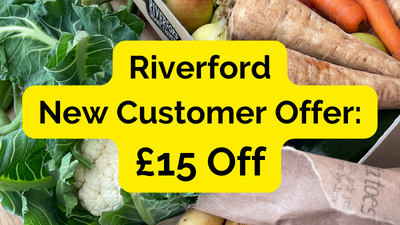 Home security systems
When you think about home security, the most effective thing to do is try and deter thieves from targeting your home in the first place.
Fitting a security system is a great way to protect your possessions and put thieves off. If a thief spots a burglar alarm on the wall, they're less likely to try and break into your house.
If you don't already have a system in place, you'll find an array of products available. From home security for the elderly to the latest smart technology that can connect cameras to your mobile phone, there are options out there for every household. You don't have to spend thousands of pounds on state of the art gadgets, but investing in an alarm is an excellent idea.
Wireless systems are also easy to install, so it doesn't have to be a hassle. As Verisure Smart Alarms explain "Wireless alarm systems are easy to install and use in maintaining security. It is not only about location, but also about how these alarms react by sending alerts to the central control panel. Wireless alarm systems secure your home's doors and windows through detectors, which communicate with the control panel through signals. If an intruder breaks in, the detectors activate the monitoring system, which sends all collected data to the Alarm Receiving Centre via broadband or via the mobile network (GSM). If mobile coverage fails, or problems arise with your Internet connection, your alarm system remains connected thanks to the dual connection paths."
Lights, camera, action!
As well as burglar alarms, there are other deterrents that can help keep thieves at bay. Outdoor lights and cameras are likely to make burglars think twice, and if you have a dog, their bark (and the prospect of their bite) may also come in very handy. Even if you don't have a dog, a sign that says 'beware of the dog' could be sufficient to persuade a thief not to try and breach your defences.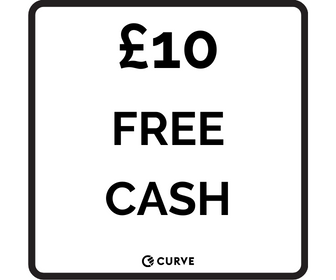 Nobody's home
An empty house is much more appealing to a burglar, so if you're going away, try and make it look like somebody's home. Leave a car parked in the drive, cancel any deliveries, and ask a neighbour to collect your post for you. If you're close to your neighbour or you have friends or family nearby, you could also ask them to pop in and open and close the curtains and switch lights on and off from time to time. If you're going on holiday, try not to broadcast information anywhere where people you don't know could access it. If you're tagged at the airport or at an exotic hotel on Facebook people will know that you're not at home. Make sure your profile is private and only friends can see your posts.
Put your home on lockdown
The easiest way of accessing a house is through an open door or window. It may seem really obvious, but it's easy to forget to lock a window or leave the back door open when you're busy, or you're desperate to climb into bed after a long day. Always make sure your windows and doors are locked before you go out or you go to bed and keep the keys with you. If you have valuable items, for example a laptop in a home office, consider fitting a door lock.
We all want to feel safe and secure at home. If you're worried about your home being burgled, take these tips on board.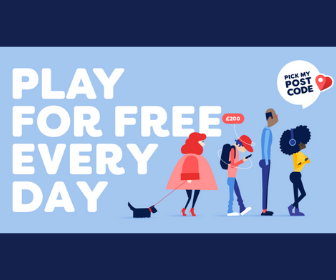 Save
Save