The secret to finding unique home accessories
Posted on
3 easy ways to find unique home accessories
We all love to make our homes look fantastic. It's where we spend most of our time so they should look great and suit our tastes. It may be likely you splash out regularly on pieces for your home like cushions, vases, and frames to help it look superb. But it can be challenging to help make your house look unique. If you are heading to high street stores where thousands of people shop, you are bound to end up with similar items to everyone else. However, there are some ways you can make your property look one of a kind.
Here are three secrets to finding unique home accessories that will look fantastic in your property.
Look in charity stores
A lot of people wouldn't think about looking in charity shops when looking for unique pieces for their home. They may believe that it's just old pieces that they won't like or that charity shops are filled with clothes and not much else. They could worry about what people will think about them shopping in charity shops, though I hope this mind-set is shifting today. You can actually find some great antique accessories which will be perfect for your home. The fun part is you get to dig through all the stock until you find that special piece, almost like a treasure hunt! The exciting part is you won't know what you'll find as stock in charity shops changes regularly.
Buy from online stores
It's worth looking online if you're hoping to hunt down unique items for your property. You can find independent stores from all over the world selling accessories which might be perfect for your home. There are amazing sites like Etsy where you can find one of a kind pieces handcrafted by the seller. eBay is another great place to find handmade items, second hand items and manufactured items all in one place. Search for eBay coupons online to reduce the cost of anything you find. Check out the local selling groups on social media to source unwanted pieces locally.
Make your own handmade items
Why not have a go at making your own handmade items or upcycling a piece of old furniture? There's no need to always buy new if you can revive something old. Many hardware stores now sell a huge variety of furniture paint without the need to prime or sand down. You can literally paint right onto the furniture to create a flawless factory finish. Pop along to a car boot to find unwanted pieces or furniture and breathe new life into them with a lick of paint and your own finishing touches. You'll feel more satisfaction creating your own unique pieces of home furniture than from anything you buy new. Keep an eye out on the street too. People sometimes pop unwanted items at the end of their driveways for free to passer-by's, so you could end up spending nothing at all.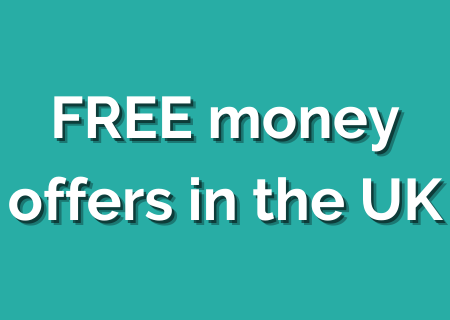 Save
Save