Smooth moving: make moving house a breeze
Posted on
Moving house can be an emotional rollercoaster. Believe me, I know!
I've moved house over ten times in total!
Along with fixing up and selling your old property, you have to find a new one too - there's a lot of legal stuff involved, finances to arrange and a million and one jobs that have to be done!
It's no wonder it's said to be one of the most stressful things we can do in our lives.
If your house move is on the horizon then you probably want to make it as stress free as possible. Here are a few things to bear in mind.
Make moving house a breeze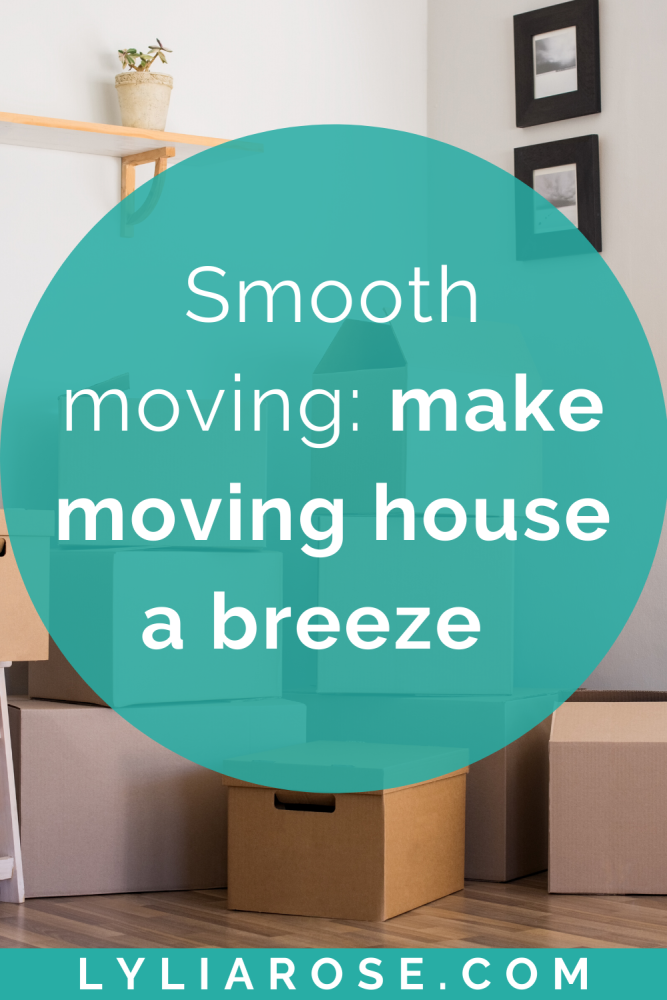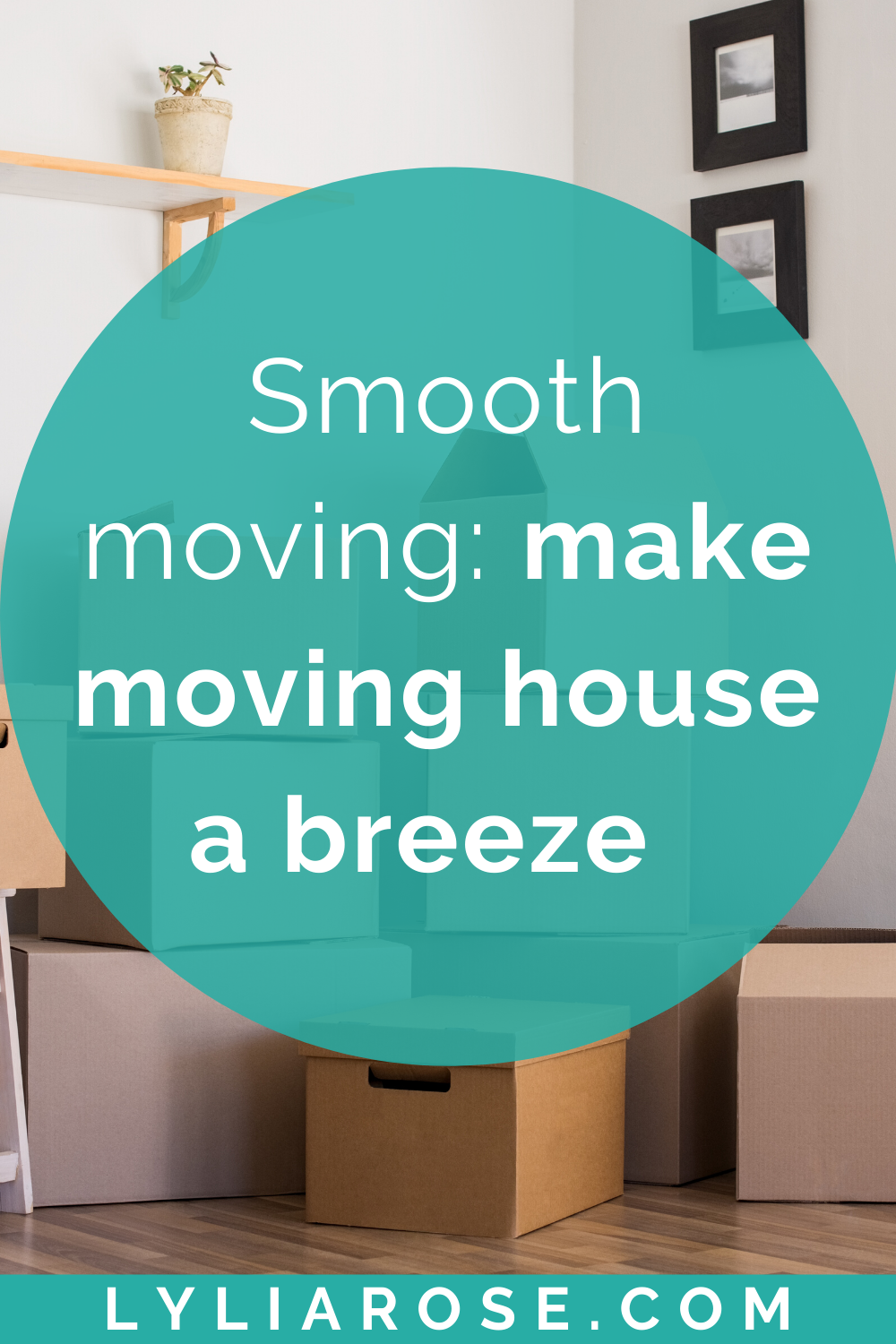 The legal stuff
Buying and selling property is complicated; your first step when you've decided you want to move home would be to find a conveyancing solicitor. You could look into solicitors fees for selling a house and make sure you're getting the best deal.
Declutter
Once you have a moving date, even if it's a little while away, it's so worth starting the decluttering process. Moving house gives you the chance to start fresh, and getting rid of things you no longer need is the first step for that.
Whether its clothes that no longer fit, paperwork that's no longer useful or kids toys that they don't play with any more, go through and round up all of the items you don't need or want. Labelling three boxes 'bin' 'donate' and 'friends' can help you to decide where each unwanted item goes.
Then once you're done, you can stop off at the charity shop, and let your friends have a rummage through the items you've put aside for them. This helps you let go of things you no longer want or need, but feel too wasteful throwing away. It's also a great chance to make money from moving house if you sell items on eBay or Facebook Marketplace.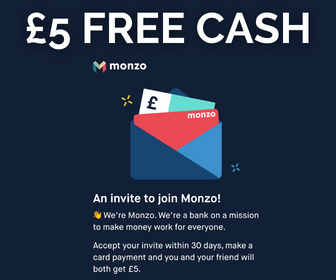 Removals
There are a number of ways you can go about physically moving your items from A to B.
The cheapest option would be to rent a van, and then pack, load and drive it yourself to your new home. You can hire vans for the weekend relatively cheaply. The bad thing about this is that it's very tiring, time-consuming and if anything gets broken in the process you're not insured (unless you can claim on your home insurance).
The second option would be to pack yourself but call in a professional removals company to load everything onto the van and drive to the new place. That way once everything is packed, all of the heavy lifting and strenuous stuff is taken care of.
As Atlanta Home Movers point out 'A move to a new location is made so much more stressful when you don't have a team you can rely on. We have heard all manner of nightmares scenarios from clients regarding other moves they have made, and frankly, are a bit embarrassed by our colleagues. It is because of reasons like this that we guarantee that your goods will be moved not only in an efficient and timely manner, but will arrive exactly as they were before entering our vehicles.' Therefore, if you are looking for movers in the Atlanta area, you may wish to consider getting in contact with them and, if not, hopefully you'll be able to find a similar service in your local area.
The third way would be to hire packers, they can either just pack or unpack for you at the other end too. If you have a lot of stuff and not much help this can be very useful. However, there is a cost for this, and so it's all about finding the balance between practical and affordable.
Changing address
When you move house, it's not just a case of taking your belongings to a new property. There's a lot of paperwork that goes along with it. You need to change all of your utility bills, doctors, dentists, school, college, university, work.
You need to change over all of your online shopping accounts, vehicles, there's much more than you'd probably thought about. Some companies will let you change address quickly and easily online or over the phone. Others insist on you actually moving first, and in some cases even sending proof of your new address.
Your best bet is to write a list of everything you can think of, and tick them off as you go. It's also worth setting up a redirection service for your mail for at least six months in case you forget to change an address.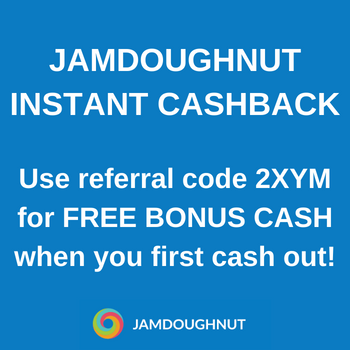 Pets and kids
Moving house is stressful enough for adults, but for kids and pets, it can be particularly overwhelming. When you're in and out with boxes, getting stressed out yourself the last thing you need is them under your feet. To keep them safe and happy, it's worth having them looked after by a family member over this time.
Wait until you're all set in your new place before bringing them back in. In the case of kids, you might want to set up their bed and their bedroom with familiar things. This can make the transition a lot easier and keep stress levels to a minimum.
In the case of pets, ensure the back garden is safe and secure before bringing them back in. Check there are no gaps in fences, and there's no glass or other debris hidden in long grass. If the property hasn't been occupied in a while or you've bought a fixer upper, these things might not be obvious right away.
Moving day essentials
If you're lucky you will have got the keys to your new place in advance of your official moving date. This gives you chance to clean the property as well as start taking some things over in the car. But even if you do have this luxury, moving day is still likely to be an all day job.
It's useful to pack up a bag of moving day essentials that you need to have on hand. This means you don't need to dig through boxes or get stressed because you don't have the things you need. Important documents and paperwork that you might need on the day could be useful to have. Bin bags, tea towels, tissue paper, some snacks and phone chargers are all things you'll be glad to have when things are chaotic.
If you have a lot of stuff to sort through, a bag of toiletries, bath towels and a change of clothes could also come in handy.
Don't forget some crockery and cutlery too - even if you order a take away the first night you will still need things to eat and drink from!
You could pack a box or suitcase and keep it separate so you have all of the essentials that you might need.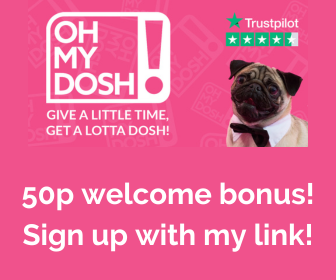 Getting set up
Once all of your possessions have successfully been moved to your new place, your thoughts are sure to turn to your home entertainment system and internet. After all, no one wants to be cut off from the online world this day in age (and if you work from home, it's essential to have).
Find out the soonest date your broadband and TV provider can get you all set up. In the meantime, setting up your TV will allow you to watch some DVDs. This at least gives you something to do in the evenings to relax during this hectic time.
Save
Save