4 great ways to spend time in your garden
Posted on
This summer is planning to be one of the most favourable in a while. Finally! Weather conditions are proving to be picture perfect; blue skies, a warm sun, gorgeous greenery all collate into one amazing seasonal experience. Why not spend this time enjoying the freedom and potential of your own garden?
I certainly plan on spending a huge chunk of the summer holidays in our garden with the children. Not only do the children love getting outdoors and enjoying the fresh air, but there are other ways to make the most out of your outdoor space this year.
Here are four great ways to ensure you make the most of your garden this summer: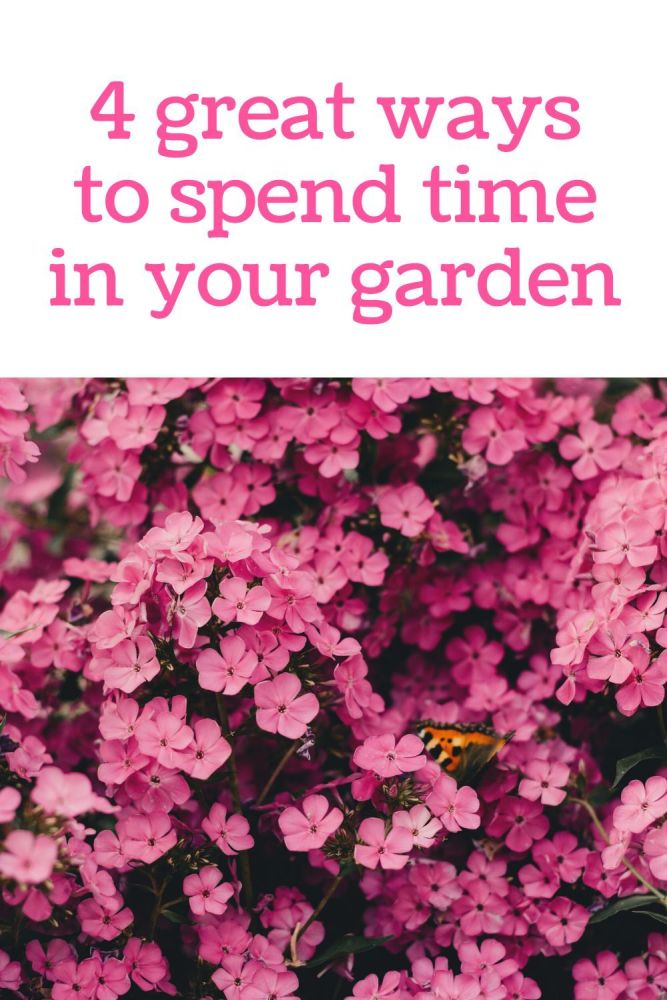 Grow your own fruit and veg
A solid vegetable patch is sometimes all you need to keep yourself active and productive this summer. I've often blogged about the practicalities of running one and maintaining it. If you have a decent garden size or allotment and have a green thumb, you're likely to be well on your way to becoming that little more self-sufficient and finding an enjoyable hobby.
It's overwhelmingly rewarding. There's nothing quite as satisfying as seeing your vegetables and fruits grow. Actually there is – eating it! The children also love to eat the vegetables we have grown, especially if they get to pick them too.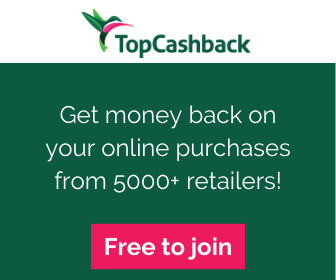 Create an entertaining space
If you'd like to upgrade your garden area to host a group of people you love, why not do so? Our gardens are often the least prioritised area of our households when it comes to home maintenance, as most people would like to focus first on the living or bedroom areas. Treat your garden like another room in the house, after all it kind of is. A well-maintained and upgraded garden can be a great place to host guest and enjoy conversation well into the warm summer evenings. Why not update the space with outdoor lighting, or even maintenance free decking? Once you've done the initial hard work and turned your garden into a beautiful space it will be much easier to maintain.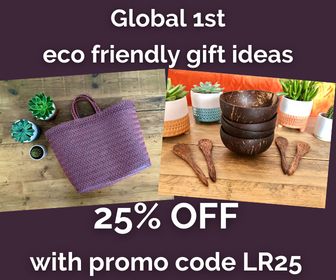 Top up your tan
There's no better place to get a tan than your garden! If you want to ensure an all over tan, then you're going to need the privacy of your own space, unless nudist beaches are your thing! There's nothing quite as relaxing as tanning in a sun trap garden with your own music and comforts just a few steps away. Make sure you wear plenty of sunscreen to protect from the sun's dangerous rays.
Lose yourself in a story
If you can find a moment to escape into a book, there's nothing quite like reading outdoors surrounded by beautiful greenery and chirping birds! Lie back on a deck chair or lounger and nestle your feet into the cool grass. It's almost like meditating as you lose your mind into the pages of the book and forget all of life's daily stresses.
A happy garden is a well-maintained garden. Take care of the second, and you'll be blessed with the first. Check these easy garden ideas for some inspiration.
Save
Save