3 apps every mum needs in her life
Posted on
Becoming a mum brings a lot of challenges. You will be juggling all the demands of a growing family and organising fun activities for the kids whilst also ensuring that the uniforms are cleaned and the bins have been put out. You may think that the last thing you need to do is to spend more time on your smartphone but this piece of technology could turn out to be your best friend!
You can use some clever little apps to make your life a lot easier and to keep your own health on track. Here are the top 3 that you should try.
Handy apps for busy mums
Cleaning app to give you more time with the kids
Your kids will be grown and flown before you know it so it is a shame to waste the precious years that you have together fretting about how dirty your kitchen or bathroom are. On the other hand, you may not like living in a dirty house and if things get completely out of the control it can get quite unpleasant and could be unhygienic. The answer is to get someone else to do the cleaning for you but how can you find a reliable and trustworthy cleaner?
If you use Whizz cleaning services app on your smartphone you can simply enter your postcode and book your cleaner within seconds. There is a secure payment system so you don't need to mess around handing cash over. You can schedule a regular cleaner if you find one that you particularly like. If you are not happy, they will send another cleaner to finish the job so even the most discerning homemaker should be satisfied!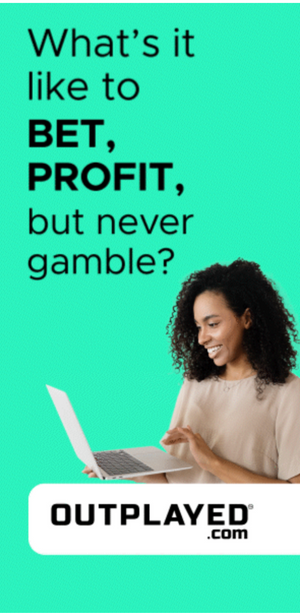 Meet up with local Mums app
There is now an app that can help you meet up with local Mums. Becoming a Mum for the first time can be a lonely and isolating experience especially if you have just moved to a new area or your friends still do not have kids. Having a good network of Mums to support you can get you through the bad times and make the good times even better. The mush app for your smartphone allows you to get in contact with other Mums in your area. You can see who's around to arrange a playdate with, send messages to your mum friends and groups, and even see any latest news near you. The best thing is that it is free!
Look after yourself with a fitness app
Young Mums are notoriously guilty of neglecting their own health and diets. They are so busy caring for others that they get by on a bowl of cereal and barely have time to brush their hair. Apps like the couch to 5K fitness app give you a structured way to get your fitness back after having children. You can work your way through a structured programme that will gradually build up your endurance and fitness. You will feel stronger both psychologically and physically and more capable of dealing with the demands of everyday family life.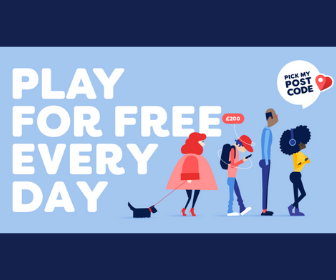 More fab blog posts
Mustard Car Insurance promises to beat your cheapest quote
How to get money back for things you already buy
The cheapest ways to get Netflix UK
Click here for a free trial of contact lenses
100% renewable energy with Bulb, £50 off your first bill & a cheaper tariff than Big 6
How to get free money
3 tips for cheaper car insurance
Save £25 on your first Airbnb accommodation booking
How to cut household expenses with renewable energy
Save money with these UK Voucher Codes
Save lots of money here
How we saved £6500 in 6 months
How to haggle and save money on your Virgin Media bill