Moving home: getting to grips with your emotions
Posted on
Moving home: getting to grips with your emotions
Should you be about to move home, you need to get ready for an emotional rollercoaster ride. When people ask you how you are feeling about the move, you are liable to jump for joy one moment and burst into tears the next. Don't worry, this is perfectly normal, and it is something common to all of us.

To help you get a handle on your emotions, follow this handy guide as I attempt to predict how you might be feeling.


Stress
Probably the overriding emotion you will feel, though there are ways to alleviate your stress. In fact, you should read one of my previous articles to help make moving day go as smooth as possible. From dealing with paperwork to finding ways to pack your belongings, moving home is stressful, but find people to support you and alleviate some of your burdens.

Anxiety
Tied in with stress, you are liable to go into panic mood when you allow your mind to wander. There is so much uncertainty ahead as you are stepping out of your comfort zone and heading somewhere new. Again, make life easier for yourself. Alleviate any worries by dealing with them early on, such as hiring a decent removals company, and finding out as much as you can about the area you are moving into. We all worry, but most of the time things are never as bad as we let our imaginations tell us they are going to be.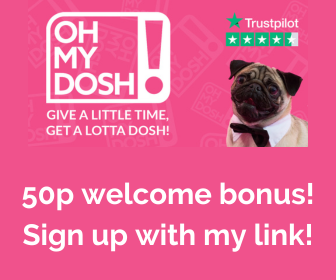 Sadness
There are many things to feel sad about when moving home. For starters, you are saying goodbye to a place that probably holds many dear memories for you. Each room will hold a special meaning, and it can be difficult to let go. However, once you have packed your boxes, some of the grief will go. Your old home won't seem the same when it's stripped of your belongings, and you will still be able to take cherished items to your new property.
Secondly, if you are moving some distance away, you will also feel sad about saying goodbye to old friends. However, true friends will always keep in touch, and social media makes this even easier. Besides, there will probably be people you are also glad to say goodbye too, so it's not all bad news!

Excitement
Moving home is your chance to begin life afresh, with all the new possibilities that brings. You will meet new people, enjoy new career opportunities, and have a new town or city to explore. You may also be excited about the new house, and the many creative ways you can turn it into a new home. You are about to start a new chapter in your life, and new adventures await.

Joy
Moving day doesn't last forever, and there will be a time when you feel joy and relief when the stresses are over. Finally, you will be able to relax and enjoy your new surroundings. What was once a dream has become a reality, and hopefully, the positive emotions you are feeling will outweigh any negative ones you had before.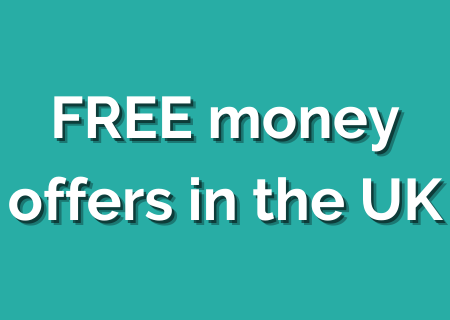 More moving house blog posts
My top tips to prepare for a house move
Why I won't use a mortgage adviser again
Is buying a house better than renting?
3 ways to make sure the house you are buying is in good shape
Should I stay or should I go. Moving house decisions.
Why you should check the water pressure when buying a new home
How to survive a house move without losing your mind
Buying a house: the costs you need to prepare for
Tips to get your house ready to sell
How can I save money on removals?
Improve or move? Save money by altering your existing house
What everyone should know about buying their first home

Why saving an emergency fund is a great idea
Family finance tips and advice
Were you mis-sold your mortgage? If so, you may have a claim.
Does matched betting affect mortgage application?
10 common costly problems when buying an old house
The benefits of using a mortgage broker
Smooth moving: make moving house a breeze
A definitive guide to eliminate stress when moving house
A quick guide to helping your parents move house
Things to consider and questions to ask when buying an old house
4 ways to make money from selling your home
Save