Money Making Mums Blogger Interview: Chammy from Chammy IRL
Posted on
Every Friday I invite other bloggers and money making mums to share the ways us busy mums can make money from home. These are real life people making a living from home who can share their experience with us and inspire us. If you'd like to feature in this series with a guest post or you'd like to be interviewed, please do get in touch.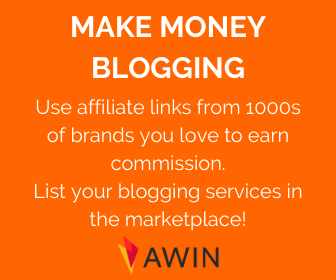 As you've probably guessed, I love making money from home. As a busy mum to two young children, working from home for myself provides me with the flexibility I need to care for my children and avoid high full time childcare costs. It also means I get to do what I love. I'm an advocate of earning money online and from apps, and I'm always looking for new ways to make more income from home.
Enjoy.
Hello, welcome to my Money Making Mums Interview. Please tell me a little about who you are, where you're from and where you blog.
My name is Chermaine but most people call me Chammy. I live in Sheffield with my husband, Aaron, our son, Eban, a cat called Willow and our dog, Dax. I blog over at ChammyIRL (www.chammyirl.co.uk)
This series is all about mums being able to make money from home. Can you tell me what you do from home to make money?
My main earnings come from my blogs, I currently run three. In addition to this I occasionally write paid for articles for other people, do a bit of mystery shopping, attend the odd focus group and any other things that come my way.
What makes it suitable for mums?
This kind of work is very as and when. If I don't want to work because I have something to do such as a school play or event then I'm not contracted into anything, I don't need to ask permission or sacrifice paid leave to spend an hour watching my son dance around on stage. The majority of it is at the PC but I can work on the go using my phone or on the sofa watching Netflix while using my laptop.
What do you love about working from home?
I love the flexibility. I can spend all day with my son during the holidays and work for a few hours once he's in bed or if he's ill we can spend the day snuggled watching films. I started working from home because I was fed up of trying to find the "perfect" job for a mum and the fact childcare (at the time) cost more than I was earning. Oh, and working in my PJ bottoms is the greatest feeling on earth.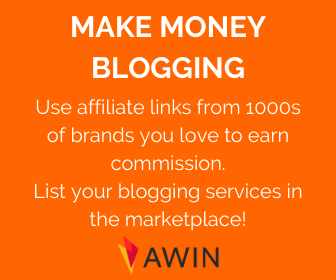 What are your top three negatives to working from home?
The inability to switch off - I feel guilty if I'm not working when I could be, especially in the holidays and at weekends.
Motivation - I procrastinate and I do it well, so finding the motivation to actually work on my blog rather than playing on Facebook all day is pretty hard.
The isolation - I spend all day on my own while my son is at school, my husband works nights so sleeps in the day, then goes to work at night. No human contact for that long can really mess with your mind.
If you could only pick one, either working from home or working in an office for the rest of your life, which would you pick?
Honestly, work from home. I do enjoy what I do and I don't know if I could ever go back to a "normal" job, even if it was in an office. I like being in charge of my own schedule.
Lots of people say they'd find it hard to stay motivated if working alone at home. What keeps you motivated?
Having a great group of blogging friends that can kick me up the bum and I can bounce ideas off. Katy from Katykicker.com and David from thinkingthrifty.uk are my go to people for anything blog related. We keep each other motivated, hear each other's whinges and just enjoy the fact we're good friends who all happen to blog.
Do you have a favourite quote to keep you inspired?
Whether you can or you can't, you're right. Henry Ford
Do you have any advice or words of wisdom to share with mums wanting to make their own income from home?
Go for it! In most cases it's not easy, it takes time and you'll probably think about quitting every other month but being able to work around your children is worth it.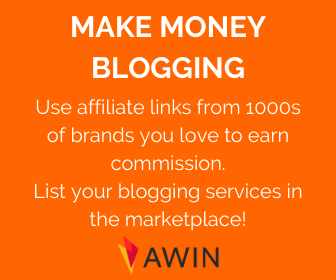 Thank you so much for taking part in my interview series!

Would you like to take part?
Find a contact form in my top menu or email [email protected]
Not a mum? No worries! This guest series is all about inspiring parents to earn their own income and realising they have more than two choices of going out to an employed job or being a stay at home parent.
Of course if you choose to do either of those options that's absolutely fine, no judgement here, but lots of mums, like me, didn't realise there was another way to make money by the many self-employed options available nowadays. If you earn from home, parent or not, and it's suitable for parents then you can take part.
Check out the rest of the series here: Money Making Mums