Why a skiing holiday could be the perfect family adventure
Posted on
Skiing looks fantastic. It's a great way to see more of the world, to get some exercise and to try something completely different. Yet the idea of taking children skiing can be a worry. The idea of your young children whizzing down mountains can seem absurd, especially if you don't know how to ski yourself. Who will look after them? How will they cope with something that you might struggle with?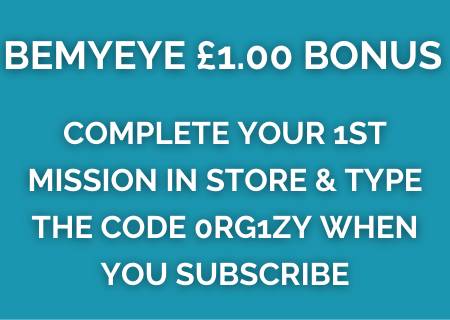 Well, if you have ever been on one of the best ski runs in Meribel, you'd have seen very young local children zooming along on their skis without a care in the world. Skiing might just be the perfect family break, here's a look at why.
Your Children Won't Be Scared
Children, especially young ones have almost no fear. They'll throw themselves into anything quite happily, filled with excitement and adrenaline. So, this could be the perfect time to take them on a skiing holiday. Let them lead you for a change. Follow them and their desire to try something new. Leave it until they are older, and you'll have to calm them down or persuade them to go.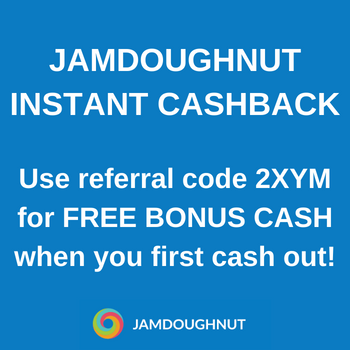 It's Incredible Value for Money
Holidays are expensive. Especially if you have a school-aged child and you are tied to school holidays. But, ski holidays can be excellent value for money. On a beach break, you literally get your flights and accommodation, maybe a few hotel meals. But, for a similar price on a ski trip, you can get flights, accommodation, lift passes, equipment, and lessons on the slopes.
There is also spending money to consider. Even if you go on an all-inclusive beach holiday, you'll need spending money for any days out that you want to go on. When you're on a ski break, you'll spend most of your time on the slopes, so you won't need to take as much cash with you.
It's a Great Bonding Experience
Kids love doing things that they are better at, or that you've never tried either. They love getting the chance to see you struggle, or even being better than you at something. Children can take to skiing much more naturally and tend to have better balance than adults. Learning to ski together is a fantastic chance to bond. You'll spend time together, having fun, away from the distractions of everyday life. Learning to do something that's totally new. This is an experience that you will share. You won't be showing them; you'll be learning together. It's a beautiful chance to grow closer to your children, and you'll always have this new hobby in common.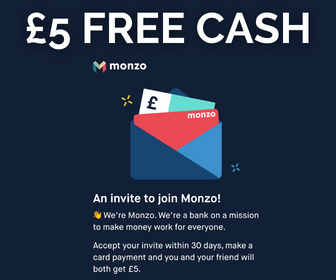 It's Fun
Going on holiday with kids of any age is tough. When they are little, you are always worried about keeping them happy and safe, about finding things for them to do. Then, when they are teenagers they worry about you embarrassing them, and they'd prefer to be away with their friends. But, when you go on a ski holiday there is none of this. You're all so happy having a wonderful time that you don't need to worry about pleasing the kids. They're having fun, just like you.
You may also like...
My 2018 Travel Plans and TOBI Holiday Fashion
My 2018 family travel plans and bucket list
Seven Top Ecotourism Destinations for 2018
Collaboration