Careers you can travel for
Posted on
If you want to travel for your career, I don't blame you. It can be boring waking up in the same place in the morning and going to the same office job again and again.
If you feel as if you need a change of pace this year for your career, here are some of the careers you can travel for.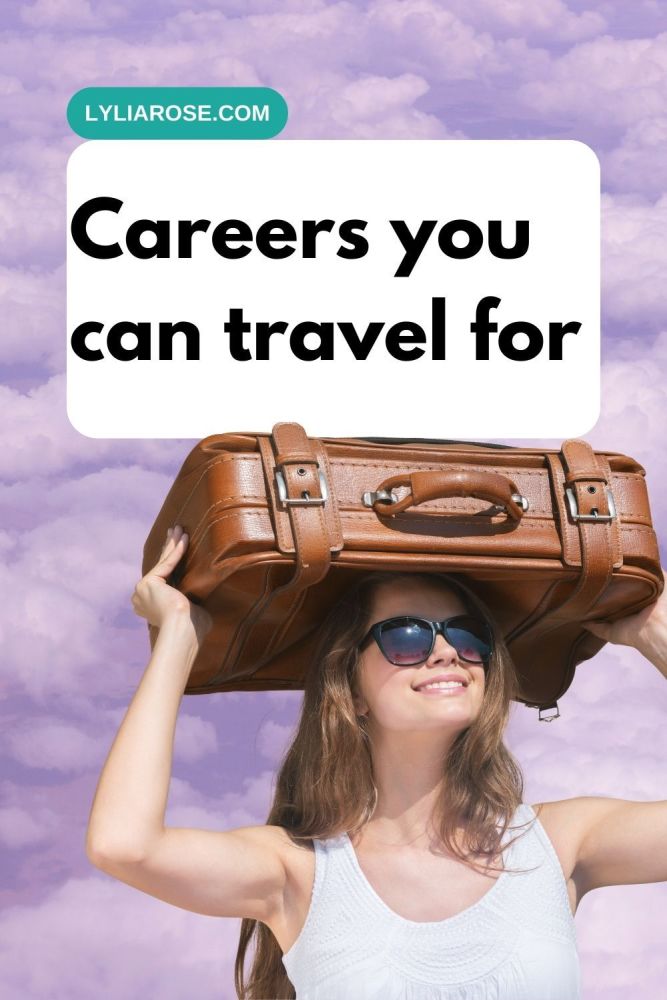 Photographer
If you are a dab hand with a camera, you might be able to make money from your talent and become a professional photographer. Photography is a diverse career which can take you to weddings, events, into the wild and even on the beach. You can travel anywhere in the world to accept jobs from your clients and you can even sell your own work online.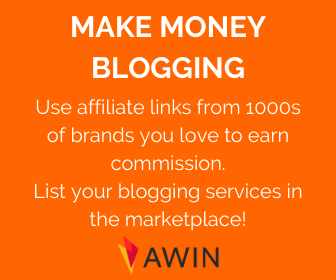 Travel writer
Have you ever wondered who writes those little travel books you buy at the airport? Well, it could be you. If you have a talent for the written word and a passion for writing you can make the most of it and travel across the world trying out restaurants, reviewing walks and pointing out hotspots to your readers.
Once your first book is out there you can make a huge profit from traveling all over the world and recount your experiences.
Marine scientist
If you have come to care about our oceans and the state of them, why not study to become a marine biologist and travel the world studying the oceans and trying to save sea life from dying out.
You will be able to travel and see some amazing underwater sights, swim with countless species of fish and make a tangible difference in the world as we know it.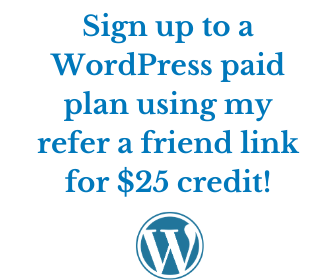 TEFL
Teaching English as a Foreign Language with AJ hoge can be a great way to spend a couple of years in a new country. You will be able to put your mother tongue to use and help guide others to learning one of the most spoken languages in the world.
You could be teaching anyone from adults and children, and this means that the job will never be dull and you will always find new ways to teach.
You will also be paid for living expenses while you are there so you can save up a big chunk of money for when you come back home!
You can learn more about opportunities to teach English abroad and earn money in this blog post.
Ethnomusicology
Ever fancied learning how to play a glockenspiel, bagpipes or steel drums? This job is one which allows you to travel the world learning about different instruments and different cultures. If you are a big music and art lover this will be the ideal way to spend your days as you travel across the world.
You will, of course, need a qualification to do this, but if you do, ethnomusicology can be a rewarding career.
Translator
If you already know another language or two, you can be hired by an international corporation and become irreplaceable in your job role as a translator.
As a translator, you will have to accompany your bosses on trips across the world to meet with foreign business people. It can be a rewarding and lucrative role.
What to read next
Careers that Can Improve Your Health and Wellbeing
Basic SEO boosting tips for your lifestyle blog

Why digital marketing skills are essential today

How small businesses can use the internet effectively

7 tips for a successful small business