Our summer half term family plans
Posted on
Not only is it bank holiday weekend, but it's half term for the school's here too so Bella has a whole week off!
Reuben's playgroup is term time only so he has three days off from there, but he also goes to nursery twice a week and so this is on as usual.
Ben, my husband, has booked the week off which is great so we can all spend some quality time together without the usual stress of our hectic routines and alarms beeping at me every other hour for work or school runs or nursery pickups or drop offs or reminders!!
Phew!
I swear I hear that iPhone alarm going off even when it's not!
Here are our summer half term family plans:
Mazda Bongo
We have a full week of plans which have already started. The kids went to stay at Nana's yesterday for the night and they came home a couple of hours ago having had a blast, but also being very tired. Hopefully they'll go to sleep nice and early this evening! Whilst we had some kid-free time Ben and I went to view a Mazda Bongo and we have put a deposit down! So exciting! We'll be picking it up next week once it's had a full service done, a new cam belt and new tyres. They've just done a new MOT so it will be ready for us to insure, tax and drive away in around a week!
I'm so excited. We've been talking about a camper for a while. Ben loves camping and we've stayed in his tent a couple of times, but I find it claustrophobic (it's a tiny two man tent, perhaps really a one man) and I can't wait to get out after one night! I've said I'd prefer a camper, so we've gone and done it. We'll have to sell Ben's car to pay back the majority of it, but he wanted a van for collecting wood and delivering his furniture projects, so it's a winner for us all round.
Now we just have to decide on a name for our Bongo. I like Bonny and Ben likes Bertie!
Legoland
We will be going to Legoland for two days and staying at a nearby hotel for one night. It's our first time so we've no idea what to expect. Ben has been to one as a young child in Denmark, but he can't really remember it. It's probably changed a lot since then too! That is nearly thirty years ago! The kids are super excited as they both love Lego. Bella loves the Lego Friends and Reuben loves Duplo at the moment. I am sure I'll do a full review on our return.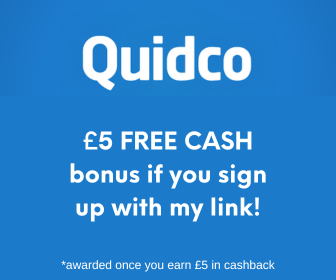 Holiday Club
The kids are booked into holiday club for two days. Well, one is Reuben's regular session, but I've booked him in for an extra day and Bella will go for both. Luckily the nursery Reuben attends run a holiday club in all the school holidays and it's really reasonable – much cheaper than any other clubs I've seen locally. It also means they can both go together to the same place which makes things easier for me. They love it too as they get to play with other children, make friends and do lots of messy play! It gives me a chance to catch up on work and for Ben to do some woodwork.
Bella's birthday
We also have Bella's sixth birthday in the half term! I can't believe she's going to be six already. Though I also can believe it as I think she's been talking about her birthday and asking when it is for around eight months!! We'll be having two of her cousins over for a sleepover and I plan to take them to the soft play and grab a pizza hut to bring home afterwards (they do vegan pizzas woo-hoo!). I imagine they'll be chattering most of the night, but hopefully we'll manage to get some sleep at some point!
All Things Wild
We'll be heading to All Things Wild in Evesham FINALLY. I planned it twice in March for Reuben's birthday (as they have dinosaurs), but it snowed both times so we never made it! It's another place we haven't explored, but they have some dinosaurs, wildlife animals, farm animals and play barns, so it sounds like somewhere the kids will have an absolute blast. Fingers crossed for no snow this time!!
Our half term is jam packed and full of lots of exciting plans. They're always so much more fun when hubby is off too as we can all spend some quality time together and make more fun plans!
If you're on half term I hope you have a great time too.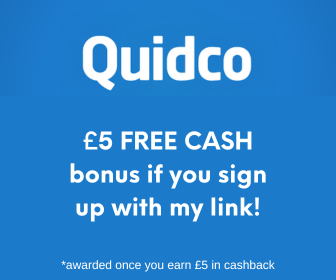 What to read next
A list of 50 free and cheap things to do in the summer holidays with kids

9 Free Things to do in Gloucestershire (with kids)

Peppa Pig World Review 2017 (and where to stay for under £100 for 2 nights)

My Very Honest CBeebies Land Hotel Review

We The Curious | Bristol Science Museum Review

Try two of these kids craft subscription boxes for free