4 steps to successfully outsource your business
Posted on
While some business processes need to be done in-house, there are many aspects of your business which can be outsourced.
Although people are sometimes be reluctant to outsource elements of their business, it can be the most cost-effective way to get expert assistance.
Here's three ways to successfully identify what you need to outsource and why…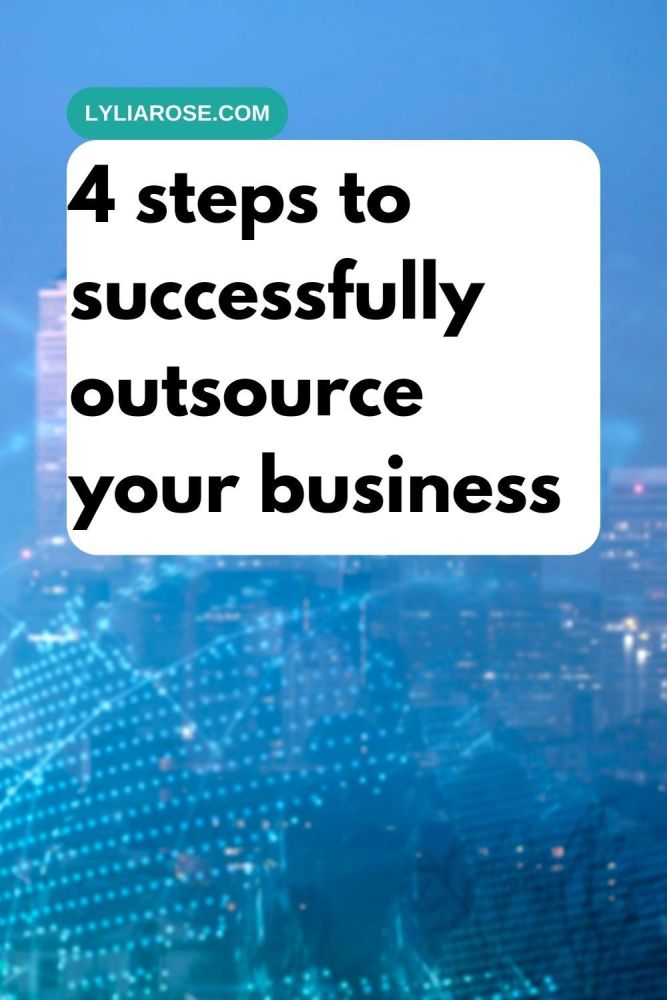 1. Identify your goals
Knowing where your businesses is heading is vital to success. While you may be turning a profit now, you'll need to identify business growth opportunities and how you can increase your existing share of the market.
Using freelance consultants to help achieve your business aims can be a great way to get ahead.
Often, an outside perspective is extremely valuable to businesses, particularly if you select an industry expert to identify potential areas for growth and expansion.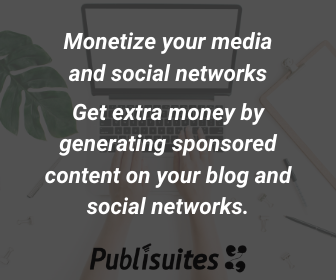 2. Highlight your weaknesses
Although larger companies may have more resources than SMEs, all businesses can benefit from outsourcing certain processes and tasks.
If you have an accountancy background, you may choose to handle bookkeeping yourself, but is this really the best use of your time?
If you're running your own business, it's important to identify when to outsource tasks to other professionals and when to undertake the role yourself.
For example, using an outsourced serviced IT support system may be a cost-effective way of managing your IT requirements, which would help you to spend your time wisely and make more money, especially if you barely know your keyboard from your mouse.
Or using a freelancer to create your content marketing projects for you if you're far better with numbers than letters, may mean that you get far more compelling copy and you have more time to work on the kind of tasks that will actually earn more money.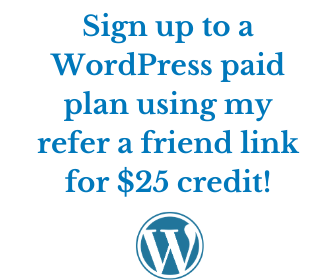 3. Make the most of technology
Technology is making it easier to run your own business than ever before, and this is something to capitalise on. Being able to share data and information quickly enables you to liaise with colleagues instantaneously, but it also means you can outsource tasks more easily.
Using a dedicated server to share information ensures staff and freelancers can access information from wherever they are in the world, for example, and enables you to access top talent from all over the globe.
Of course, you and your team will need to embrace training if you're going to get the most out of the technology on offer. Tableau courses and other similar packages like Microsoft Office courses, are designed to do just that. As well as introducing you to their unique business boosting products, they will ensure that any staff you do outsource know exactly what they are doing, as do the staff in-house.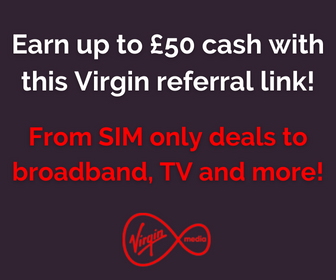 4. Find the perfect freelancers
Perhaps the hardest part of successfully outsourcing your business successfully is finding the right staff.
To that end, it's important that you treat it like you would when hiring for any other role, and that you very everyone carefully. You should also look carefully at online reviews on sites like peopleperhour.com and ask for trials where necessary.
Then, lay down strong ground rules and open as many lines of communication as you can so that things can run as smoothly as possible.
Save time and money by outsourcing your business!
More self-employed + small business blog posts
Running a home based business tips
How to deal with unpaid invoices when self-employed
How to be tax ready when self employed
3 important things to consider when starting a self-employed business
The ultimate marketing strategy to give your business a boost
6 ways being online can improve your small business
7 tips for a successful small business
Be tax ready for your self-assessment with these tips for the self-employed!
Easy ways to attract more people to your small business
Guide to start-up success for women entrepreneurs
Is your home really the right location for your business?
44 ways to market your small business
Ways to cut costs in your business
6 cheap ways to market your small business
The first 5 things a twitter business should do
5 essential steps to starting your own at-home business
How blogger + influencer marketing benefits your business
How to take card payments in a mobile business
Reasons why people love to support micro businesses on Etsy
7 things to do when starting your own business
Why digital marketing skills are essential today
How small businesses can use the internet effectively
7 tips for a successful small business
Why your small business needs an online presence
The Ultimate Marketing Strategy to Give Your Business a Boost