Tips to keep kids cool in the hot weather
Posted on
How to keep kids cool in hot weather
I am so amazed by this glorious weather we are having at the moment. A proper long lasting heat wave for once! It's been around 29 degrees here for a few days and it looks set to continue as far as my weather app will tell me, around a week at least. If it lasts until the winter then I'll be a very happy bunny. I dream of living somewhere with a warm sunny climate, not the pathetic excuse of a summer we usually have in the UK!
The only problem with the hot weather is frustrated, hot, stuffy kids. Kids who no longer want to go to bed at all, can't sleep and don't cope well in the heat. Actually, you can add my husband to that too! Below I am going to share what we are doing to keep the kids cool in this glorious hot weather.
Have a stash of healthy ice lollies to hand
We do sometimes make our own homemade ice lollies, but for the most part I will buy some Pip organic ice lollies as they're made from 100% fruit and vegetables. They are in the bottom draw of the freezer so the kids love to be able to reach them themselves and choose a flavour. During these super-hot days they are allowed one as soon as they get home from school.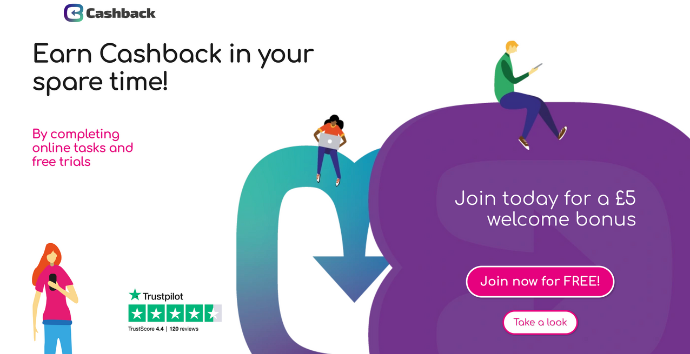 Buy big tubs for water play
I don't know about you, but I find it a right faff to clean kids inflatable pools, so I found a better option. I purchased the kids a 40L flexi tub each from B&Q that they can fill up with water from the hose and either sit in it, splash in it or play in using cups and water toys. They are so much easier to clean and can just be filled up right away with no pesky inflating!
Keep blinds closed all day
Bella's room gets particularly hot as it's south facing so we keep the blinds shut all day which seems to keep it cool. My husband and I regularly debate whether keeping the window shit keeps it cooler. I've read it does, but he thinks it doesn't. Keeping the blind shut definitely keeps the temperature down though.
Let them sleep in underwear
We give up on pyjamas, nighties and bed clothes and just let the kids sleep however they like, in pants or whatever. They are so uncomfortable anyway, we may as well let them sleep in the nude or with just pants if they feel more comfortable like this.
Scrap normal bedtimes
Bedtimes have kind of gone out of the window. Some nights they are so tired they are going on time, but other nights they are so hot they just can't sleep or don't feel tired. If they are too hot and can't sleep then we let them play in their room or read in bed until they fall asleep.
Create lots of shaded areas
We have a few trees in our garden that create shaded patches and we also make sure a large parasol is always up to give some shaded areas to play outdoors. The kids have taken some throws outside and created some dens to sit under to keep cool!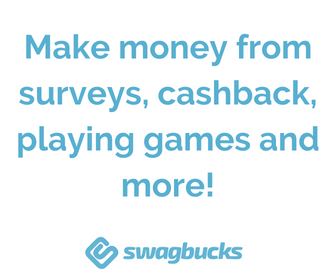 Play indoors when it's baking out
Whilst some of us sun loving adults can indulge in this heat for days, the kids may just need to play indoors to have fun and keep cool. Our playroom is north facing so it's much cooler in this room. It may seem silly to play inside when it's so lovely outdoors, but sometimes they need a break away from the sun and to cool down.
Avoid long walks
Usually I'll make the kids walk to the shops or post office with me regularly, but I've decided to let them decided in this heat. If they're feeling way too hot and sticky then I'll go when my husband gets back instead and leave the kids to play at home. There's no point in forcing the kids out in the heat if it will make them miserable.
I am totally loving this beautiful summer weather we are experiencing and hopefully the kids are too as they have lots of opportunities to cool down and not be stuck in the heat too long.
Related blog posts:
7 Easy ways to keep healthy this summer
10 tips to sleep better in hot weather
Please pin me: