Blog and home income report August 2018
Posted on
Online + blogger income report
If you've been here before then scroll down to see the income breakdown, if not then start at this introduction for why I share my income online.
Get ready for a blog post stuffed full of resources and information to help you make money online and from home!
Welcome to my monthly income report where I share exactly how much money I have made from my blog and at home. It's great for me to see where I'm earning the money and also to inspire others who want to earn from home. There's a lot of debate of whether people should share income reports, but personally I love them! When I wanted to monetise my blog I read them and they inspired me to push forward and go for it. Without reading an income report of another blogger I wouldn't have even known it was possible to make money from my own blog.
To read more on this with an in depth reason behind sharing my income reports start with this blog post: Why I publish income reports
Making money from blogging is totally possible if you're prepared to treat it like a business and put the hard work in. As well as blogging, I make money from mystery tasks, website testing, matched betting, online selling and cashback.
The top 3 ways I made money from home in 2017 is a great blog post to see my most profitable home money making methods in one whole year.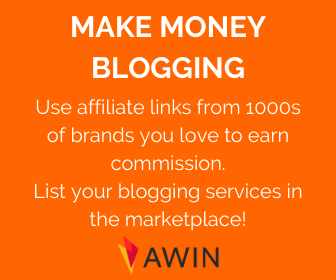 August 2018 income breakdown
The below are my totals before any expenses, income tax, national insurance or anything else, so my total turnover for the month. My yearly business expenses last year were approximately £4000. I also save £500 per month to cover my annual tax, national insurance, student loan repayments and pension. So my total monthly outgoings and savings to cover all this are approximately £830.
Last month, July 2018, was my best EVER month moneywise working from home. This month is now my second best month! It was a whopper of a month and totally unexpected. Last August was so quiet and I assumed it was because many people were on holiday and so on. I expected this August to be the same, but amazingly it was much busier. It could be because I'm now running three money making blogs and not just one! The other two have much lower DA scores, but I've still been managing to get some paid collaborations for them.
As I've been blogging for so long now I also get a lot of regular paid work from the same agencies and PRs. It's never guaranteed, but as I provide a fast and reliable service they do come back time and time again.
I do always get scared of getting too excited when my earnings increase as I think it must just be fluke! It's only day two of September and I'm already feeling anxious that it will be a quiet month. I wonder if this is just a normal feeling at the start of every month for self-employed people, whether it's something I'll just have to get used to! I work on an ad-hoc basis too, so I never know what work will come my way each month until it happens. I can see how some people couldn't work like this as the worry and uncertainty would just be too much!
Anyway, August was a great month, so I'll focus on that!
Read on for the breakdown of how much money I earned from home in August.
Blogging - £3059.37
This includes running giveaways, collaborative blog posts and reviews. I charge for all of them. Blog posts can take around 2 hours of my time so I have to value this time. Any free time I have is spent with my children, husband, or blogging just for me.
If there was no compensation for blogging for companies then I wouldn't do it. I would still blog, but my blog would be 100% for me. It's amazing how many emails I get every day asking me to share business links for free, write content for free and review products on my blog and social channels for free. The worst are the ones who tell me I should be so grateful for their high quality content for free… though it's stuffed with links to help their clients SEO who are paying them…
My advice to bloggers is to value your time, your dedication and your resources.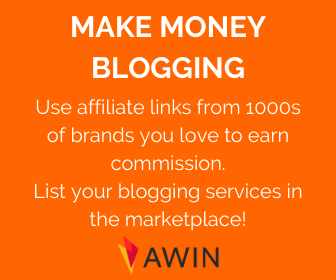 For more blogging tips and advice on ways to make money from home and online read my blog posts how I made £26000 from home in 2017 and 10 ways to make money blogging
It's not all about stats, but they can help, so here are this month's website and social stats for reference:
| | |
| --- | --- |
| Page Views | 12068 |
| Sessions | 8037 |
| New Users | 5761 |
| Total Users | 6376 |
| Twitter @lyliarose | 56332 |
| Instagram @lyliarose | 12598 |
| Pinterest @lyliarose | 1681 |
| DA | 38 |
| Newsletter subscribers | 3998 |
Related - How to improve your domain authority (DA)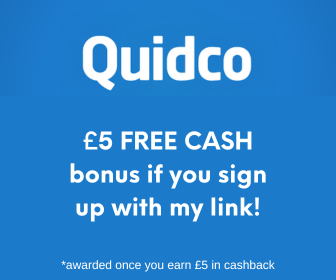 Matched betting - £268.84
Another great month! My aim is always £100 per month, so anything over is excellent. Plus, the best thing is it's tax free!
I recommend using Profit Accumulator for matched betting as a beginner. They have so many guides and walk you through the whole process in the first few offers. If you are stuck you can ask a question in the forum and someone will get back to you. They also have a 30 day money back guarantee on their memberships, plus you can try the first couple of offers without even signing up to anything to see that it really does work and is so simple once you get the hang of the free bet offers!
Related:
One Year Review: How I earn up to £50 per hour matched betting from home
Matched betting milestones 18 months and £5000
Personal eBay and Facebook Marketplace - £117.45
Over £100 again! I'm selling old and outgrown kids clothes, toys and a few home bits. I've cleared out our attic and there's almost nothing left to sell. I've been on a minimal mission for years and years and I'm nearly at the point of only owning things I need and use. It's a personal mission of mine and I think I've almost got hubby on board. There's a corner of the attic with bits he's held onto for years and he's finally starting to sell some of it! I do love selling online.
Related - 5 tried and tested ways to make money as a UK stay at home mum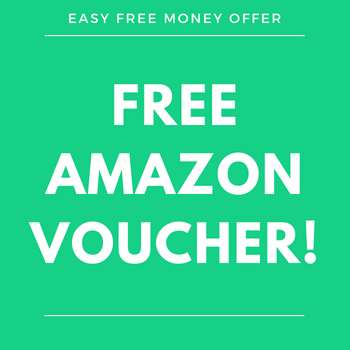 Referrals - £83.48
Ooh a touch more than last month. I'd love to always hit £100 per month, so I have a little work to do. These were from Profit Accumulator referrals and around 70p from Amazon Associates! I never had luck with Amazon so I closed my account and cashed out my pence.
I'm now trying to up my Awin game and have £170 pending in my account. Click to make money from your blog with Awin affiliate marketing and get £30 per person you refer too!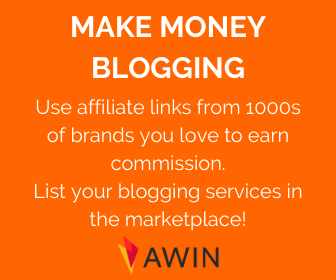 Curve cash back - £7
Read on to get free money from Curve!
I signed up for a Curve card using someone else's code last month which meant I got £5 cashback for free! Curve is an app and also a Mastercard debit card with which you can use any of your bank cards or credit cards to pay for a purchase, but you only have to carry around the Curve card. You use the app to control which card you pay with. You have 14 days to change which card you paid with, if you need to move it from your debit card to credit card for example. You also get 1% cashback for three months, so it's worth paying for everything for at least three months using the Curve card to take advantage of this.
Get £5 free cash if you sign up to Curve with my Curve promo code FL2KH or click https://www.curve.com/join/#FL2KH
It costs nothing to sign up to their free service and you'll get £5 for free for using my code and 1% cashback for three months at no extra cost to you. It's basically free money!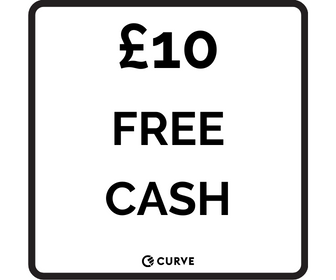 WhatUsersDo - £5
I do website testing at WhatUsersDo and it's so easy! I get paid £5 per test and some of them are only a question or two.
Read my blog post easily make money from home by testing websites and sign up yourself!
Top Cashback - £3.16
We've now had over £800 cashback as a household since starting April 2016. You're crazy if you're not doing it.
Learn how to earn cashback on things you already buy and be amazed with amount of extra cash you have back in your pocket!
Read my latest blog post about it here: Over £800 cashback in 2 years with Top Cashback
Streetbees - £1
An app where you can answer questions whilst at home such as about your pets and takeaways to earn money!
Read get paid doing simple tasks from your phone with Streetbees to do it yourself.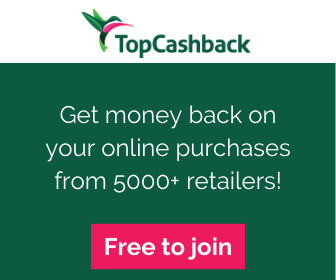 August 2018 grand total: £3,545.30
| | |
| --- | --- |
| Blogging | £3,059.37 |
| Matched betting | £268.84 |
| Personal eBay | £117.45 |
| Referrals (PA and Amazon) | £83.48 |
| Curve cashback | £7.00 |
| WhatUsersDo | £5.00 |
| Top Cashback | £3.16 |
| Streetbees | £1.00 |
| TOTAL | £3,545.30 |
Another month where I beat my husband Ben's wage - a personal target of mine!
I'm so chuffed again, but I'm still thinking it's a fluke couple of months. Let's see what September brings. My aims are to increase the domain authorities on my two new blogs and hopefully increase their money making capability.
If you want to read more then check out the 5 ways I made £30000 money from home in 2017/2018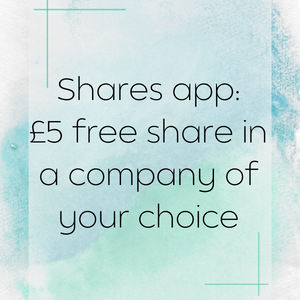 Please pin me!