27 reasons I know autumn is here
Posted on
Gosh, I feel more autumny than ever this year and earlier I'm sure. Normally I cling onto summer, but this year I am ready for the cooler weather to set in and autumn to officially begin.
Maybe it's because the summer started so early and we had a long heatwave? I feel satisfied with summer for once in the UK.
I don't particularly like the cold weather, but I do hate this in-between stage where the temperature raises and drops so much every day and you've no idea if you're hot or cold all day!
I think I'd rather have a summer, then winter, just like that. No in-between seasons, though they are pretty to see the changes outside.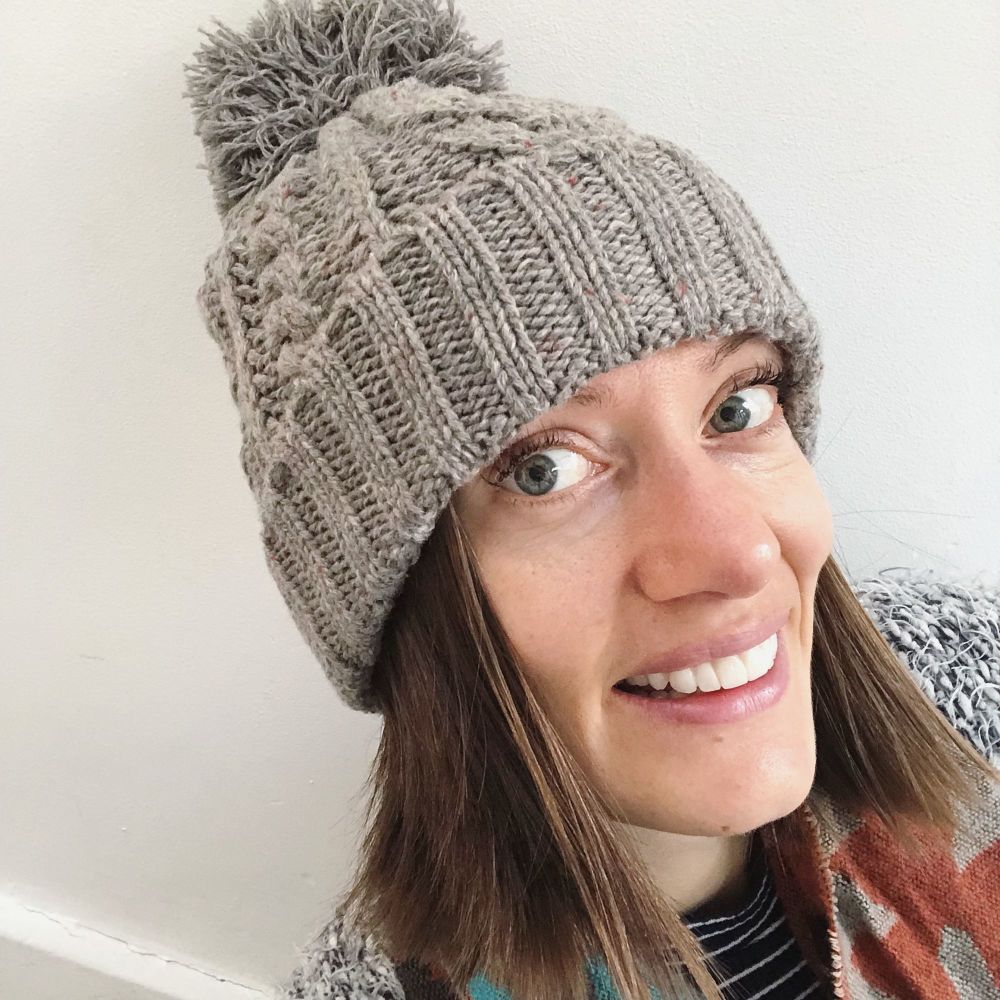 Here are 27 reasons I personally know that autumn is here:
I can see my breath early in the morning.
My bedroom window is covered in condensation in the morning (it's a bit like a waterfall, quite gross actually, I need a new window!)
I've already worn my bobble hat and blanket scarf.
It smells like bonfires outside.
The kids have been collecting conkers.
The conker tree has shed all its leaves already.
The heating has kicked in as temperatures have dropped below our thermostat level.
I've been considering lighting the log burner.
I've started sleeping in my jogging bottoms quite comfortably.
All I want to drink in the evenings is hot chocolate (I go for almond milk with raw cacao and maca – yummy).
My garden is out of bounds (well, it's not really, but I just have no interest in being in one place outside and being cold).
Having goose-bumps becomes a regular part of my day.
I start really looking forward to Christmas.
I've done all my Christmas shopping (seriously, all wrapped in the attic… just cards to buy and write nearer the time!)
For the morning school run I'm in my bobble hat, for the afternoon one a t-shirt with jeans and flip flops is fine.
I'm wearing layers and I really have no idea what to wear. Too hot if the sun comes out, but freezing if it goes.
It's no longer refreshing to walk on our hard floors at home, but instead I want to hop over them quickly like they were burning coals, but cold ones! Now I need fluffy socks to walk around at home.
My showers are longer and hotter.
The fluffy throws are out and on the sofas.
I'm lighting scented candles daily.
I'm driving around with my car lights on most of the day and definitely late afternoon.
Extra blankets are on the beds.
Instead of fruit for breakfast, I'm craving porridge and lots of hot drinks!
My TOMS are making less of an appearance and instead I have boot socks and boots on (I love the Blowfish vegan leather boots).
My thick winter coat has been worn more than once.
I've booked the chimney sweep.
The kids are wearing vests daily.
There we have it. 27 reasons that I personally know autumn is here! Roll on fireworks night!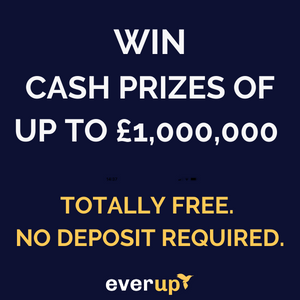 Related
3 ways to welcome autumn into your home
Autumn style staples for kids – how to have a capsule children's wardrobe
Warming autumn flavours: the tea makers review
Tips to make sure your family cars tyres are safe this autumn on London roads and beyond
5 ways to get your home autumn ready
Easy ways to keep fit this autumn