Rewarding careers for caring people and parents
Posted on
If you have small children, chances are that you find it hard to settle in the corporate world in the morning and get back to your family routine at night. If working full time and long hours is something that you consider too big of a sacrifice, you might want to opt for a more rewarding career that will give you flexibility and great rewards emotionally.
Rather than going back to the grind of a previous career, it might be time to make a change and search for jobs that make a difference in people's lives instead.
To avoid professional burnout, and as a caring person, you might want to consider one of the career choices below.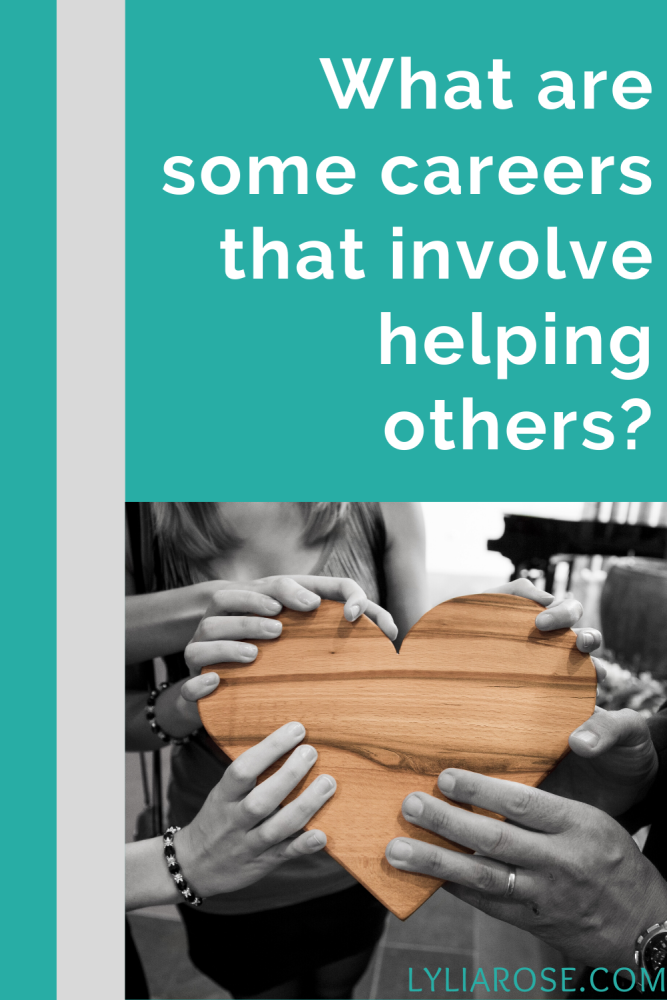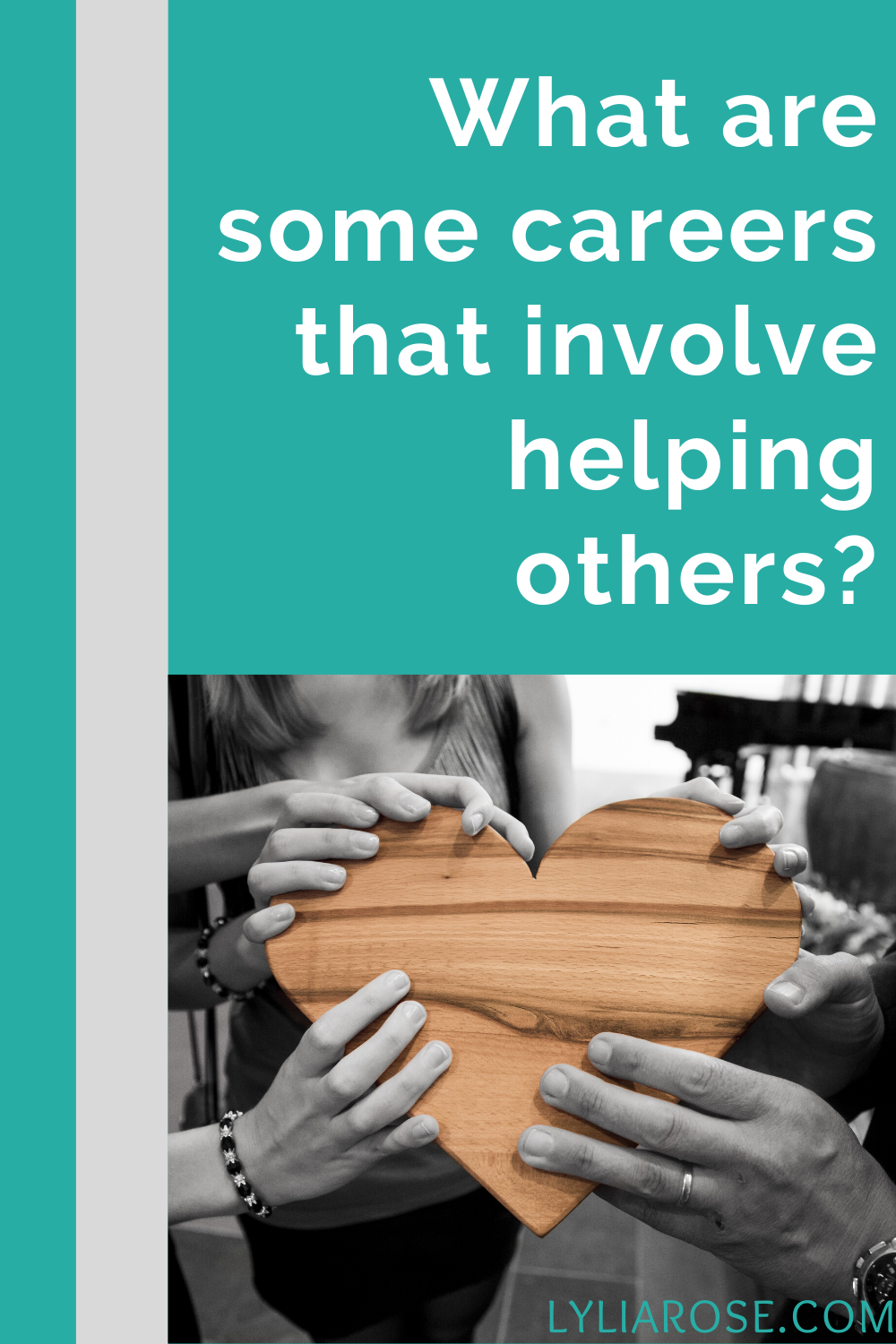 Childminder
After I had my own children I knew I didn't want to return to my original career. I worked at a head office for a High Street brand and managed the retail samples department. The role often required overtime at only a few hours notice which I knew I couldn't commit to once I had children to pick up at a specified time at nursery. I also didn't fancy returning to a demanding role that took me away from my children from 8am to 6pm each day meaning we always had to rely on full time childcare and in the future before and after school clubs. It may have tempted me to return if my pay was higher, but with the staggering costs of a full time nursery for a baby, we'd only have been left with a couple of hundred pounds from my wage packet. I couldn't justify it and wanted to find another way.
At first I looked after my husband's niece and nephew each week for extra income as well as working an evening job which gave me the flexibility to look after my daughter in the day times. At the same time I took a diploma in level 3 Childcare and Education, as well as completing a childminding course with the council. My plan was to be a childminder. I would be able to earn money and still look after my children too. It was a great idea and though I completed all the qualifications, I had already started another small business which I was hugely passionate about, so being a childminder never materialised. It's still a great career choice for parents looking to run their own business from home whilst raising their own children. In my area, at least, childcare is always in demand and nurseries often have long waiting lists, meaning you'll have business ready and waiting for you.
If children bring you great joy then being a childminder is a great option as a rewarding career where no two days will ever be the same!
Social worker
If you care about other people and families as much as your own, and have strong ethical standards, you might find this career rewarding. Today, there is an increased need for qualified social workers who can support individuals and families and help them through crisis. You can get social work masters degrees in a couple of years, and start at a management position, instead of a lower paid one. The brilliant thing about the digital age is we have so much more flexibility to study where and when we want. Online learning often allows us to study at home in our own free time which makes it fit around family lifestyle nicely.
Home carer
Are your kids at school most of the time, and would you like to create your schedule to work around your family? Being a home carer can be rewarding and help you pay the bills too. You are usually provided with basic training and after you have worked for a couple of months, you can progress your career fast. If you don't want the dedication of a full time home carer job, then look into home care nursing agency jobs where you can pick up shifts through an agency as and when you need them. You can become a home carer in your local area, and plan your route around your school runs or shopping trips.
Dietitian
Are you passionate about helping people live a healthier life? Becoming qualified as a dietitian can be the right option for you. You will be able to implement the things you learn in your own family diets to improve your own health too. You can work flexible hours and stay motivated seeing the difference you are making in people's lives. This is definitely something I am considering studying as I am very passionate about leading a healthy lifestyle. I have my eye on an online plant based nutrition course from a university in the US and also a vegan nutritionist course in the UK.
Mental health counsellor
If you would rather focus on the mental health of people, you can study a counselling course and provide support for individuals from all walks of life. Mental health is an issue that can have a huge impact on people's lives and families. If you learn how to deal with depression and other issues, you can make a huge difference.
Translator
If you are a bilingual individual, you can become a freelance translator and gain full accredited qualifications. You can manage your work around your kids and choose when and where you would like to work, depending on your family commitments. You can work for the local authority, hospitals, the police forces, or even courts, and all your travel costs will be reimbursed. Being a freelance translator or interpreter is a flexible career that is highly rewarding.
Choosing a career that makes you feel good about yourself and helps you manage your home life at the same time as working full time can be challenging. If you are a caring person, consider one of the above choices and see if they will reward you with a better work-life balance, as well as making a huge difference to other peoples lives.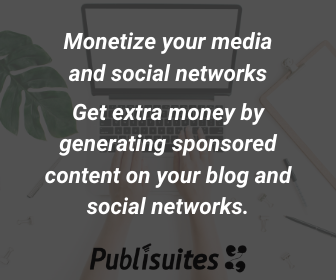 Related:
Things we forget about learning
My ongoing learning and career plan
Why you should never stop learning
How to develop a magnetic personality
The importance of learning in your life and career
Why digital marketing skills are essential today
Please pin me!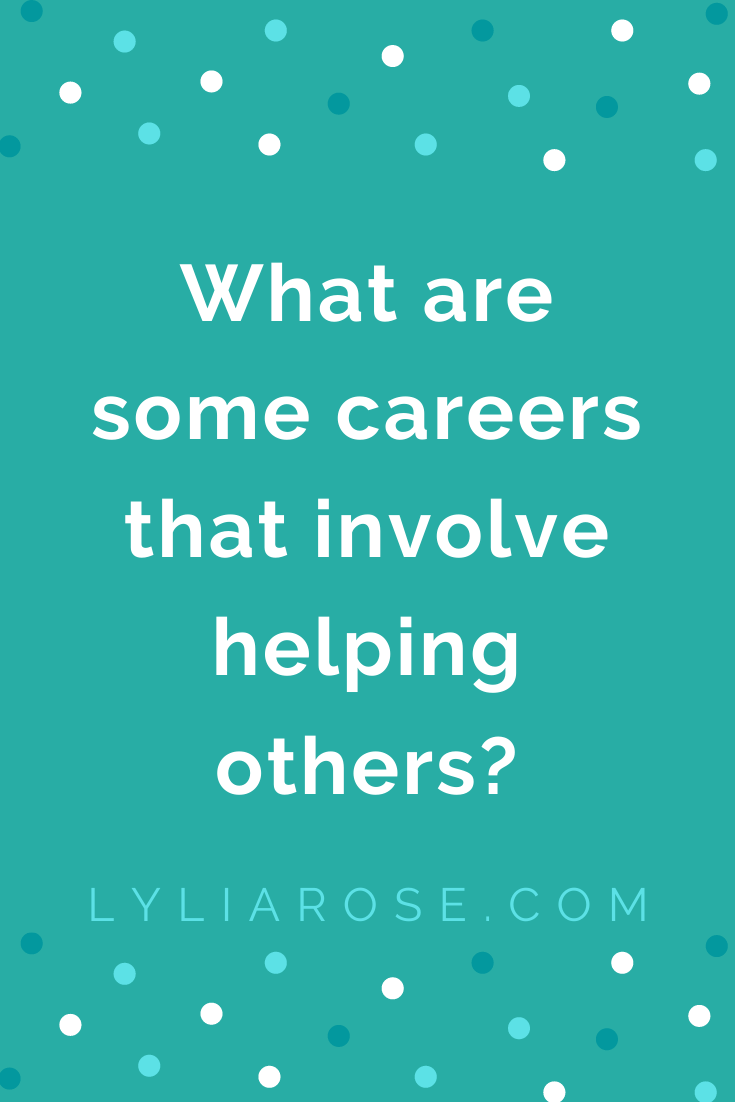 More great blog posts
Blog income report: how I made £31,000 from home in 2019
Save money online with this list of UK cashback sites
List of websites to find paid blogging opportunities for your blog
List of 8 apps that turn UK receipts to cash
3 tips for cheaper car insurance
Bulb energy £50 off discount code 2020
3 eco-friendly subscription boxes I use and love
How to cut your gas + electric bills
20 ways to make and save more money
50% off Pizza Hut Delivery 7 days a week!
Abel and Cole promo code 2020 - get a free organic fruit + veg box!