Where should I splurge and where should I save in a home renovation
Posted on
Once you have moved into a new home it isn't long before you have the urge to renovate it. It is your home and you want to make it yours. Renovation gives you the chance to do this putting your stamp on it. A good renovation will make you feel good on the inside enjoying a better quality of life. It will also make you enjoy your surroundings more and enjoy being at your home.
Although home renovations can be costly there are a number of ways you can save money and time. Features such as a spiral staircase, for example, can be put into your home using a modular staircase kit. These are versatile and come in a range of colours to fit in with your colour schemes and other lifestyle choices. If you are in the market for this type of design, Fontanot stairs designers are experienced and will be able to help you make the right choice for your budget and ambition.
Whilst buying a spiral staircase, for example, might be a cheaper staircase solution, there are some aspects of your home improvements where you will need to spend money to get the best result. With this in mind let's look at where you can save money and where you should spend it when it comes to your home renovations.
Where to spend money on home renovations
Make a budget and schedule
Before you start looking at stairs design and other aspects of your home improvement you should take a moment and make a budget. This will help you control the cost of your home renovation and give you a framework to work within. A good budget will help you see what is possible.
Try and over budget a little for the more expensive aspects. This will help avoid nasty surprises should time and cost overrun.
Once you have the numbers nailed make a schedule. You do not want half a wall missing if you have relatives visiting. Breakdown the schedule by task and assign a certain number of days to it.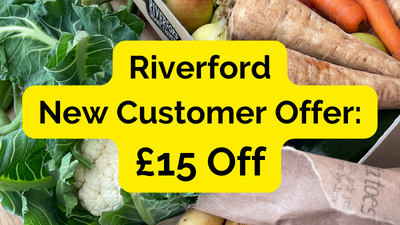 Professional tradesman required
Some work will require a professional tradesman and although you should shop around for the best price, you have to be sure they know what they are doing, can provide up to date certification for the work they complete, and they have a good reputation.
Skimping here could be disastrous for a number of reasons and you want to avoid this at all costs.
When negotiating with a tradesman it is arguably best practice to secure one price for the job, rather than being paid by the day for example, and agree on a timescale to complete the work.
Having a set price for a job can be more cost effective for you if the job overruns.
Always get three quotes
A great trick is to always get at least three quotes if you do need to hire tradesmen. This will allow you to see if a tradesman is seriously overcharging. If you only get one quote then you'll never know if you are being ripped off.
There are also online websites and calculators that share how much building jobs should cost.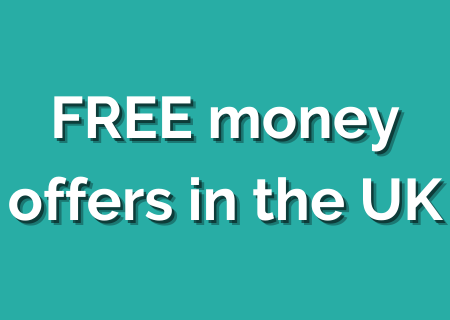 Get your material purchases right
One aspect that will help you save money but not compromise on how your home looks and feels is to get the balance right on materials. So, you might have a quartz kitchen worktop, but the sofa in the living room was what you had before you started the renovation.
There is a trick to this and the general rule of thumb is to invest in the striking features of your home and save on less noticeable aspects. You don't have to fill every inch of your home with the most expensive goods. Mix and match some old with new to create a unique home decor that is personal to you and doesn't cost an arm and a leg!
Reuse
If possible, reuse as many materials as you can. This can save a lot in the long run. The same rule should apply to fittings and furnishings.
If you can reuse a kitchen cupboard, for example, you will save. It is possible to buy new kitchen cupboard doors, leaving the rest of the cupboard intact, and you will still achieve the same effect as a new kitchen. We did exactly this in our kitchen. We kept the cabinets, but replaced the tiles, work tops, sink and floor. It looked like a new kitchen!
Repurposing or reusing what you can is a great way to save money on materials and home decor.
Which rooms should I focus on?
It's also a good idea to know where to spend money, as in which rooms, espeically if funds are limited. If dated or not to your liking, then updating the kitchen and bathroom should always be first on your agenda. Not only does a new kitchen and bathroom look great, but they always add value to a home.
Next I'd suggest the living room as it's where you'll spend a lot of your time and a room to impress guests!
With a little bit of creative thought, you can achieve a great home renovation and still have change at the end. Don't stop reading yet! Here are 5 money saving tips on your home renovations!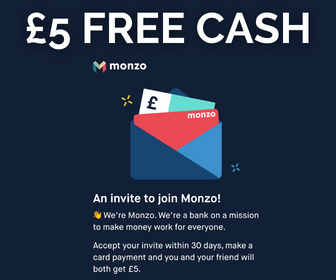 More home improvement blog posts
Save money on your loft conversion
Bathroom goals: a little luxury and a little budget

Bling your bathroom on a budget
Quick summer updates for the home and garden on a budget
5 great reasons to get an attic conversion
Mistakes we've made with our renovation
How to easily transform your walls (without traditional wallpaper or paint)
Easily calculate and price your building work and home improvements
Home improvements and their effect on the value of a home
The best improvements you can make to add value to your home
5 easy and affordable improvements to make your bathroom more stylish
Save money in the home: DIY tips
How to create the perfect family bathroom
How to improve your bathroom on a budget
Money saving ideas for your roof and loft conversion
Quick + easy ways to decorate rooms with simple things + on a budget
Flooring to cut down your energy bills
How we updated our staircase for under £100
Showing an old house some love
Money saving ideas for your roof and loft conversion
Luxury vinyl tiles: the benefits of this flooring
Home improvement investments to save time + money in the future