Checking for IR35
Posted on
Nowadays more and more contractors and freelancers are turning to the services offered by umbrella companies. And, who can blame them? There are so many advantages to be gained by going down this route.
You no longer need to concern yourself with paperwork. You don't have to budget for tax payments. You don't have to worry about filing your tax returns. This is the convenient and effective solution for all contractors.
However, individuals only reap these benefits if they choose their umbrella company with great care. If you take a look on the internet right now you will see that there is a whole host of companies offering this service. So, you need to choose wisely.
How to choose an umbrella company
There are many components that need to be taken into account when trying to find best umbrella company. You want a business that charges fair fees, that pays you quickly and that has a glowing reputation.
Nonetheless, one of the first things you should look out for is IR35 contract compliancy. This is extremely important and companies like QAccounting.com display it loud and proud. If you do not go for a company offering this you could easily end up in serious trouble.
So, what exactly is the IR35 contract?
This is legislation that has been put in place in the United Kingdom. This law basically impacts all individuals, such as contractors, who are not classed as 'self-employed' by the Inland Revenue's definition.
The HMRC (Her Majesty's Revenue and Customs) states that you are likely to be self-employed if any of the following apply to you:
you run your own business
have several customers at once
decide how and when and where you wish to work
are free to hire other people
you provide the main items of equipment to do your work
If you are a contractor yet do not match this definition, IR35 applies to you.
This legislation is put in place to guarantee you are paying just as much tax as everybody else is. In essence, it means that you are liable to Schedule E Taxation (PAYE) and National Insurance Contributions.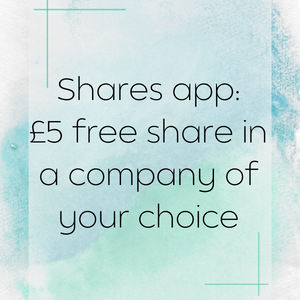 As you may have gathered, this is a legislation that can often be very difficult to understand. Individuals are confused regarding whether it applies to them, what they have to pay, how much they have to pay, and how frequently they must do so.
However, if you do not comply with the IR35 legislation, you can find yourself in very hot water. Excessive fines can easily come your way. However, if you opt for a high quality umbrella company you should have nothing to worry about, as they will take care of all of this for you.
Even if you think they are a reputable company, it is imperative to make sure they state they are IR35 compliant and that they actually are. You should never just assume. In fact, there are a lot of foreign umbrella companies that advertise as if they are in the UK. They try and suck contractors in, however it is unlikely that will follow the same tax system that is in place in the UK. Make sure you choose a company with great care.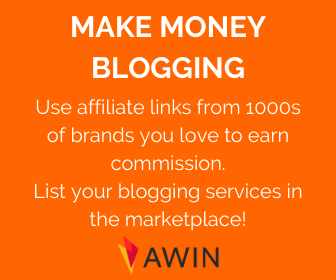 What to read next
How to be tax ready for 2020 when self-employed
How to deal with overwhelm as a work at home parent
3 important things to consider when starting a self-employed business
This is a collaborative post and photos are from Canva.