EcoVibe discount code 20% off
Posted on
I recently discovered a new plastic-free, zero waste, sustainable living shop online. They are called EcoVibe and I have already ordered a few items from them in my green living quest. In this blog post I have an EcoVibe discount code for 20% off your order if you spend £45 (easily done).
We have been making several changes over the past few years to live more naturally at home, but there are always even more changes we can make.
We had switched toxic household cleaning products to plant-based alternatives a long time ago, but these still create a lot of plastic waste.
I knew there had to be a better way, so I was pleased when I discovered EcoVibe selling sachets of cleaning products that are plastic free, come in recyclable cardboard packaging and create no plastic waste as the solutions are to be made at home. Simply add the sachet to a bottle of water and let it dissolve to create a cleaning spray!
The same bottle can then be used time and time again, forever, or until it breaks. EcoVibe also sell glass spray bottles if you need one.
I have purchased the kitchen spray which I'll use on most surfaces in my home and also the window cleaning spray sachets.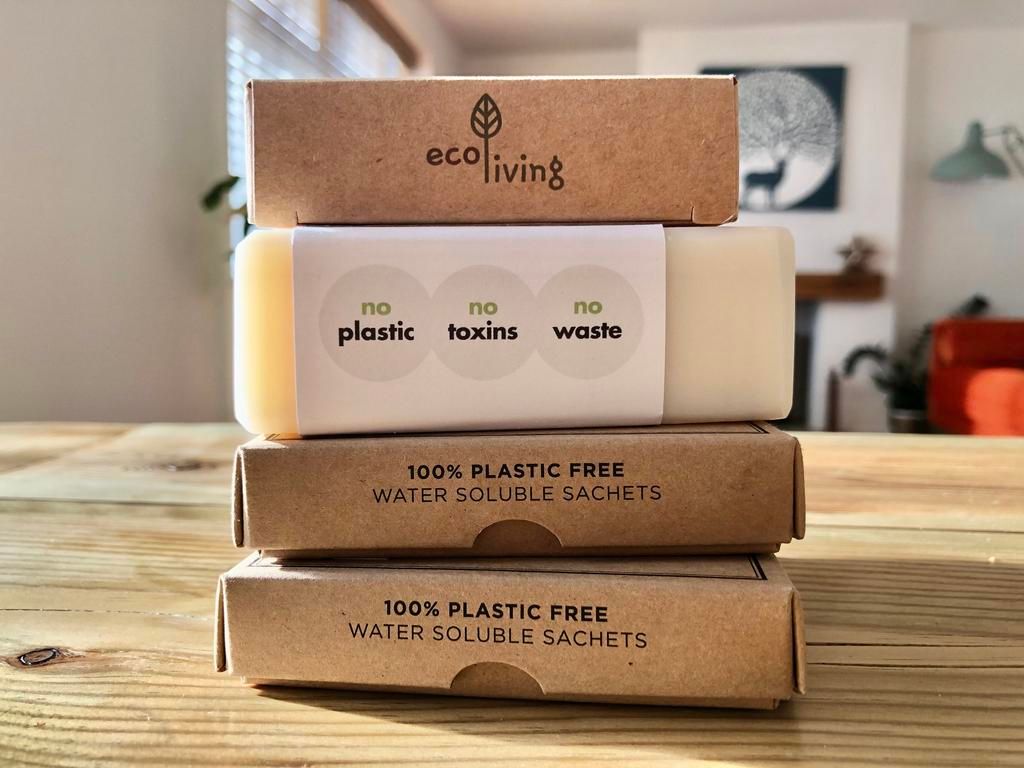 Save money with eco-friendly cleaning products
They are much more cost-effective than buying the same number of plant-based cleaning sprays from my local supermarket and they'll create zero waste. The sachets I purchased were £5 less than the equivalent readymade bottles I normally buy.
I also purchased a dish washing soap bar. It's huge and is estimated to last a whopping six months which will definitely save me money on buying eco washing up liquid.
Even if it did cost more, it's worth it for the environment benefits. But luckily, many eco-friendly methods are actually more cost-effective in the long run.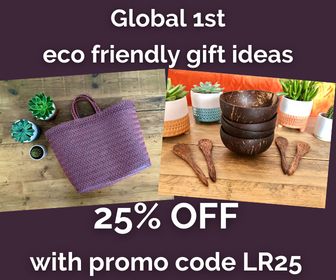 I can't wait to try these products and once they are used up I also have plans to make my own green cleaning products to save even more money!
Sometimes it's more convenient to buy something readymade so I'll definitely be keeping an eye on EcoVibe's website from now on.
They also have gifts, beauty products and more, so do check them out for all your eco-friendly needs.
EcoVibe have a whole host of items ready for your zero waste journey.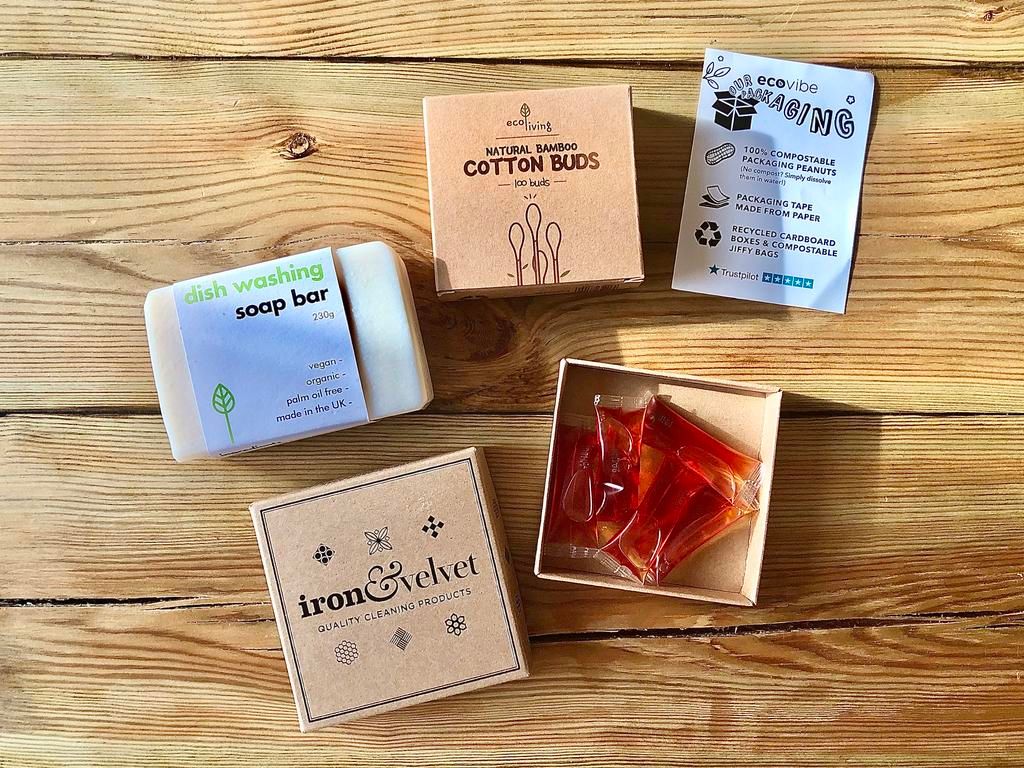 EcoVibe discount code 20% off
To get 20% off your EcoVibe order when you spend £45 simply click here and use my referral link. I'll then get 20% off my next order too. If you spend £40 then you'll get free delivery too!
Click here for your EcoVibe discount code!
(The discount amount sometimes changes, but was correct last time I checked - click the link above to see the current offer)
Please pin me!
Lots more eco-friendly blog posts!
Get 100% renewable energy with Bulb and save up to £357 per year
How to cut household expenses with renewable energy
3 eco-friendly subscription boxes I use and love
7 ways to live a more sustainable lifestyle
3 important reasons to choose organic
13 eco-friendly ways to start saving money in the kitchen
How to shop more ethically and sustainably for clothing
How much single-use plastic do you use in a week?
Save time, space and money with a capsule wardrobe
Eco-friendly camping essentials that save money
How cutting back on plastic benefits your life and saves money
15 ways to reduce plastic consumption
How to eat more eco-friendly and save money
5 ways you can reduce your kitchen waste today and save money
Why making your home greener is better for your wallet and the environment
6 easy ways to save money around the house (and be eco-friendly)
How to make your workout more eco-friendly and cost-effective
Keep your clothing costs down with subtle fashion
4 eco-friendly ways to save money in the kitchen
FFS review: limited edition Lily razor and special offer
Cut the wrap, save money and stop using single use wrapping paper #cutthewrap
Make 1Change in 1Minute to reduce single-use plastics