How to make your Irish garden the social hub of the season
Posted on
In the UK and Ireland, we take a lot of pride in our beautiful nature and scenery from the gorgeous Hungry Hill to the eye-catching Cliffs of Moher. But what if we could make our gardens (almost) as appealing? Hopefully, I can try and help with this useful how-to guide for revamping your garden into the social hub of the season. With these ideas, you can host the best garden party to date.
Sit back and relax
First things first, you're going to need some furniture to deck out your garden, especially if you are now hosting every garden party of the summer. I particularly like the trend of outdoor sofas; I mean what's not to like about moving your cosy living room into the sun? You can find these at pretty much any garden or furniture shop, and they will definitely be an inviting comfort for guests. Complete your outdoor seating with colourful cushions or fluffy blankets for when the sun goes down so that nothing interferes with your fun.
Make the most of the outdoors
Speaking of ways to party until the sun goes down, we teamed up with Designer Shade Solutions Ireland for more tips when it comes to creating the ideal outdoor social hub. Turns out they have the perfect answer for relaxing outdoors no matter the weather! The secret is a retractable roof pergola. What's that I hear you ask? Well, Beautiful Space described them as 'modern pergolas that feature retractable and tilting louvred roofs, which offer protection from rain, sun and wind'. They're ideal for outdoor parties because you can shelter away when it rains or use them as a sociable sun trap. And for your own personal use, they create an ideal area for garden privacy if you add a privacy screen to the ends. They will definitely make you the talk of the town!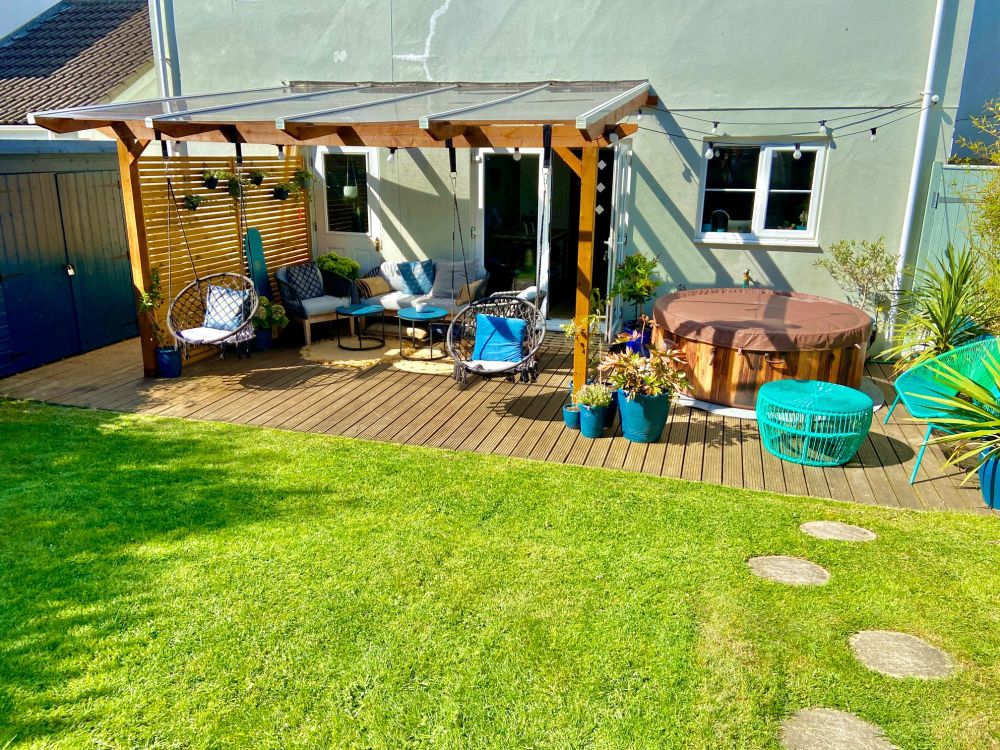 Food is a must!
Right so you're planning your garden party, you want guests to relax, enjoy themselves and have a good time, what do you need to achieve this? Food and drink of course! Decide if you want cocktails, a picnic or maybe even a large BBQ and get your chef hat on! You could even prop your BBQ under your retractable pergola, making it more versatile than ever. It looks like these pergolas are predicted to be the next best thing and landscape designer Nicola agrees. Nicola shared with Country Living that she is often asked for 'pergolas and canopies that include adjustable overhead louvres', describing them as a way to take the indoors, outdoors!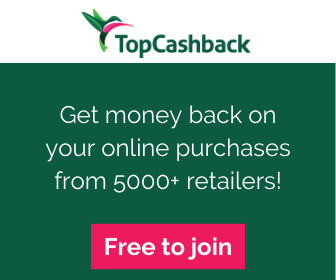 The finishing touches
Finally, a garden party wouldn't be a party without some music! You're going to need a good speaker and a catchy playlist bound to get everyone moving. If you perfect this, guests are sure to have a great time and your garden truly will become the social hub of the season.
Hopefully, this has given you some inspiration for garden décor and party ideas, but feel free to explore Pinterest for more and figure out what would best suit your garden. Whilst you're at it, give Designer Shade Solutions a search, they sell retractable fabric awnings too which look like a great addition to any patio or terrace. If you don't believe me, take it from You Have to Laugh's blog post that says pergolas create a way to enjoy your outdoor area, allow guests to be comfortable and allow you to be outdoors no matter the weather sounds like the best kept secret for a garden soirée.