Meet your date before you meet! Try Meetchu dating app for free with my promo code
Posted on
Online dating can be a tricky business. At first it's fun and games scrolling through the profiles of potential future loves, but then when it comes to meeting someone in real life the nerves can get the better of us. Plus, how do we know a person is really who they claim to be? How do we know an image isn't just copied from the internet? I'm sure there are no ends of people who have been duped by online profile images and shocked on their first date, if it gets that far. The fear of meeting someone in real life can often get the better of us. So what if there was a way to meet, without actually meeting? Now there is. In this blog post I'm going to take a look at new dating app Meetchu.
Introducing Meetchu
I recently wrote about how finding love online doesn't have to cost a penny, but sometimes these dating sites are very basic and don't have all the features you need. One of the biggest features that hasn't yet been seen in dating apps, which is very surprising, is the safe use of video messaging.
This has all changed with dating app Meetchu. It's an idea that seems so obvious, it's a wonder that no one else has thought of it before. Meetchu allows users to create video profiles so you can see the person in real life (almost) before actually meeting with them and before even deciding to like their profile. Genius. You can be safe in the knowledge that the photo you view is actually that person in real life.
Video shows so much more of a person than a photo. Plus photos can be heavily edited or sometimes on dating apps people will use another person's photo. Have you watched the online dating documentary film called Catfish? It's pretty scary!
Chat securely
Meetchu takes away those awkward first dates and not knowing if a person is really who they claim to be, by allowing you to 'meet before you meet' through video calls. You can safely chat via voice and video within the app itself without having to exchange phone numbers. As you can chat live in person by video there should be no fake profiles or scammers. You can see the person you are talking too.
You may not want to dive straight into video talk as that can be nerve-wracking too, so the app offers all the usual text messaging features, emoticons and so on as expected. Then, when you're feeling brave, take it to the next step and chat via video to see the person behind the profile.
Delete your images and video from their device
Another bonus is you have complete control. You can choose to delete your messages, photos and videos from THEIR device, not just your own. A great way to save yourself if you've sent a message you're not sure about and they haven't read it yet, but mostly a brilliant security feature so you can erase yourself from their phone if things go sour.
Meetchu sounds like it's though of everything. It offers a secure messaging app, complete control over your own content and it lets you meet before you meet thanks to it's video profiles and video chat service within the app itself.
Download the app using my code to receive a one month's free premium membership! https://meetchu.com/promo/XTPG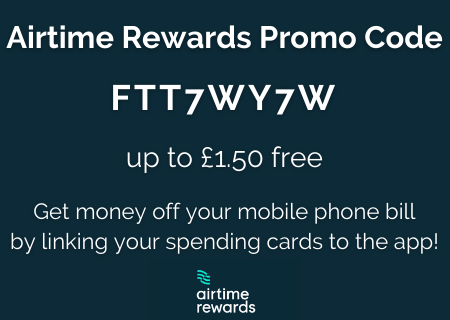 What to read next
Date Ideas That Won't Break the Bank
How money influences a relationship
How to keep a relationship strong after having kids
The secrets to a long term relationship